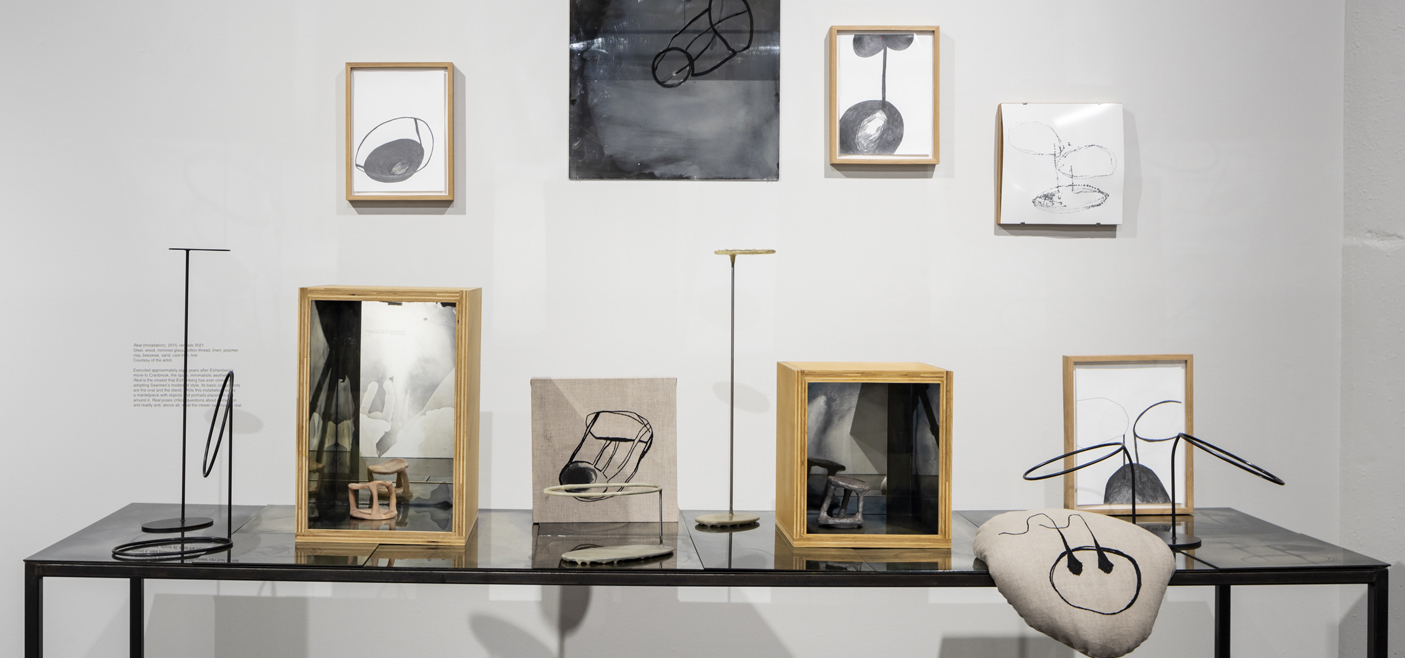 MCD Virtual Speaker Series: Iris Eichenberg
October 27, 2022 @ 5:00 PM

-

6:30 PM
Virtual Event
With over thirty-years of studio practice, centered first in Europe and now in America, German artist Iris Eichenberg is one of the most influential contributors to the discourse of international artists reacting to the age-old exclusivity and preciousness of jewelry, instead advocating for conceptual statements creatively fabricated from a wide assortment of non-precious materials. Because of her tireless interrogation of materiality, Eichenberg exemplifies what noted critic and curator Glenn Adamson calls the "post-disciplinary" artist. Instead of focusing on one medium and process, Eichenberg continually seeks to find the craft processes and combination of materials that best suit the idea at hand.
An educator and prolific artist who lectures and conducts workshops worldwide, she imparts this methodology—a direct outcome of the open, creatively tolerant environment she enjoyed while working in Amsterdam—to the numerous international jewelry artists who come to study with her.
Applying this same openness to the concept of an artist lecture, Eichenberg will respond directly to visitor reactions to her artworks during the MCD's Virtual Speaker Series event. The visitor reactions have been collected over the course of the exhibition by posing the artist's own questions to the viewer through various creative means across audiences of all types and ages.
Program attendees will be able to participate in a standard Q&A session with Eichenberg and Taragin, and can answer the same survey of artist's questions that has been presented in the gallery. If you are unable to visit the exhibition in person, be sure to view our interactive, 360° Virtual Walk-Through.
Sign up and tune in for the rare opportunity to hear an exhibiting artist's response to your unique art interpretation!
TICKETS: $10 General Admission, $8 Students/Seniors, MCD Members FREE
Above Image: Real (Detail Installation Photo), 2022. Image courtesy of Henrik Kam.
Make the most of your MCD Membership. This event is FREE for Members and don't forget to stop by the Museum Store on your way out and get your 10% off discount!
Not an MCD Member? Join today and get free and discounted tickets to MCD's signature programs, events, tours, and more!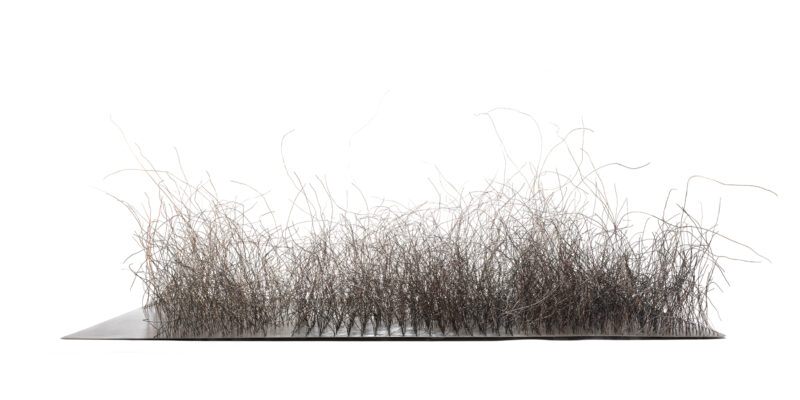 IRIS EICHENBERG: WHERE WORDS FAIL
June 25–October 30, 2022
In today's world with its outcry for social justice, Iris Eichenberg engages the viewer in conversations that embrace such timely topics as gender and identity, the search for a safe, welcoming haven, and the veracity of reality.
+ Learn More