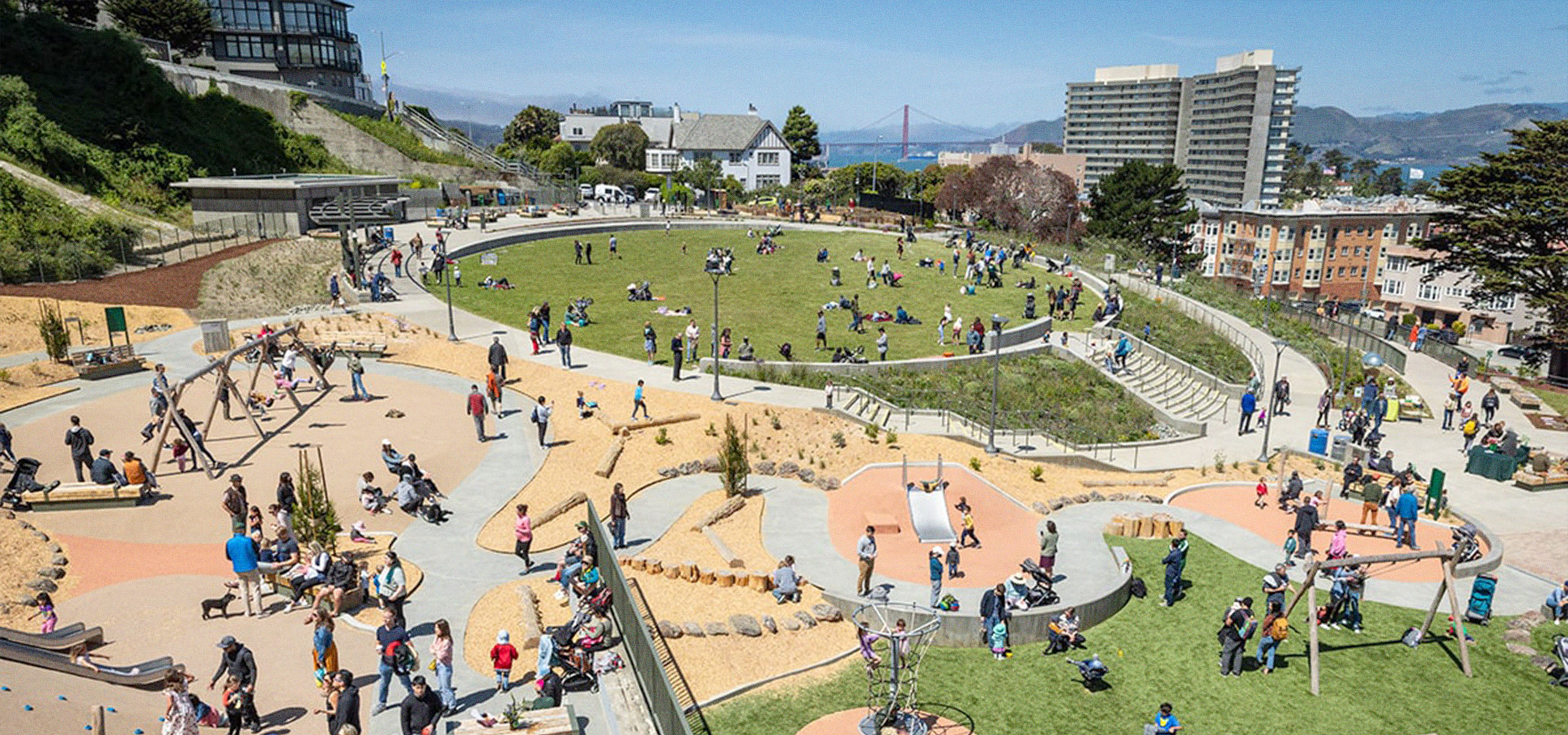 MCD Mobile MakeArt: AIA Sketchy Tuesdays
September 13, 2022 @ 11:30 AM

-

1:30 PM
Francisco Park
See urban green spaces with an architectural eye! Join MCD and the American Institute of Architects at Russian Hill's Francisco Park on 9/13. Learn about the history of the parks, sketch with local architects, and engage with MCD's current exhibitions through inspired art activities.
Keep the creativity going by taking home a FREE MakeArt Kit and museum admission!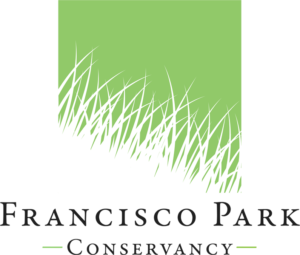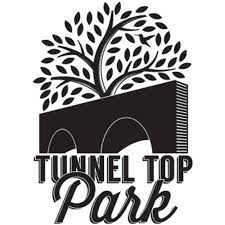 Funding for the Museum of Craft and Design's MakeArt programs is provided by the special interest license plate featuring the image of Snoopy, with permission and support from Peanuts Worldwide (Section 5169 of the Vehicle Code) for the Museum Grant Program under the California Cultural and Historical Endowment. Additional support for MakeArt is made possible in part by the Institute of Museum and Library Services.

The views, findings, conclusions, or recommendations expressed in MCD's programs do not necessarily represent those of the Institute of Museum and Library Services.