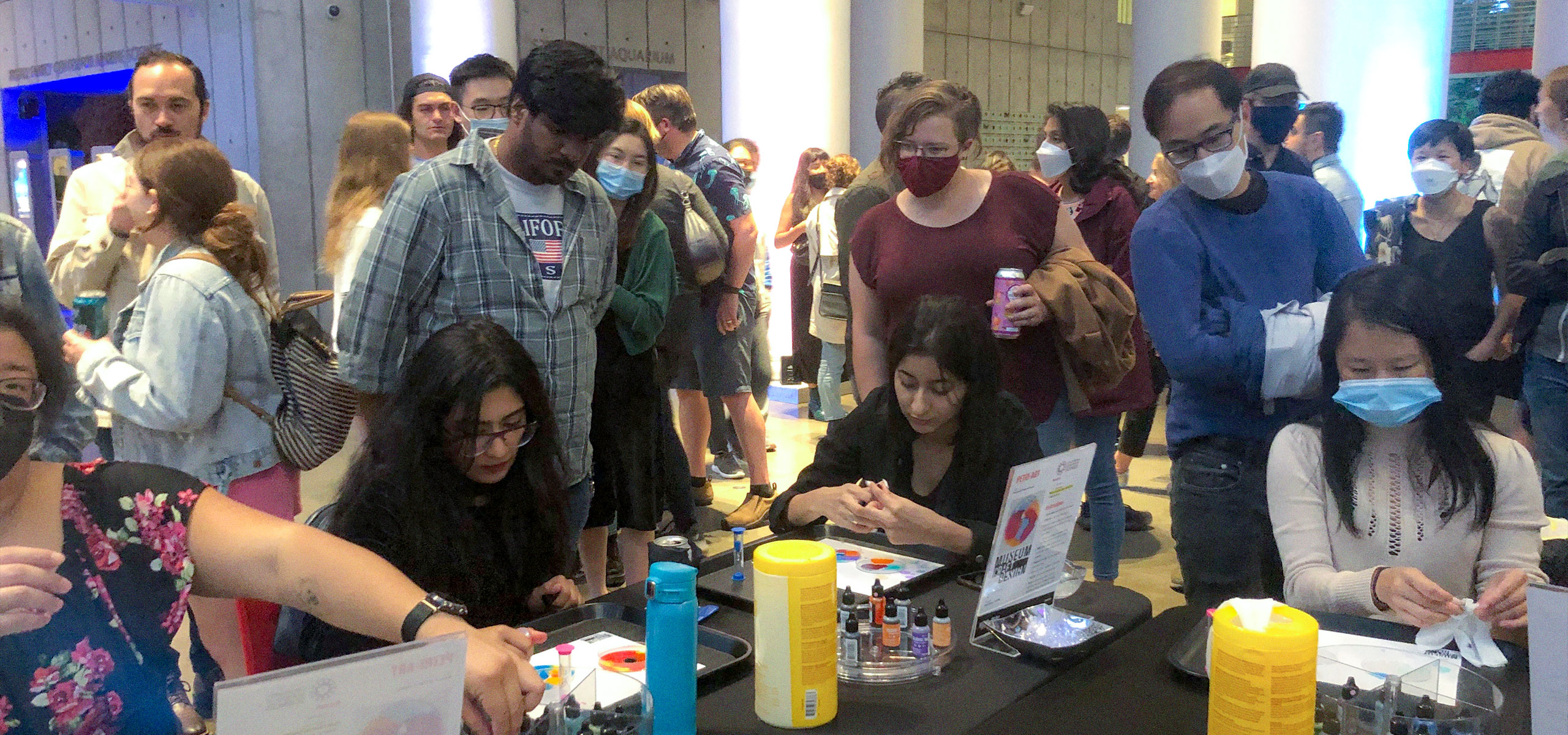 Mobile MakeArt: NightLife – Night of the Living Dead
October 27, 2022 @ 6:00 PM

-

10:00 PM
California Academy of Sciences
NightLife at the California Academy of Sciences is dying to have you back at their annual Halloween bash for a spine-tingling night dead-icated to science and a good time.
What will the past reveal when held up to the light? Sift through a plethora of discarded and forgotten vintage photo slides, using a light table to reveal the snapshots of the past. Find the image's "soulmate symbol" in a wide range of charms and string both to a glow-in-the-dark bracelet, illuminating the perfect pair forevermore.
A spooky twist on an MCD favorite, this project is inspired by our current exhibition Iris Eichenberg: Where Words Fail and uses found materials from SCRAP, Bayview's Creative Reuse center.
Activities FREE with NightLife admission, while supplies last, for adults 21+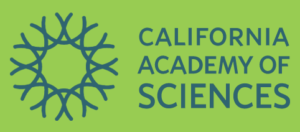 Funding for the Museum of Craft and Design's MakeArt programs is provided by the special interest license plate featuring the image of Snoopy, with permission and support from Peanuts Worldwide (Section 5169 of the Vehicle Code) for the Museum Grant Program under the California Cultural and Historical Endowment. Additional support for MakeArt is made possible in part by the Institute of Museum and Library Services.

The views, findings, conclusions, or recommendations expressed in MCD's programs do not necessarily represent those of the Institute of Museum and Library Services.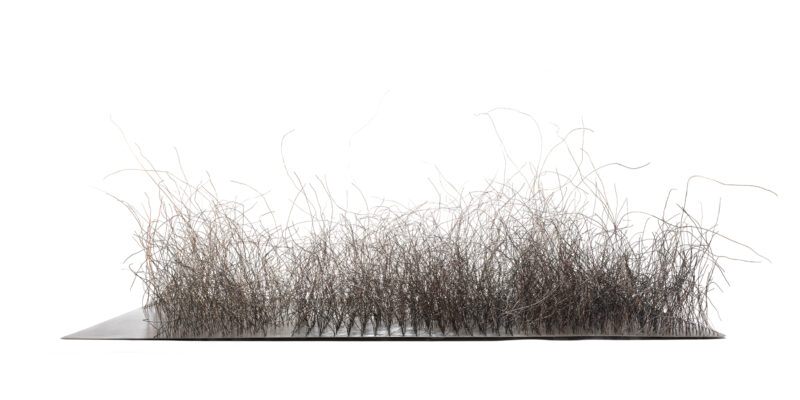 IRIS EICHENBERG: WHERE WORDS FAIL
June 25–October 30, 2022
In today's world with its outcry for social justice, Iris Eichenberg engages the viewer in conversations that embrace such timely topics as gender and identity, the search for a safe, welcoming haven, and the veracity of reality.
+ Learn More