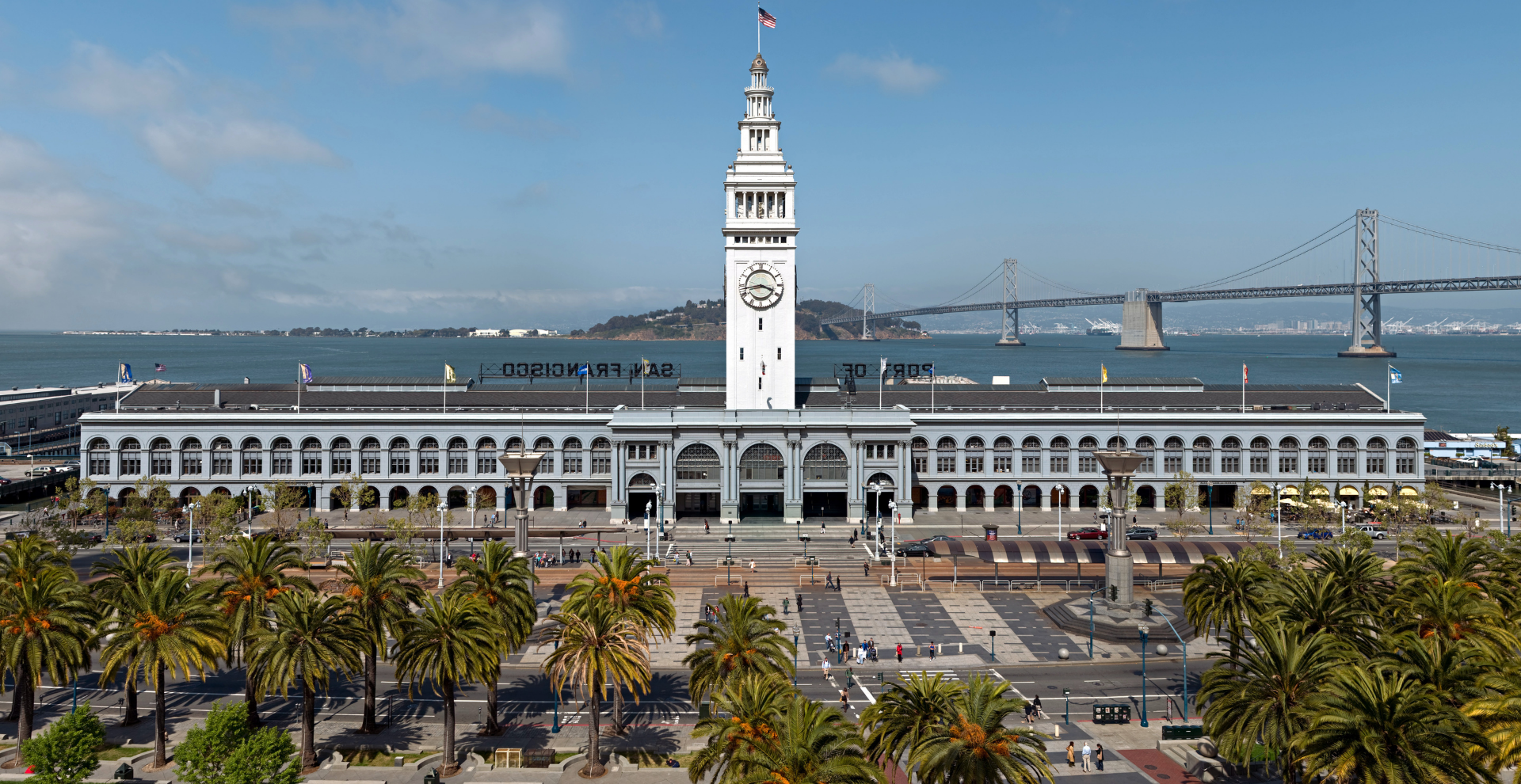 Mobile MakeArt: Ferry Building Holiday Pop-Up with Creativity Explored
November 27, 2021 @ 8:00 AM

-

3:00 PM
Ferry Building, San Francisco
Celebrate the work of Creativity Explored (CE) by joining MCD and CE at the Ferry Building during the month of December! In support of CE's Holiday Art Pop-Up Shop, MCD will be leading Mode Brut inspired craft projects including dance party wearables (12/04), embroidered snowflake pillow pins (12/11), and handwritten handkerchiefs (12/18). 
Learn more about the artistic processes of CE artists, explore featured designs, and pick up a MakeArt Kit to craft and home. MakeArt Kits will feature the co-authored projects of CE artists and Mode Brut design partners including Katherine Finn-Gamino, JD Green, Tokyo Gamine, and Bonanza. 
FREE drop-in activities and events • all ages welcome
---
FULL POP-UP SCHEDULE
CE Holiday Art Pop-Up Shop at Suite 33
Saturdays on November 27, December 4, 11, and 18
8:00 am to 3:00 pm
Saturday, November 27
Small Business Saturday Scavenger Hunt
Pick up a map at a participating merchant and begin the hunt! Discover artwork by CE artists hidden throughout the Marketplace and inside some of your favorite small businesses – can you find them all? Participants will be entered to win art supplies, CE products, and Ferry Building goodies! Visit the CE shop at Suite 33 between 8:00 am and 3:00 pm to enter the contest.
Saturday, December 4
Artful Wearable Accessories with Museum of Craft and Design
Drop-in activity from 11:00 AM to 2:00 PM
CE Dance Party
1:00 PM – 2:00 PM
We're bringing a CE tradition to the Ferry Building! Drop by to create artful wearables with the Museum of Craft and Design, then boogie down with the CE crew.
Saturday, December 11
Embroidered Snowflake Pillow Pins with Museum of Craft and Design
Drop-in activity from 11:00 AM to 2:00 PM 
Artist Meet-n-Greet: Isaac Haney-Owens
10:00 AM to 1:00 PM
Catch up with Isaac during this casual event. Isaac will be showcasing his artwork, Whipper Snapper Word zine, and Recchiuti Confections' SF Icons Burnt Caramel Truffles.
Saturday, December 18
Handwritten Handkerchiefs with Museum of Craft and Design
Drop-in activity from 11:00 AM to 2:00 PM