MCD Curator Walkthrough
October 24 @ 6:30 PM

-

8:00 PM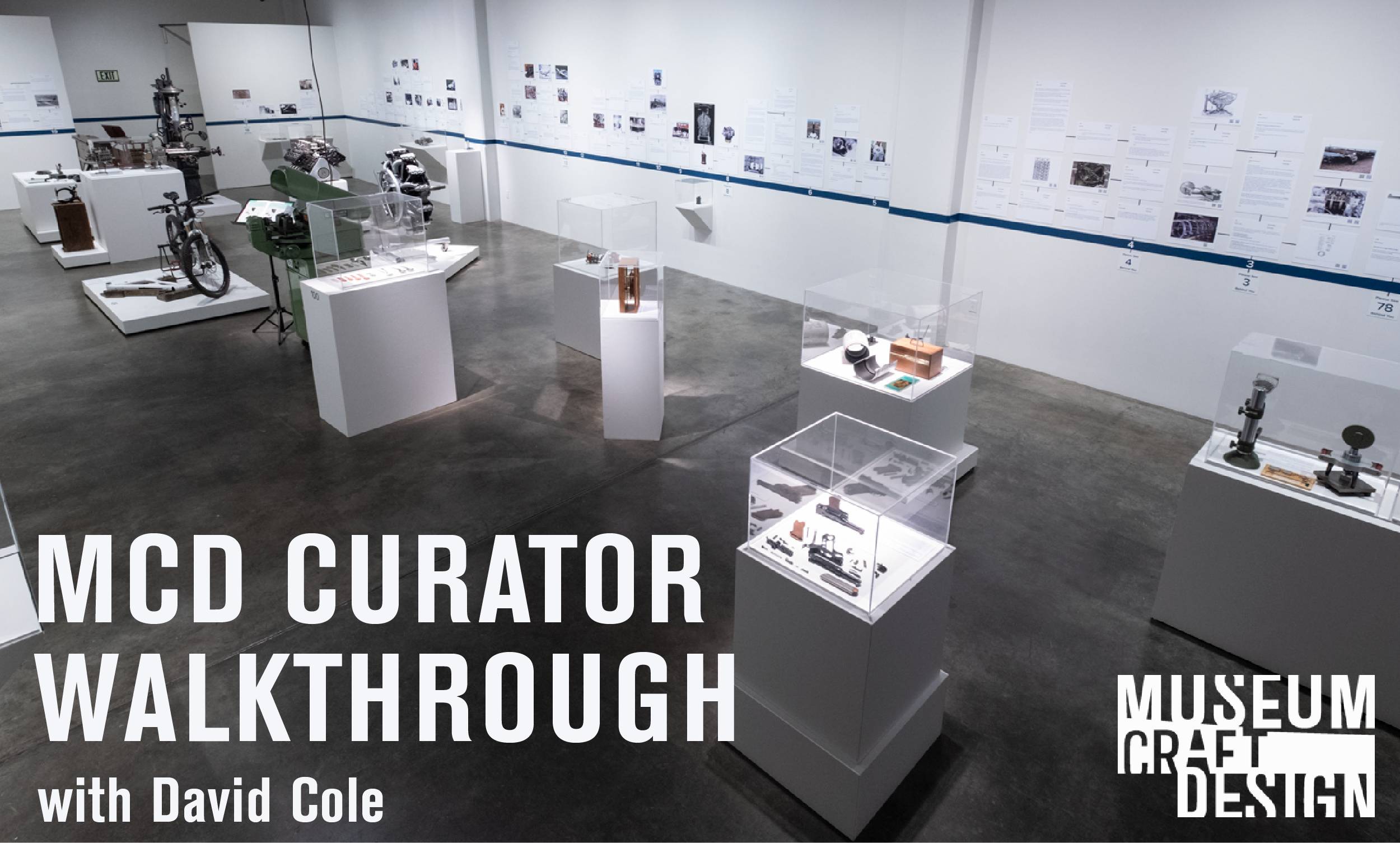 Join Dead Nuts: a search for the ultimate machined object guest curator David Cole for a detailed look at this remarkable collection of objects and to learn more about the process behind the exhibition's unique development, design and execution. 
Posed as a question in 2009 to an online forum called Practical Machinist, over a period of several months, a small community debated "What is the ultimate machine object/mechanism?" They proposed their favorites in an ongoing conversation of posts and responses which led to the creation of the exhibition Dead Nuts: a search for the ultimate machined object. Some objects represent the primal building blocks of mechanization: the wheel, the lever, the screw. Others are examples of tremendous complication: a Linotype machine, an aircraft engine, a microprocessor. Between these extremes are seemingly humble objects that belie their sophistication but have revolutionized the world. Our global standard of living is built upon these technologies; this exhibition attempts to elucidate what is so special about these objects and why they were proposed as the ultimate machined object/mechanism.
Free with general admission. All ages are welcome.
Tickets available for purchase at the door.
$8 general admission | $6 students/seniors
Museum members FREE
Celebrate 15 years of MCD with DESIGN15 events all year!