MCD Offsite MakeArt: BVOH 3rd on Third: Juneteenth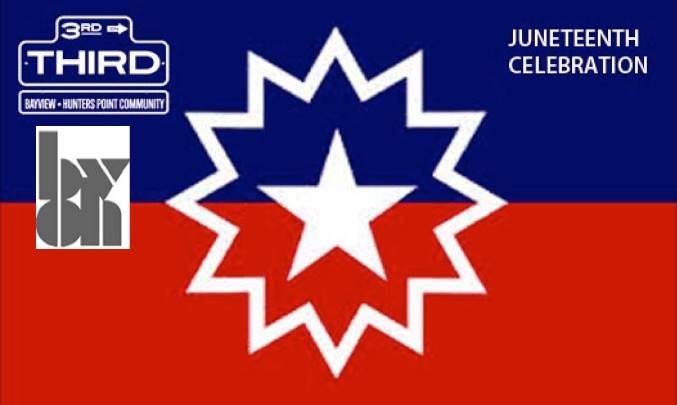 Get inspired by the incredible work of African-American artists like Chakia Booker, Renee Stour and Betye Saar, and inventors like Garrett Morgan, Philip B. Downing and Lonnie G. Johnson, and create something of your own, with 3 objects we provide, and some basic art materials.
Sometimes limitations can be your biggest inspiration. What will YOU create?
FREE community event located at:
Mendell Plaza (Third Street between Oakdale and Palou, Bayview – about 1 mile south of MCD on Third)
Tell us you'll be there!
RSVP: http://bit.ly/1sydrtj