SF Design Week Event: MCD x MC • The Phenomenal Museum
June 10 @ 5:00 PM

-

6:00 PM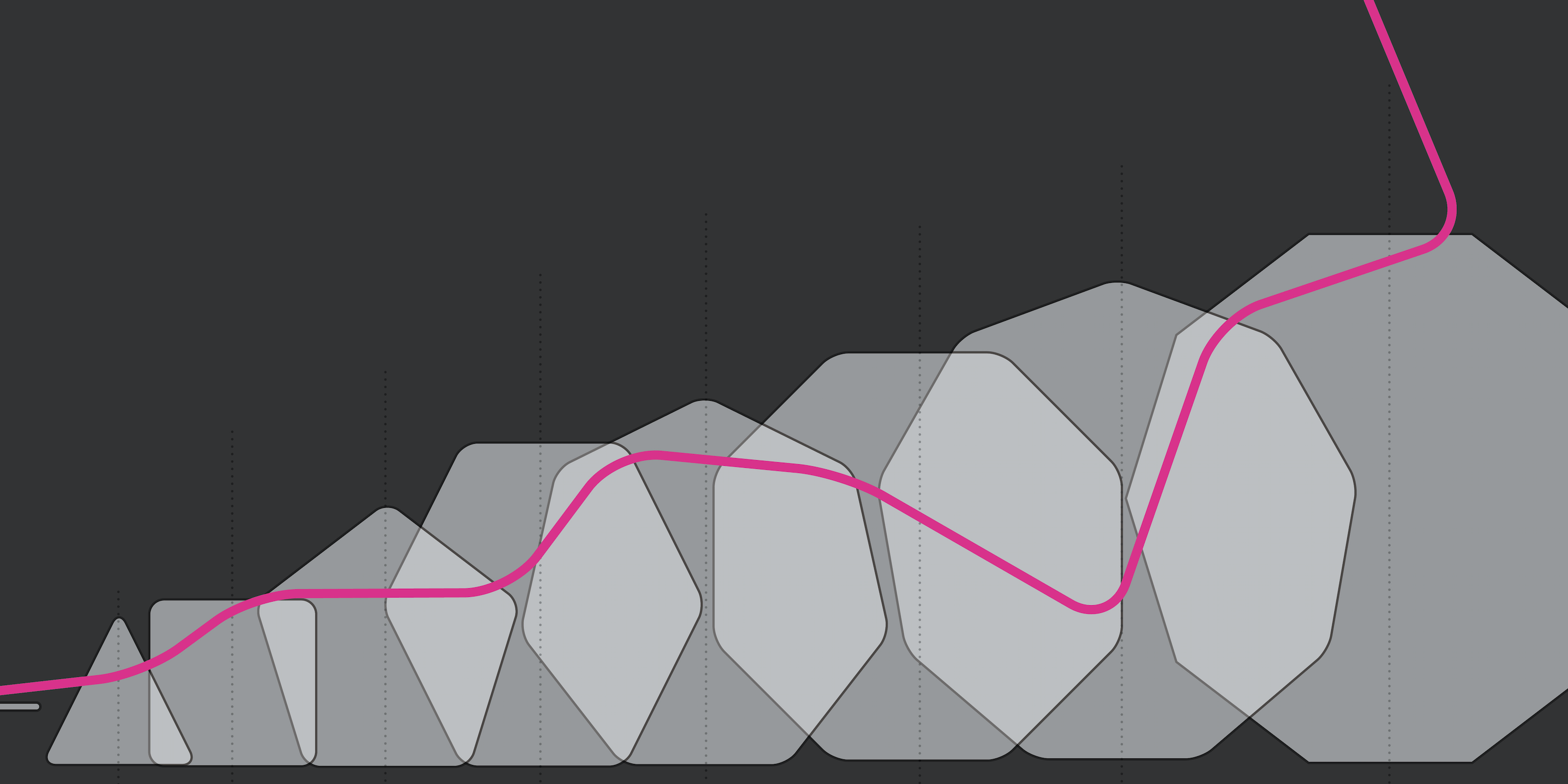 SF Design Week Event: MCD x MC • The Phenomenal Museum
Thursday, June 10 @ 5:00–6:00pm
VIRTUAL EVENT
Join the Museum of Craft and Design and Make Conscious for an introduction to The Phenomenal Museum– a collaborative effort in reimagining the frame of the museum through conscious place making. Inspired by the new reality of hybrid virtual/in-person events and programming, The Phenomenal Museum starts with intentional, interactive land acknowledgment and grows into deeper listening to the story of the place, tracing how it informs the day-to-day experience of our present and future culture.
Hear from Jessica Kung Dreyfus, Paige Loczi, and Tim Paschke of Make Conscious in communication with MCD Education Director Charlotte Jones for an overview of the scope of the project, and an invitation for participants to journey with MCD x Make Conscious into the next phases of listening, transformation, and activation. Event registration at SF Design Week.
This virtual event is a part of SF Design Week. Get 50% entire event access with our discount code: HOSTDISCOUNT2021
PLUS stop by the MCD Virtual Exhibitor Booth to get hands-on with an interactive counter-mapping workshop that will help you access the phenomenal energies of your own space, unlocking new (and ancient!) perspectives and paradigms for grounding your creative flow.
Check out another MCD SF Design Week Event on: Saturday, June 12 from 12pm-1pm • Led by Jessica Kung Dreyfus. More info to come
---
Make Conscious builds conscious systems and structures for home, land, office, and identity. We use cross-disciplinary methods that bridge global cultures and diverse traditions. We illuminate the urgency of socially and environmentally responsible solutions through our integrative approach to systemic change. We are a studio, a lab, and a consultancy that collaborates with institutions, individuals, and companies to catalyze a paradigm shift.