SF Design Week: MCD Exhibitor Booth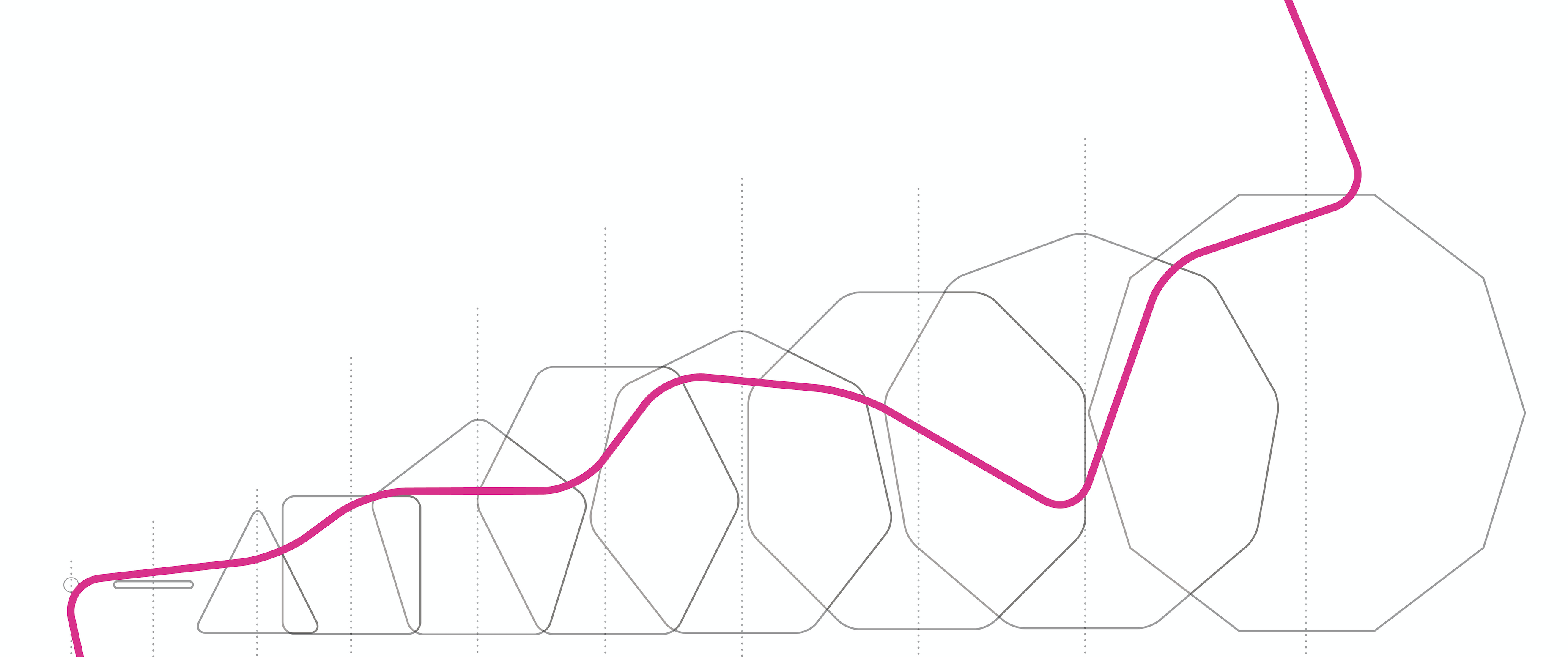 SF Design Week: MCD Exhibitor Booth
June 7–13 @ 12:00–1:00PM (see schedule below)
Stop by the MCD Virtual Exhibitor Booth during SF Design Week 2021! SF Design Week exhibitor booths are accessible and searchable from a single location, so you can focus on building connections, participate in virtual events, and learn more about each organization. We'll be filling our booth with upcoming exhibition teasers, curator conversations, and virtual events and workshops. Stop by most days between 12:00-1:00 PM to catch our programming, and drop by anytime to enter your contact info into our drawing for a FREE MCD Individual Membership.
Monday, June 7 | MCD x SFDW: Mode Brut Exhibition Teaser with Creativity Explored
Join Creativity Explored teaching artist Victor Molina and curator Clèa Massiani for a screening of Fabulate, the CE fashion show that inspired MCD's upcoming fashion exhibition!

Tuesday, June 8 | MCD x SFDW: Virtual Event Encore • Encoded Holidays Member Event with Gary Hutton
Drop by the MCD Virtual Exhibitor Booth for an encore viewing of Gary Hutton's virtual speaker event– originally streamed for MCD members only. Gary joins the booth live to answer any new questions and to share more about Encoded Holidays, currently on view at the Museum of Craft and Design.

Wednesday, June 9 | MCD x SFDW: Virtual Workshop • DIY Chalk Intentions MakeArt Kit
Join MCD educators for a hands-on workshop, leading participants through our brand new Chalk Intentions MakeArt Kit– available for free when you visit the Museum of Craft and Design between June 6 – August 15! Participants will learn how to create a thoughtful, memorable Encoded Holidays inspired correspondence, using easily sourced materials found around the home.
PLUS hear an update from the MCD Mobile MakeArt initiative, recapping the 2020 season of MakeArt Kit distributions in Bayview/Hunters Point.
Friday, June 11 | MCD x SFDW: Virtual Event Encore • Design by Time Curator Walk-Through with c2-curatorsquared
Design by Time guest curators c2-curatorsquared join us live for a re-screening of the Design by Time Curator Walk-Through. Hear from Ginger Gregg Duggan and Judith Hoos Fox as they virtually move through the gallery space, outlining how this international collection of artists explores how the dynamic passage of time can be embodied within design objects.

Saturday, June 12 | The Phenomenal Museum x SFDW • Virtual Workshop: Counter-Mapping with Make Conscious
Get hands-on with an interactive counter-mapping workshop that will help you access the phenomenal energies of your own space, unlocking new (and ancient!) perspectives and paradigms for grounding your creative flow. Led by Jessica Kung Dreyfus.
Don't have your tickets for SF Design Week yet? Get 50% entire event access with our discount code: HOSTDISCOUNT2021
Banner photo courtesy of The Phenomenal Museum, artwork by Jessica Kung Dreyfus