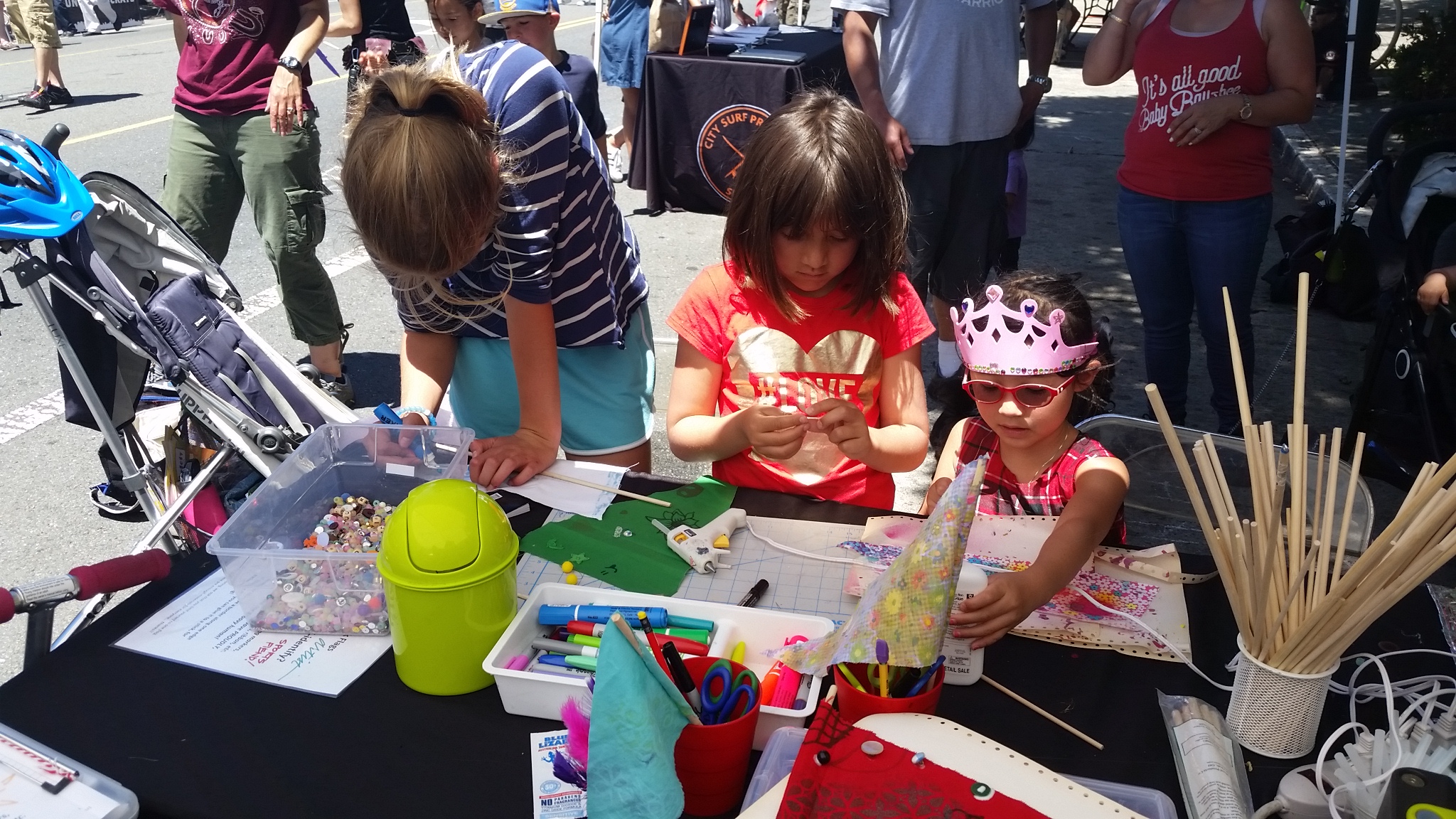 Community MakeArt
Come hang out with us in the City! MCD Community MakeArt activities take place at various SF events and locations, including Maker Faire, How Weird, Bayview Opera House, Sunday Streets, and local street festivals and fairs.
Activities are always FREE and great for all ages!

No matching events listed under Community MakeArt. Please try viewing the full calendar for a complete list of events.
Community MakeArt