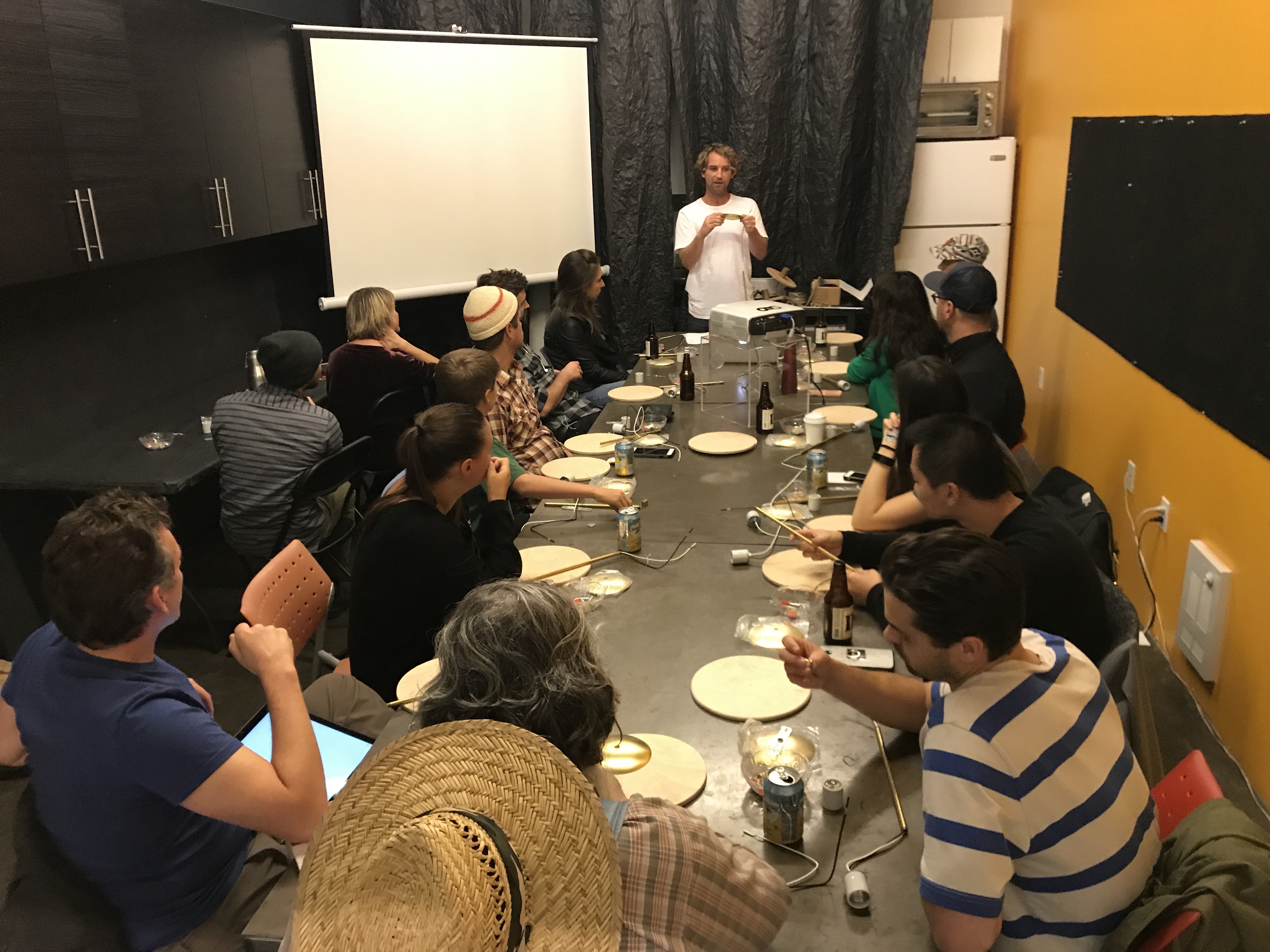 MCD Design Lab
Join us for our MCD Design Labs! A half-day workshops that take place in the museum's John and Robyn Horn MakeArt Lab. These events are a great opportunity for participants to engage with exhibition-featured designers and experts in the field. From rapid prototyping to sign painting and embroidery, these hands-on projects allow the exploration of both emerging and traditional techniques in craft and design.
Programs take place on Saturday afternoons. Price varies depending on the activity and required materials; discounted entry for MCD members. Programs include supplies, light refreshments and exhibition access.
No matching events listed under MCD Design Labs. Please try viewing the full calendar for a complete list of events.
MCD Design Labs