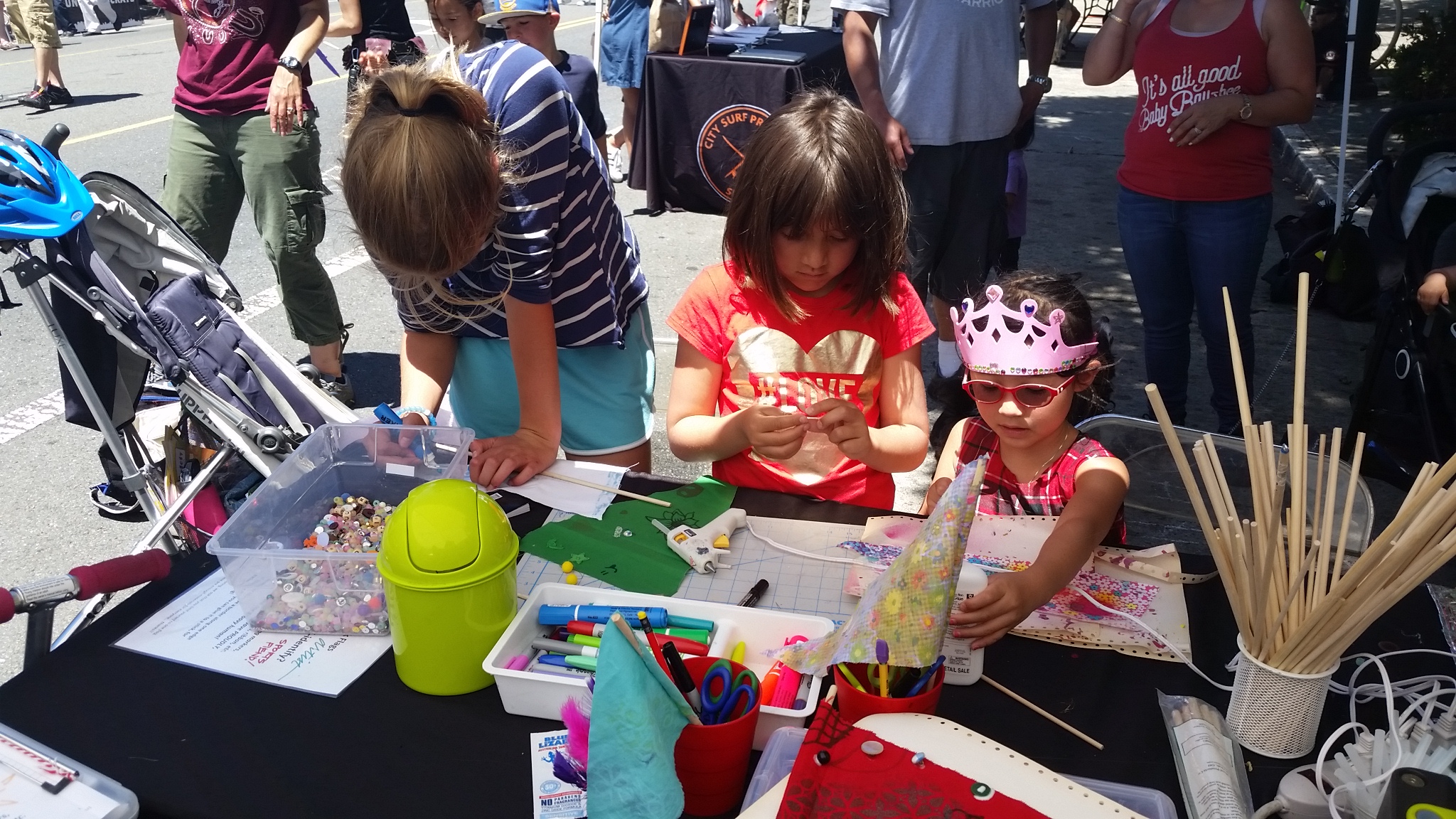 Community MakeArt
Come hang out with us in the City! MCD Community MakeArt activities take place at various SF events and locations, including Maker Faire, How Weird, Bayview Opera House, Sunday Streets, and local street festivals and fairs.
Activities are always FREE and great for all ages!

October 2019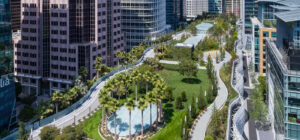 MCD Community MakeArt: Kids' Crafts @ Salesforce Park, October 19, 1:30 - 3 PM. Create a robot-inspired mask using metallic and machined elements like those found in MCD's exhibition, Dead Nuts: a search for the ultimate machined object. 
Find out more »
November 2019
+ Export Events
Community MakeArt