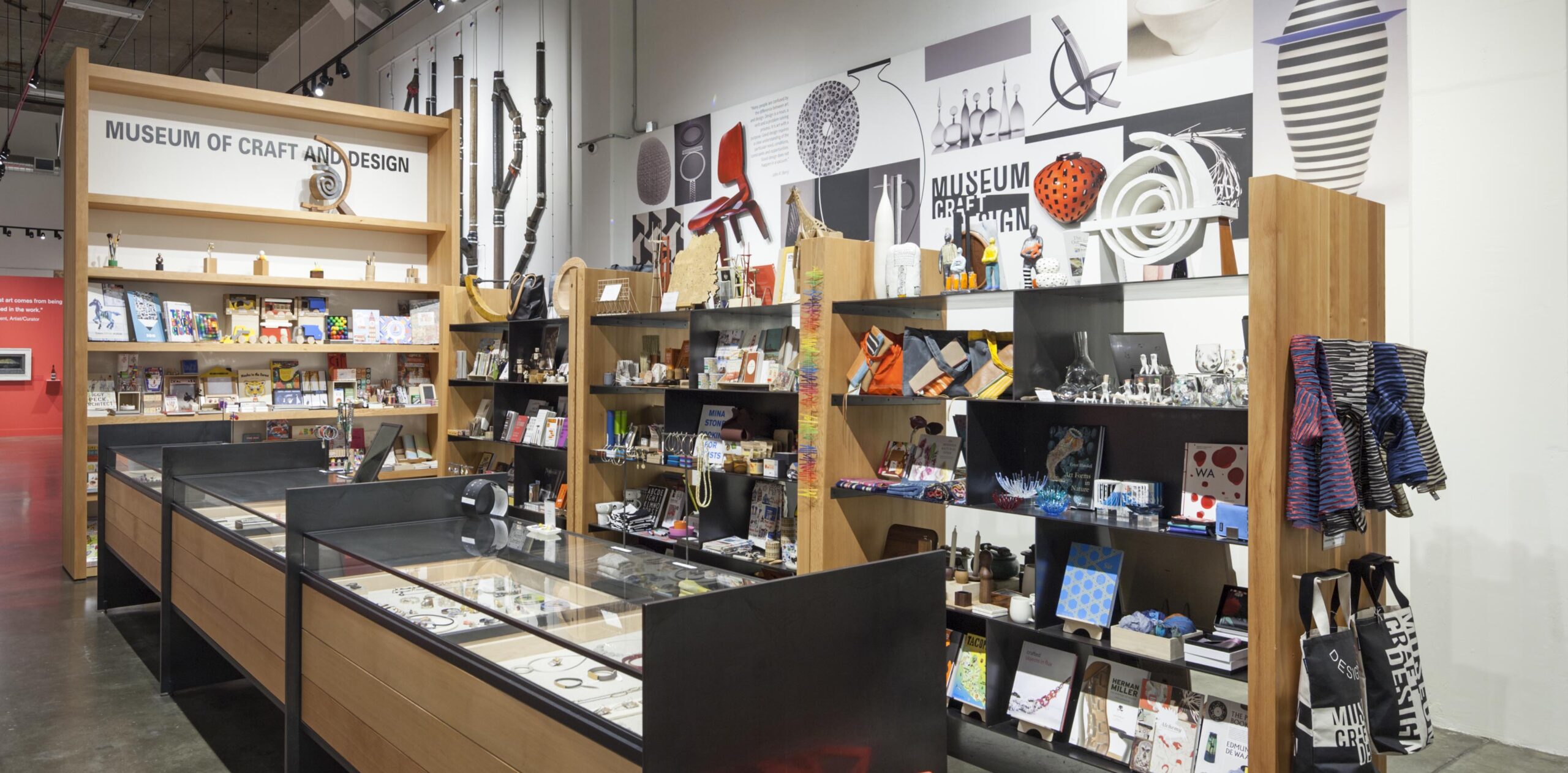 The Museum of Craft and Design (MCD) makes creativity accessible to everyone.
The Museum of Craft and Design is the only museum in San Francisco devoted to craft and design. Founded in 2004, MCD showcases designers, makers and artists through an exciting and distinctive series of craft and design-focused exhibitions and public programs. As a non-collecting institution, the museum actively collaborates with artists, designers, museums and universities, as well as design venues and practitioners to create inspirational experiences in the world of craft and design for visitors of all ages.

Manifesto
You're bold. You question the conventional notion of art. You are inspired by creativity that stirs the soul. And you value designers, makers and artists who are risk takers and seek to inspire the world. Visual culture thrives at the Museum of Craft and Design. We bring you the work of the hand, mind and heart. We are building a path to the future of creative expression.
Images by Henrik Kam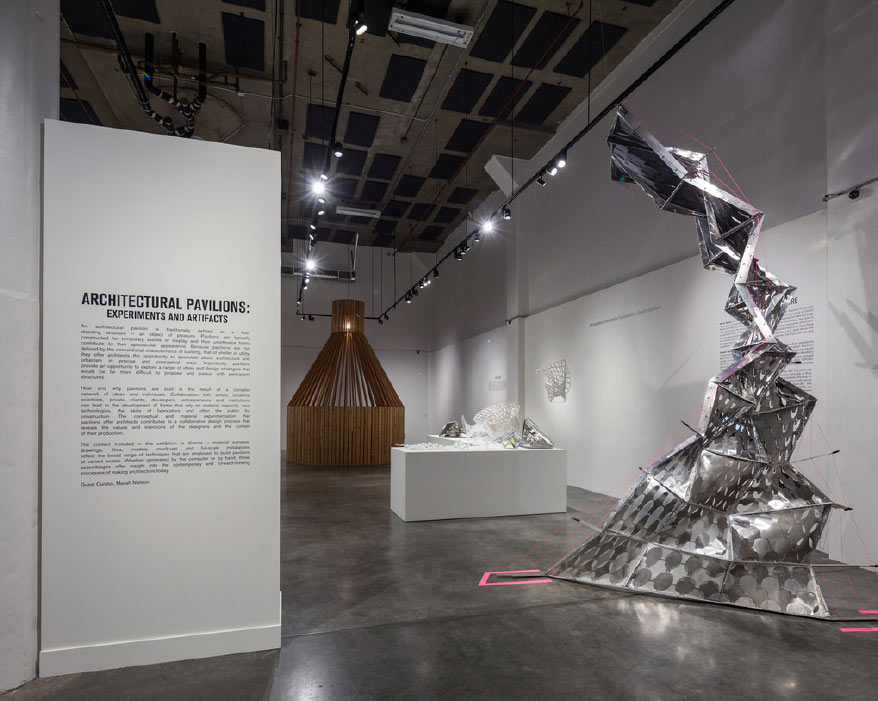 MISSION
Through inspired exhibitions and experiential programs, MCD explores the creative process and current perspectives in craft and design.
2019
Celebrating 15 years, the Museum of Craft and Design has welcomed over a half a million visitors from across the globe. Known for its bold and innovative exhibitions and inspiring MakeArt programs for all ages, MCD marks this important milestone with DESIGN15, a year-long celebration connecting craft, design and community!
2018
MCD announces the launch of MAKE, an after-hours event on the third Thursday of most months, offering a range of dynamic programming, including artist happy hours, hands-on activities and local vendor pop-ups. We also, kicked off MakeArt Family Days, an evolution of MCD's signature MakeArt programs designed for visitors of all ages. These first Saturday events feature tactile materials introductions for toddlers, guided activities for kids, gallery tours and in-gallery drop-in projects for families.
2015
MCD Parklet opens, considered "the benchmark of Parklets" by SF Planning Department. MCD's website, sfmcd.org, gets a new look and feel!
2013
Our new home is at 2569 Third Street in the American Industrial Center and opened to the public in April 2013. Our new location allows us to expand our exhibition space and to build our first-ever dedicated space for public programming, including our popular MakeArt workshops.
2012
In February 2012, MCD announces a move to the historic Dogpatch neighborhood of San Francisco.
2010
In the fall of 2010, MCD launches the first of a series of pop-up museums—exhibitions, educational programs, and retail store—in temporary locations throughout San Francisco while searching for a building to purchase as a permanent home.
2004
The Museum of Craft and Design opened on Sutter Street, in San Francisco's Union Square District, as the San Francisco Museum of Craft+Design.