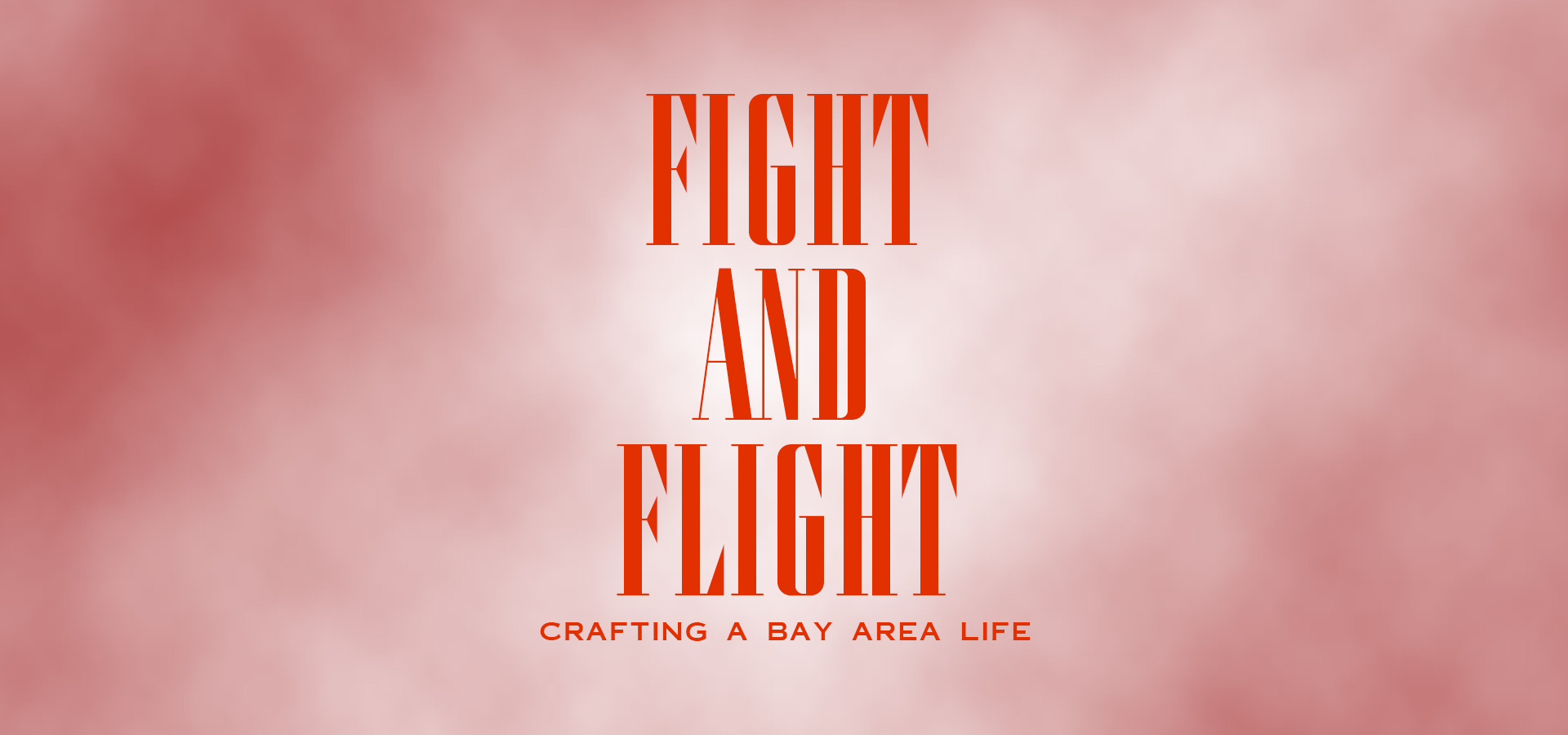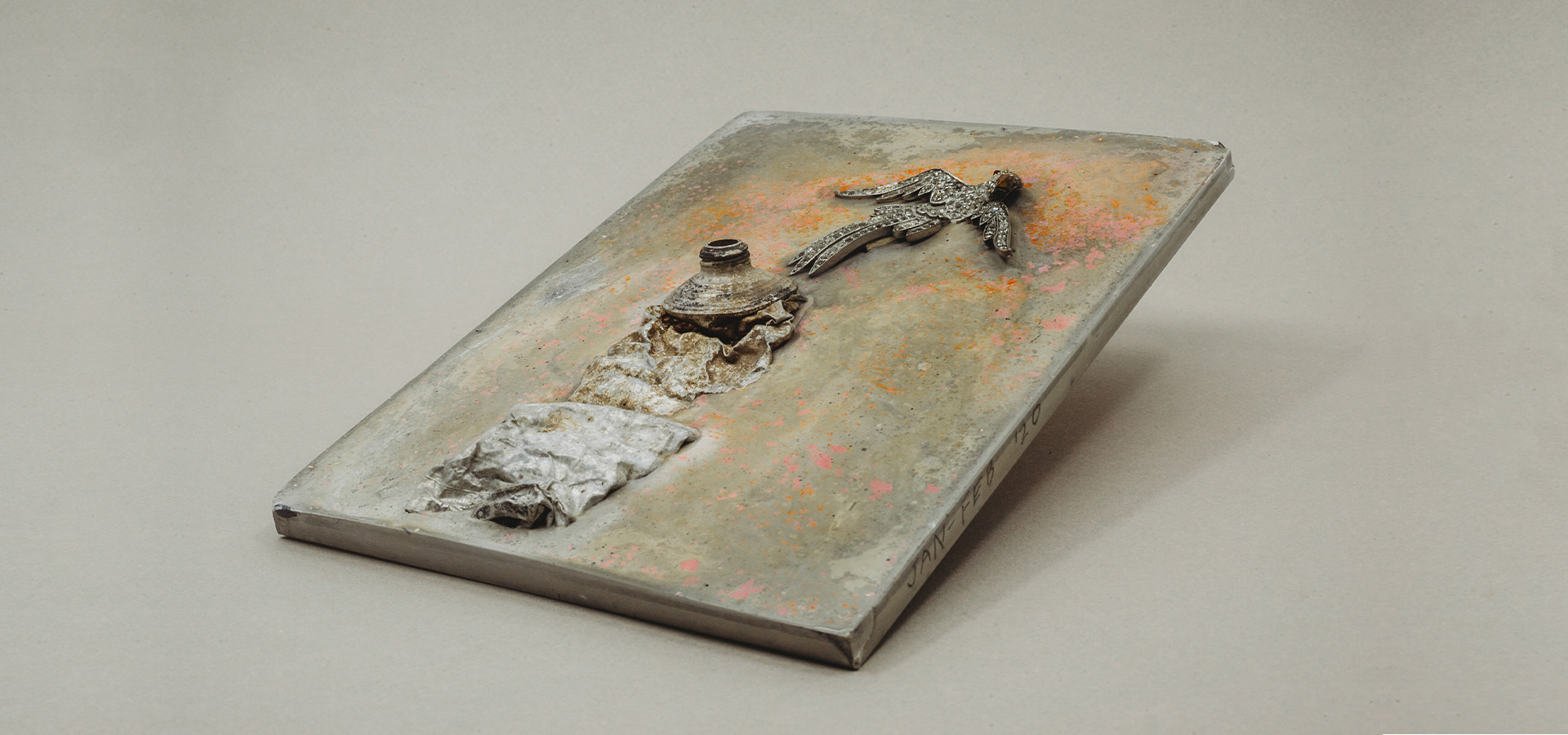 FEATURED PROGRAM
The Museum of Craft and Design aims to continually question the conventional notion of art while making creativity accessible to everyone. In addition to our regularly scheduled workshops, explore a variety of at-home, hands-on projects developed in tandem with MCD's exhibitions, local artists, and partner organizations.

VISIT MCD
The Museum of Craft and Design is open from Wednesday–Sunday. Get your tickets today and plan your visit for Fight and Flight: Crafting a Bay Area Life and Concrete Journals: Anne Hicks Siberell, opening April 15, 2023.
+ Learn More
JOIN MCD
MCD Members can craft and design their own museum experience. Enjoy unlimited access to exhibitions, reciprocal admission, discounts in the award-winning MCD Store, and a priority pass to signature programs, events, tours, and more. 
SUPPORT MCD
Turn your love of craft and design into a legacy that inspires future generations. Your support allows MCD to bring the transformative power of craft and design to the Bay Area and beyond. Gifts of any size make an incredible impact on our institution and the community we serve.