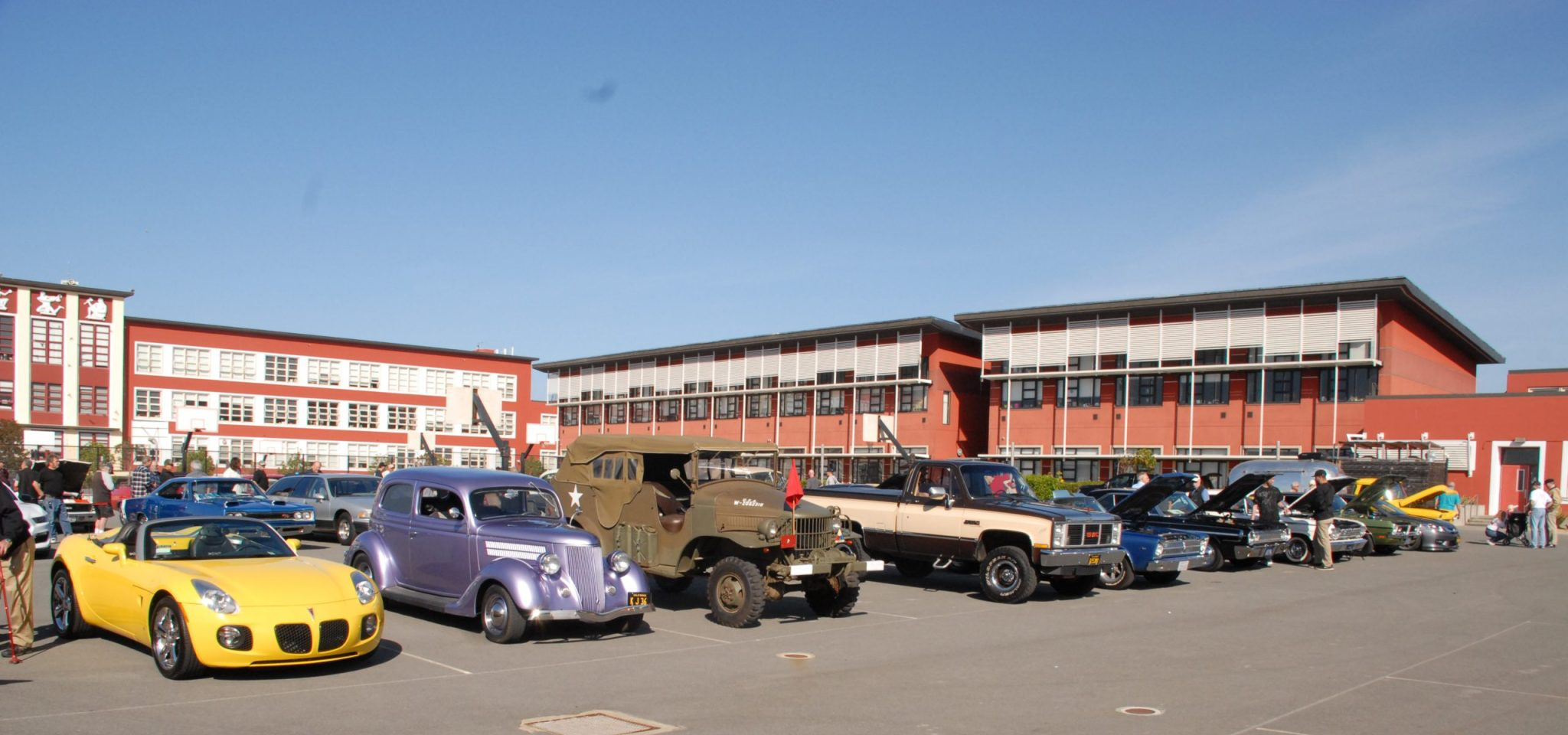 MCD Mobile MakeArt: Abraham Lincoln High School Alumni Car Show
September 30 @ 9:00 AM

-

1:00 PM
Abraham Lincoln High School
Join MCD and the Abraham Lincoln High School Alumni Association for their 7th Annual Car Show. Since 2015, this annual event has brought together car enthusiasts from around the Bay Area and raised scholarship funds for students interested in the automotive industry.
Spot MCD's own motorized pride and get creative at the MakeArt van! Explore the car show, spot license plates from across the country, and choose your favorite designs to create a DIY vanity plate. Plus, pick up a FREE MakeArt Kit and admission tickets to MCD for your next drive to Dogpatch.
Funding for the Museum of Craft and Design's MakeArt programs is provided by the special interest license plate featuring the image of Snoopy, with permission and support from Peanuts Worldwide (Section 5169 of the Vehicle Code) for the Museum Grant Program under the California Cultural and Historical Endowment. Additional support for MakeArt is made possible in part by the Institute of Museum and Library Services.

The views, findings, conclusions, or recommendations expressed in MCD's programs do not necessarily represent those of the Institute of Museum and Library Services.