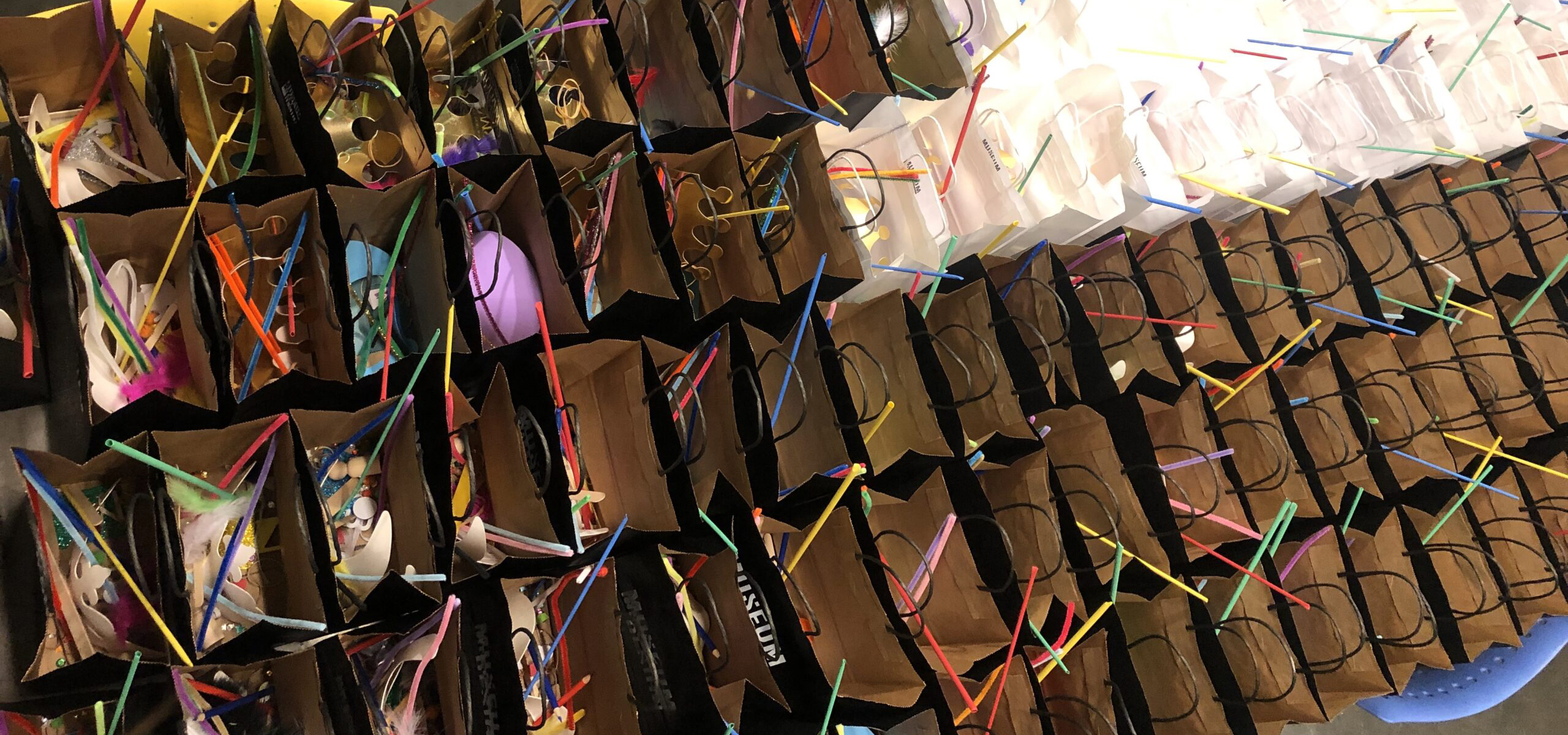 Inspire your group with virtual hands-on workshops that explore various popular techniques! From crowd favorites to limited edition, exhibition-based projects, MCD Events are an all-inclusive way to creatively engage with your team, family, or party guests–no matter how far away!
MCD will lead participants in a 90-minute workshop on the project of their choice. We will go over materials, processes, techniques, and cultural origins over the course of the event, presenting an informative and well-rounded project scope. The workshop will take place via Zoom meeting, so participants can interact with the instructor and each other– socializing will be encouraged and nurtured by the formatting of the event.
Booking a MakeArt Event requires at least 2 weeks lead time, 3-4 weeks preferred. Rush pricing may be available depending on the project.
 Project kits can be purchased and shipped individually via the MCD Store, or delivered in bulk to a central location for participant pick-up. Kits include all tools and materials to complete the project.