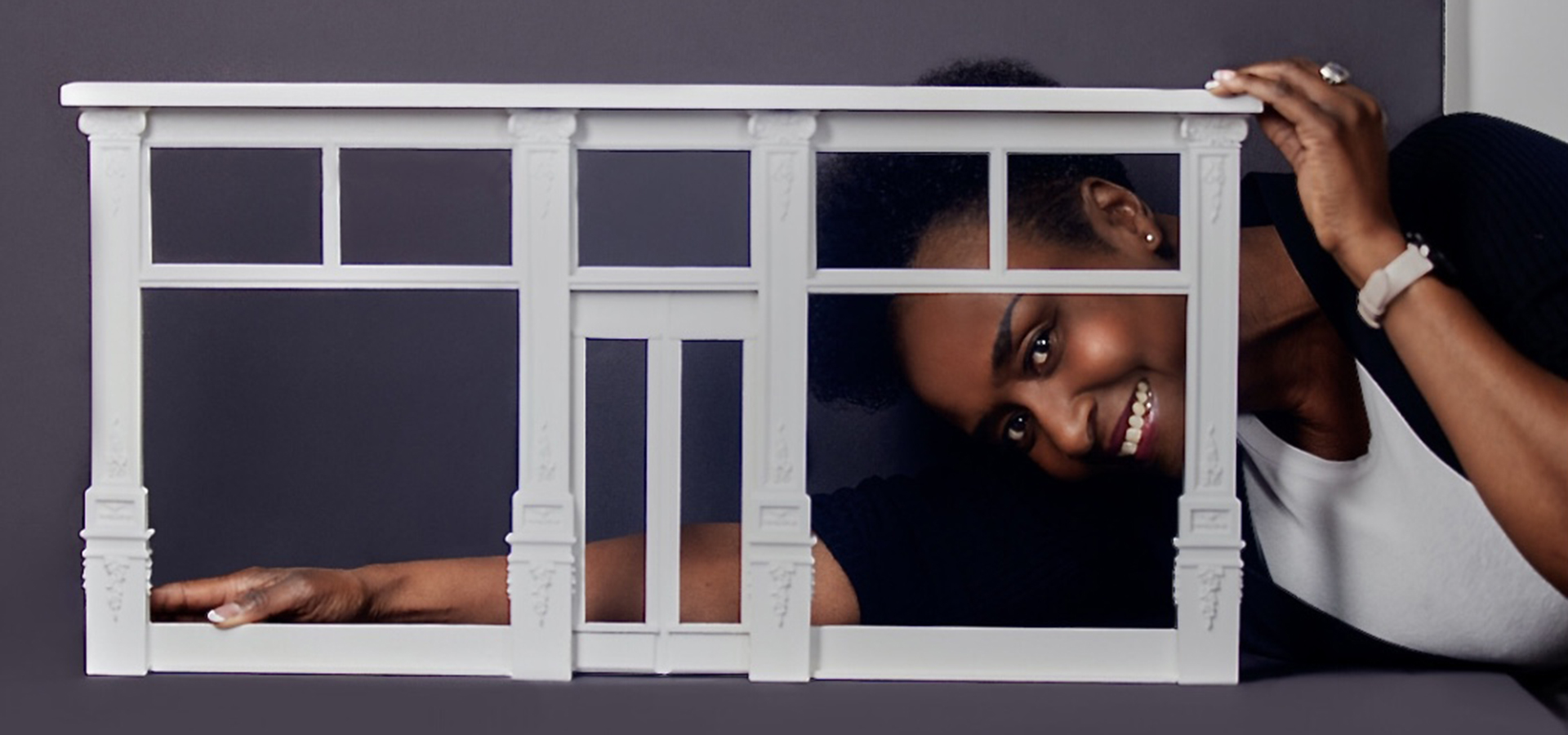 MakeArt Lab: Proxistant Pop-up Galleries with Tammie Knight
March 11 @ 12:00 PM

-

3:00 PM
Museum of Craft and Design
Deep dive into the exhibitions with artist-led workshops! MakeArt Labs are a unique opportunity to get hands-on artistic guidance directly from exhibition-featured artists, designers, and experts.
Join MCD and local designer, Tammie Knight, for an afternoon of creative design– in miniature!
In this MakeArt workshop, each participant will conceptualize and create their own dynamic pop-up art gallery. Taking inspiration from MCD's current exhibition Proxistant Vision, pop-up galleries become a means of viewing an entire space–get close up as though a visitor enjoying the miniature exhibition, or observe from afar as an aerial witness.
Participants will use an array of artistic mediums and materials to craft a miniature art series and curate the layout of the artwork. When ready to design and install a whole new show, these pop-up galleries are modular for countless more tiny exhibitions.
Tips, tricks, and best practices will be shared for crafting "finished" spaces within the allotted 3 hours.
Space is limited, and pre-registration is required. Light refreshments will be provided. Ages 12 and up are welcome with an adult accompaniment.
Purchase Tickets
Tickets: $40 for General Admission, $35 for Students and Seniors, and $25 for MCD Members.
ABOUT TAMMIE KNIGHT
Tammie Knight is a miniaturist, designer, and Art Basel 2022 featured artist with expertise in creating 1:12 scale structures from concept to construction. A graduate of Parsons School of Design, she incorporates this background into the aesthetic of her miniature projects. Miniatures are the medium through which she crafts narratives that breathe life into the scenes she creates to tell stories, real and imagined. Throughout her miniature-making career, Tammie has produced over 1,500 miniature projects for clients, family, and friends, and she has custom-built and decorated more than three dozen finished dollhouses.
Photo courtesy of Florence Catania.
Make the most of your MCD Membership. This event is only $25 for Members. Don't forget to stop by the Museum Store on your way out and get your 10% off discount!
Not an MCD Member? Join today and get free and discounted tickets to MCD's signature programs, events, tours, and more!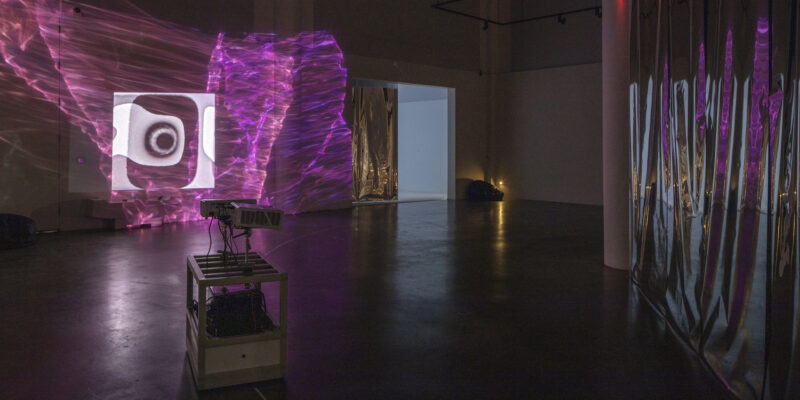 Bull.Miletic: Proxistant Vision
November 19, 2022 – March 19, 2023
The culmination of an innovative, art and technology research project that explores the impact of new aerial imaging technologies and their influence and power in everyday life.
+ Learn More