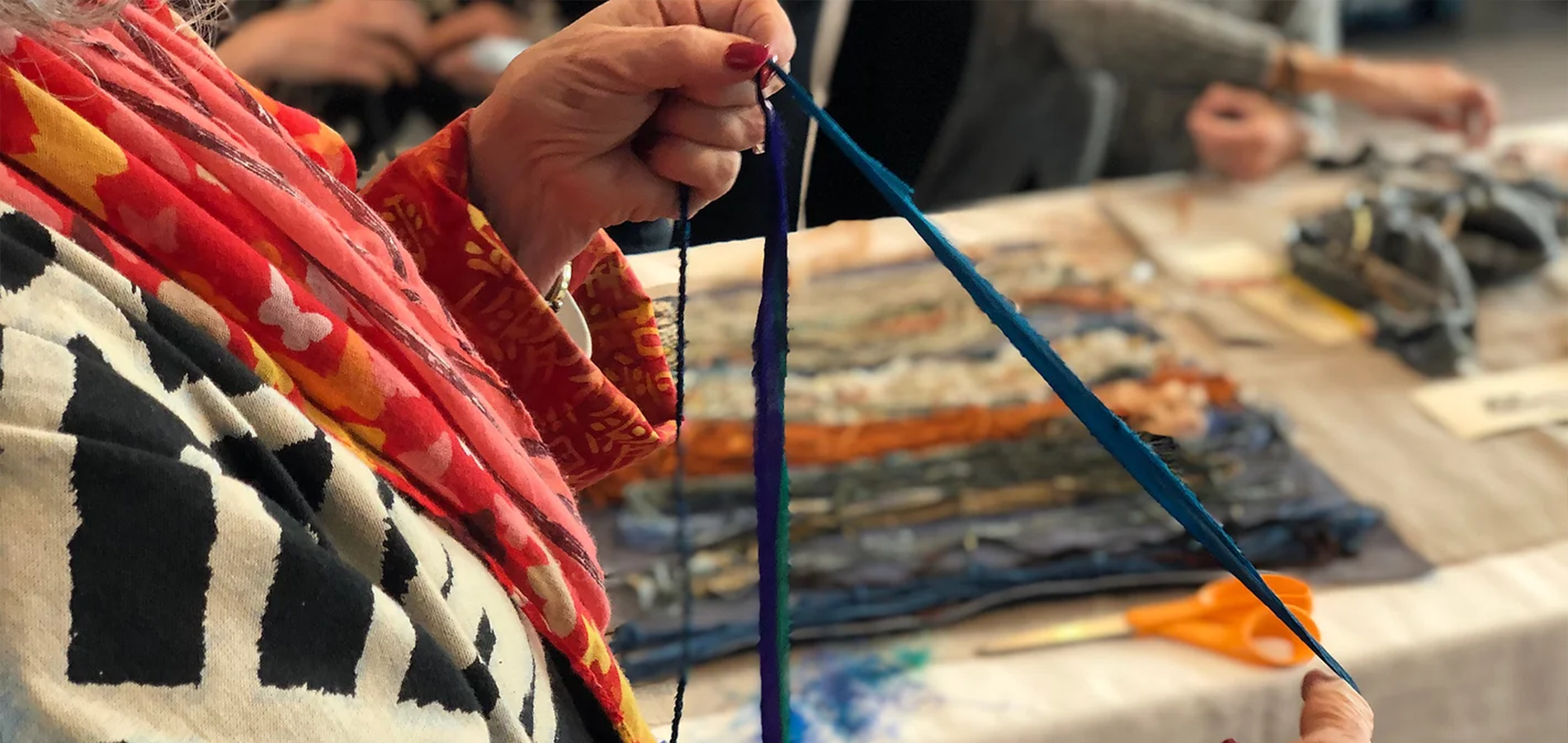 MakeArt Lab: The Ancient Practice of Cordage with Saoirse Byrne
December 2 @ 11:00 AM

-

1:30 PM
Museum of Craft and Design
Deep dive into the exhibitions with artist-led workshops! MakeArt Labs are a unique opportunity to get hands-on artistic guidance directly from exhibition-featured artists, designers, and experts.
MCD welcomes artist, designer, and crafts-person, Saorise Byrne for a mindful and meditative introduction to the age-old art of cordage.
Humans have been making cordage for at least fifty thousand years. It is how we have shaped the world around us, using fibers to adapt and thrive. This MakeArt Lab is an invitation to explore the ancient process using meaningful fabrics from our lives and to share in conversation as our hands find the rhythm of the making.
Cordage is accessible even to those who would not consider themselves artists or crafty. The process is simple and repetitive in a way that leaves room for conversation, laughter, and contemplation.
Join us and come away with an understanding of how to turn the materials in your life into beautiful and useful lengths of cord, whether to wrap a gift, hang as a garland or to wear as a necklace.
All materials will be provided, however, participants are highly encouraged to bring a piece of meaningful fabric, fabric that they hold dear but no longer serves in its current form.
Pre-registration required. Only 15 spots available.
Tickets: $100 General Admission, $75 Students and Seniors | $60 MCD Members
ABOUT SAORISE BYRNE
"It is in the detail and quality of fine craftsmanship and the wildness of raw material that I seek the balance."
Trained as a fashion designer at Rhode Island School of Design with a BFA in 2001. Graduated with an MBA in Sustainability from Presidio World College in San Francisco among the pioneering cohort.
"I seek to listen deeply to the needs and values of my clients and the materials. My exploration of cordage began with learning to twist wild harvested plants with Tamara Wilder. Curious, I applied the process to the abundance of materials in my studio and life. I had held onto my great grandmother's threadbare handkerchief for decades- precious but altogether unusable. As cordage it became a strong, loving reminder of her- a necklace that I could wear and a process that I could share."
Make the most of your MCD Membership and don't forget to stop by the Museum Store on your way out and get your 10% off discount!
Not an MCD Member? Join today and get free and discounted tickets to MCD's signature programs, events, tours, and more!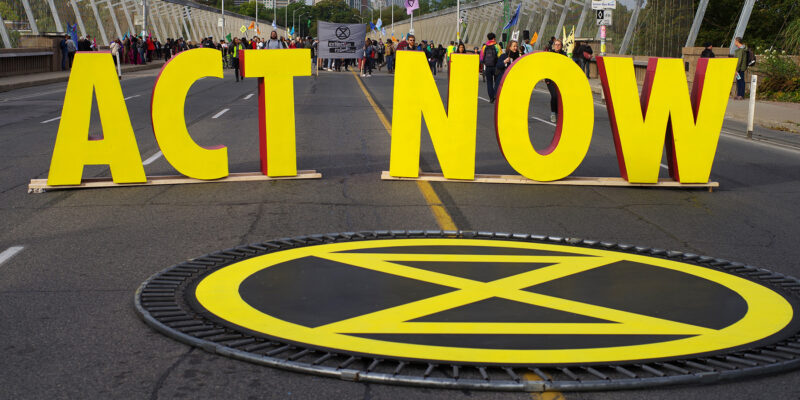 Designing Peace
October 7, 2023 – February 4, 2024
Designing Peace explores the unique role design can play in pursuing peace and features design projects from around the world that look at ways to create and sustain more durable peaceful interactions.
+ Learn More