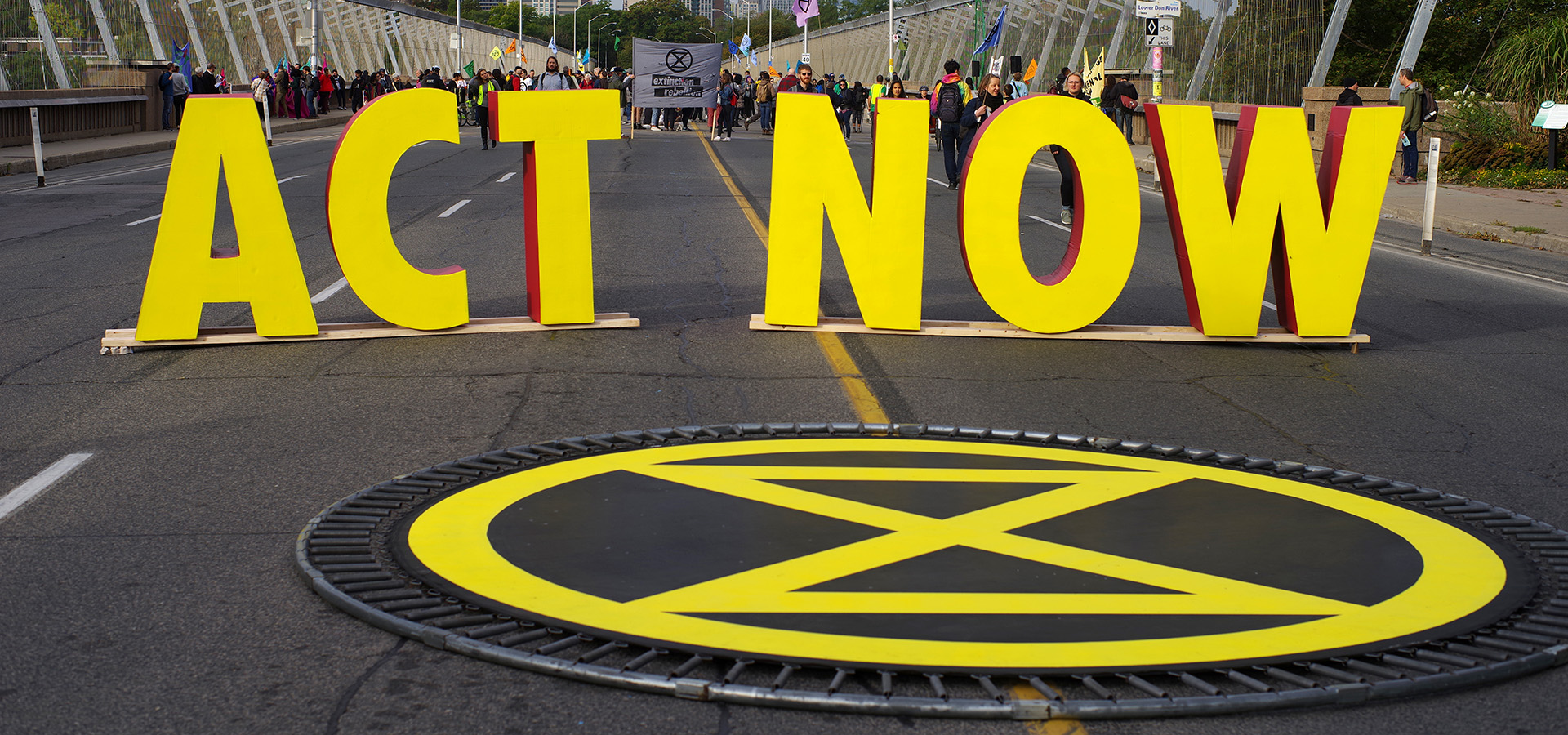 Designing Peace
October 7, 2023 – February 4, 2024
Curated by Cynthia E. Smith, Curator of Socially Responsible Design, with Caroline O'Connell, Curatorial Assistant.
A publication accompanying the exhibition will be available online and in the Museum Store.
Designing Peace was organized by Cooper Hewitt, Smithsonian Design Museum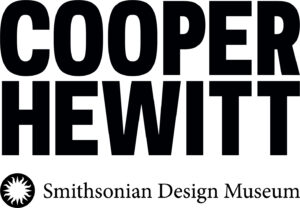 Exhibition Design: Jensen Architects. Graphic Design by Studio Hinrichs. In-kind support by Linda Mihara of Paper Tree.
Media Partners:

Designing Peace explores the unique role design can play in pursuing peace. On view from October 7, 2023 – February 4, 2024, the exhibition features design projects from around the world that look at ways to create and sustain more durable peaceful interactions—from creative confrontations that challenge existing structures to designs that demand embracing justice and truth in a search for reconciliation.
The exhibition opens at a critical juncture of current global dynamics, with people facing vast social, environmental, and economic inequities, and dozens of continuing conflicts, from internal insurgencies, long-standing armed standoffs, territorial disputes, and, most recently, the Russia-Ukraine war. This exhibition considers what might be possible if society were to design for peace and takes into account goal 16 of the United Nations' Sustainable Development Goals, which calls directly for peace, justice, and strong institutions through the elimination of hunger and poverty, improvements in health and education, the building of more resilient cities and infrastructure, the fostering of innovation, action on climate change and more.
Designing Peace will feature 30 design proposals, initiatives, and interventions from over 20 countries, represented by objects, models, full-size installations, maps, images, and film. Visitors will encounter a wide range of design responses to the underlying reasons for conflict and division, such as socioeconomic inequality, resource competition, and environmental degradation—and will be encouraged to consider their own agency in designing peace through interactive installations, quiet moments of reflection, and opportunities for practical action.
Image: Designer: ESP; Extinction Symbol; Location: Global; 2011-present; Photo credit: © Martin Reis
All visitors need a daily admission ticket, even those receiving free admission. Tickets may be purchased at the front desk or online in advance. Reserving tickets online is not required, but encouraged.
DESIGNERS, ARTISTS, AND ORGANIZATIONS
Abir Guesmi
Amijai Benderski
Ann Salerno
Art the Arms Fair Collective
Alia Soliman
Ayako Maruyama
Bryan C. Lee, Jr.
Bureau d'Études
Center for Strategic and International Studies
Chris Daemmrich
Christopher Kosek
Cindy Chen
City of New York Department of Transportation
Collaborative Architecture
Colloqate Design
Confederation of Independent Football Associations
Design Studio for Social Intervention
DETEXT
Eastern Congo Initiative
Engy Ghozlan
ESP
Hadeer Mohamed
HarassMap
Harlem Park to Park
Hood Design Studio
Institute for Economics and Peace
Jan Kristian Strømsnes
Jiawen Chen
Justin Kiggins
Kate Davies
Keit Kollo
Kim Albrecht
Lab 619
LeRone Wilson
Lesvos Solidarity
Liam Young
Lina Ghotmeh—Architecture
Lucas Pope
Manuela Aguirre
Masimran Singh
Max Phillips
Moez Tabia
MullenLowe SSP3
MUST Urbanism
New Orleans residents
Parents of former child combatants
PeaceTech Lab
Phillipe Starck
Rael San Fratello
Raúl Martínez
Rebecca Chiao
RefAid
Ronald Rael
Rosana Malaneschii
Sawsan Gad
Shelley Taylor
Shepard Fairey
Soledad Boyd
Stephen Larrick
Tristan Oliver
Unknown Fields
Valerie Wilson
Virginia San Fratello
War Boutique
World Agroforestry
Yabel Guerra