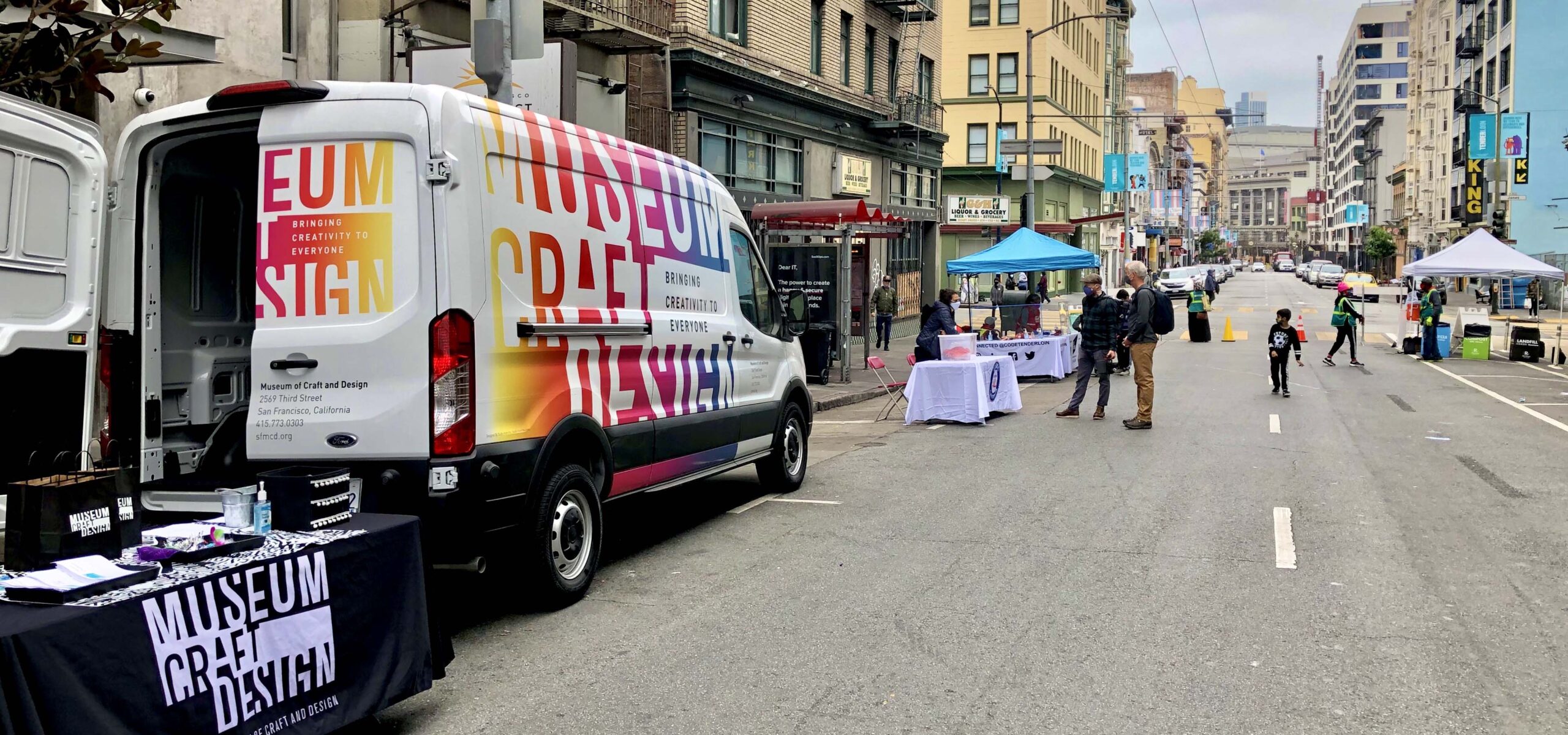 Mobile MakeArt: Tenderloin SPark
December 6, 2022 @ 3:00 PM

-

5:00 PM
Off-Site @ 200 block of Turk Street
Bring art to the parks of the Tenderloin! MCD will be at SPark on the 2nd and 4th Tuesday of the month from 3-5 with FREE MakeArt Kits and an interactive community wall.
MCD is partnering with the Tenderloin Community Benefit District (TLCBD) to increase consistent, local access to creativity through hands-on art projects. Visit Boeddeker Park, Macaulay Park, Turk-Hyde Mini Park, or SPark throughout the month and look for a TLCBD staff member to pick up a take-home MakeArt Kit.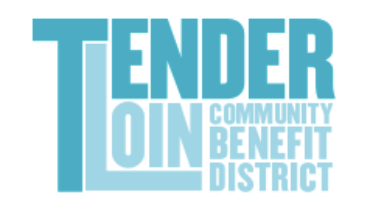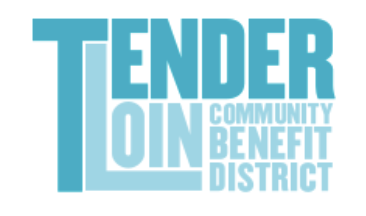 Funding for the Museum of Craft and Design's MakeArt programs is provided by the special interest license plate featuring the image of Snoopy, with permission and support from Peanuts Worldwide (Section 5169 of the Vehicle Code) for the Museum Grant Program under the California Cultural and Historical Endowment. Additional support for MakeArt is made possible in part by the Institute of Museum and Library Services.