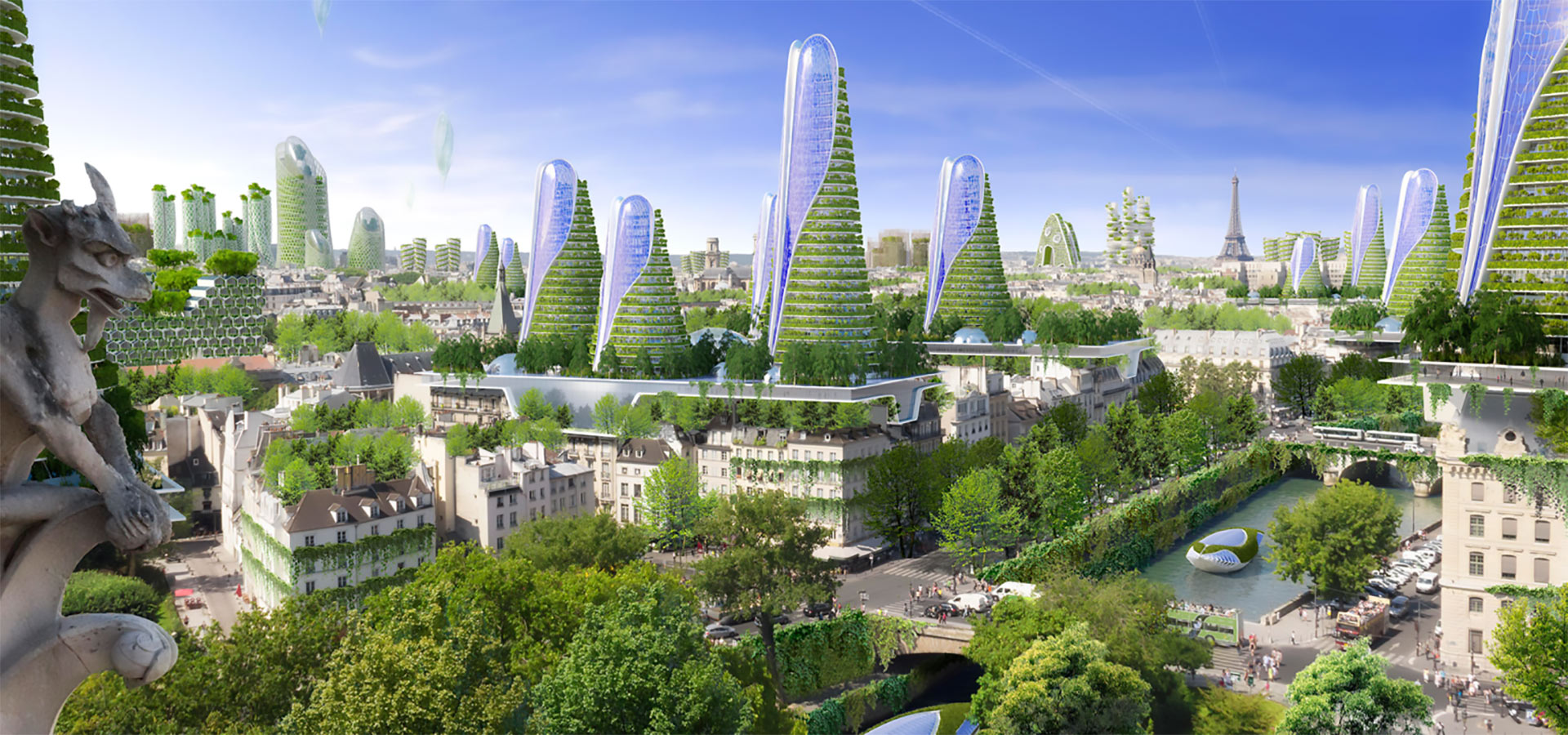 SURVIVAL ARCHITECTURE AND THE ART OF RESILIENCE
December 19, 2019–May 3, 2020 *Extended through August 2, 2020*
Guest Curator:
Randy Jayne Rosenberg, Art Works for Change.org
Support for the exhibition is provided by Simpson Strong-Tie, National Endowment for the Arts, and the Nathan Cummings Foundation.
An exhibition exploring adaptable and sustainable housing in the age of climate change.
Within the exhibition, science, technology, architecture, and art converge to question the nature and purpose of survival within the context of climate change and natural disaster: How do we design and retrofit our built world to adapt to increased uncertainty and do it affordably? How do we produce dwellings that have a full life-cycle of durability pre, during, and post-disaster?
In Survival Architecture and the Art of Resilience, Art Works for Change invited visionary architects and artists to consider artistically interpretive solutions and prototypes for emergency shelter in a climate-constrained world. Large-scale and portable interactive architectural installations, models, photography, and drawings impress the importance and sociocultural relevance of emergency and survival housing in the age of climate change. Through invention, artistic playfulness, and innovation, artists will explore materials, technology, culture, and social activism to create a pioneering exhibition.
360º VIRTUAL WALK–THROUGH
To view in full-screen, please click the icon on the bottom right corner. You will need to disable ad-blocking software in order to view it.
PARTICIPATING ARTISTS AND DESIGNERS
Andrew Maynard Architecture
Alejandro Aravena
Vincent Callebaut
Nathaniel Corum
Davison Design
Tina Hovsepian
IKEA Foundation
Chris Jordan
Liam Kelly
Thomas L. Kelly
Jingyang Liu Leo
Mary Mattingly
Achim Menges
Gerard Minakawa
William McDonough and Partners
Peta Fend and Malgorzata Pawlowska
The Empowerment Plan
Journeyman Pictures
Pedro Reyes
Phil Ross
Terreform ONE and Mitchell Joachim
Tomas Saraceno
Kevin Jin He and Won Ryu
ZO-Loft Architecture and Design
View the Survival Architecture and the Art of Resilience Press Release.
For more information and interview requests, contact Sarah Beth Rosales at sbrosales@sfmcd.org or 415.773.0303.