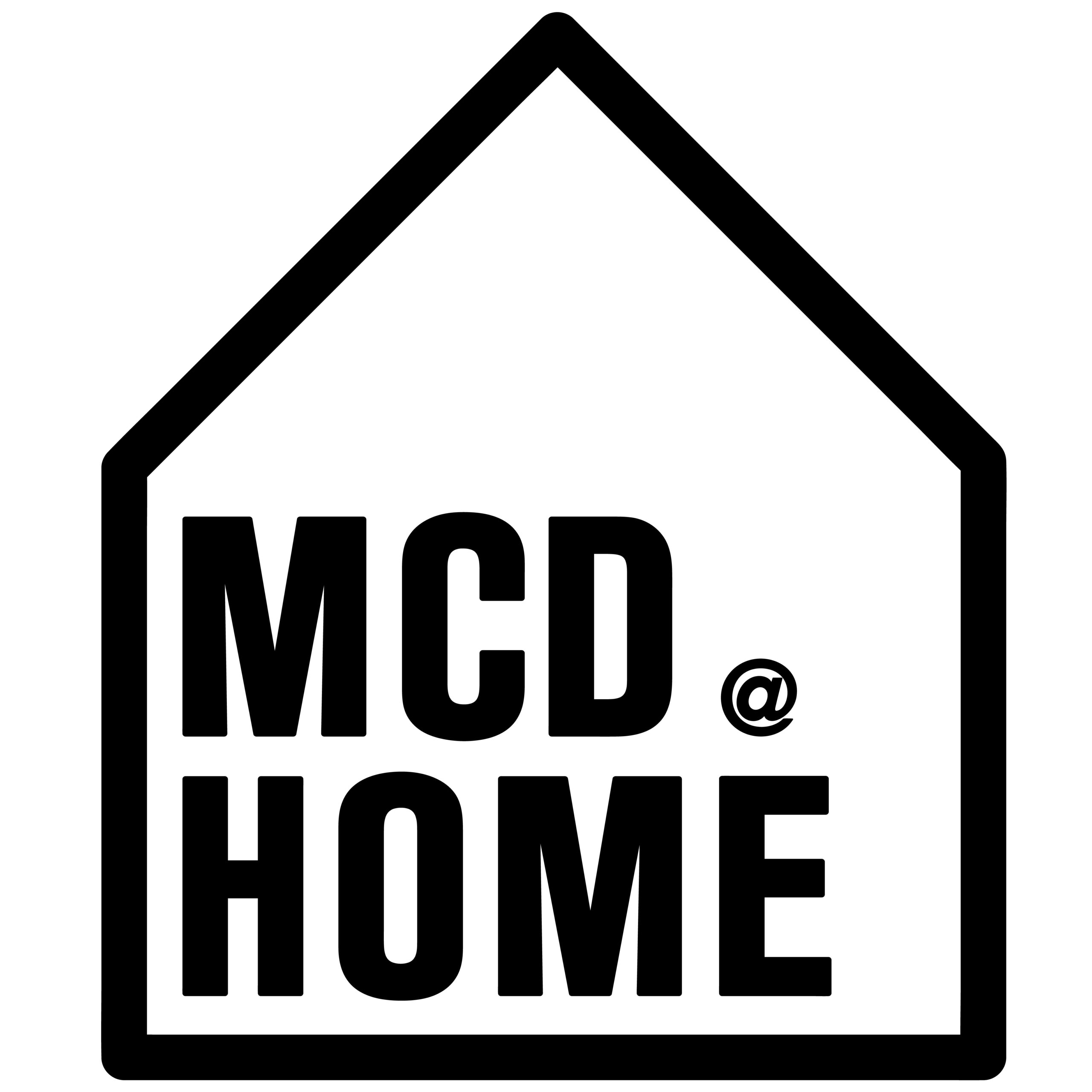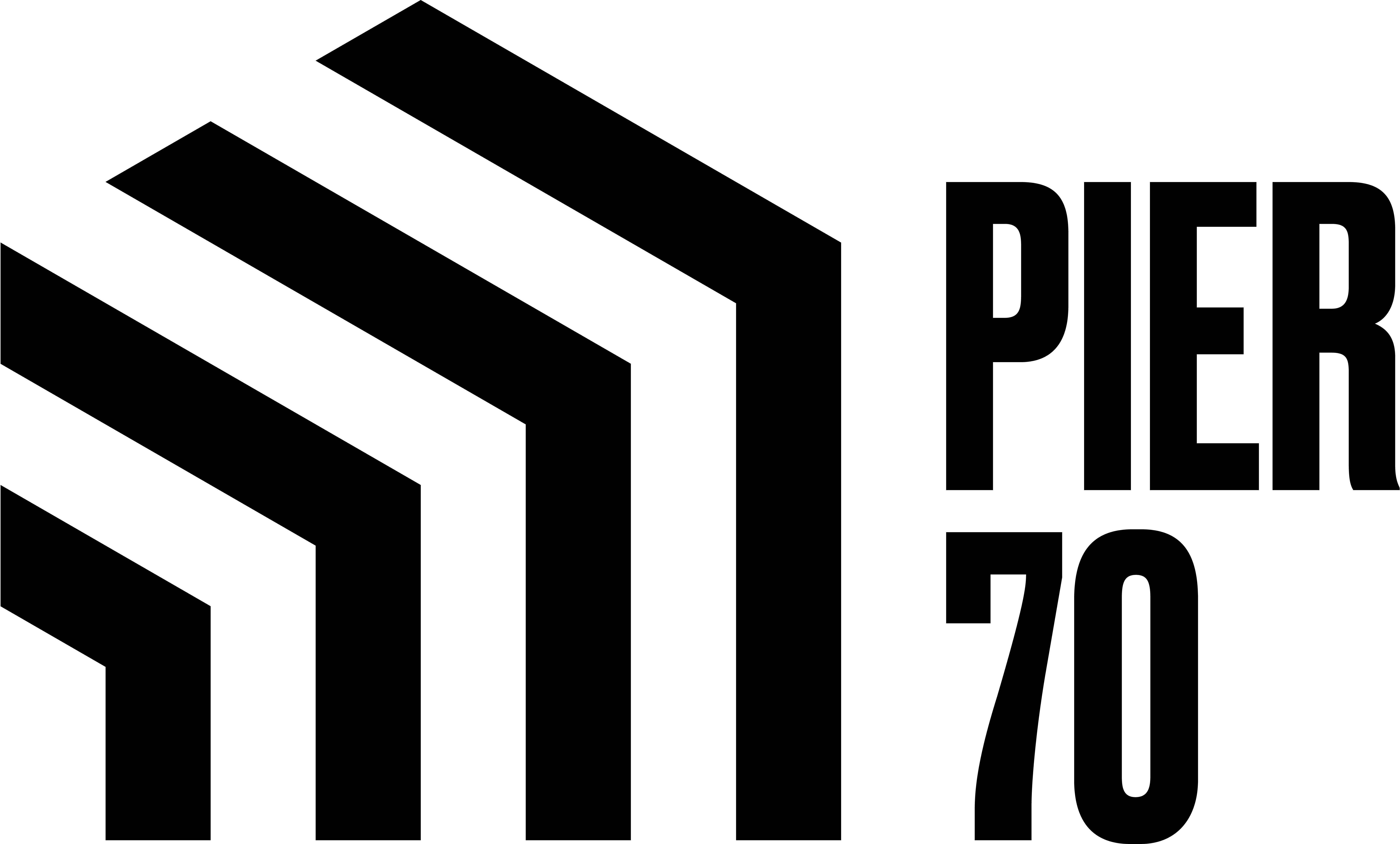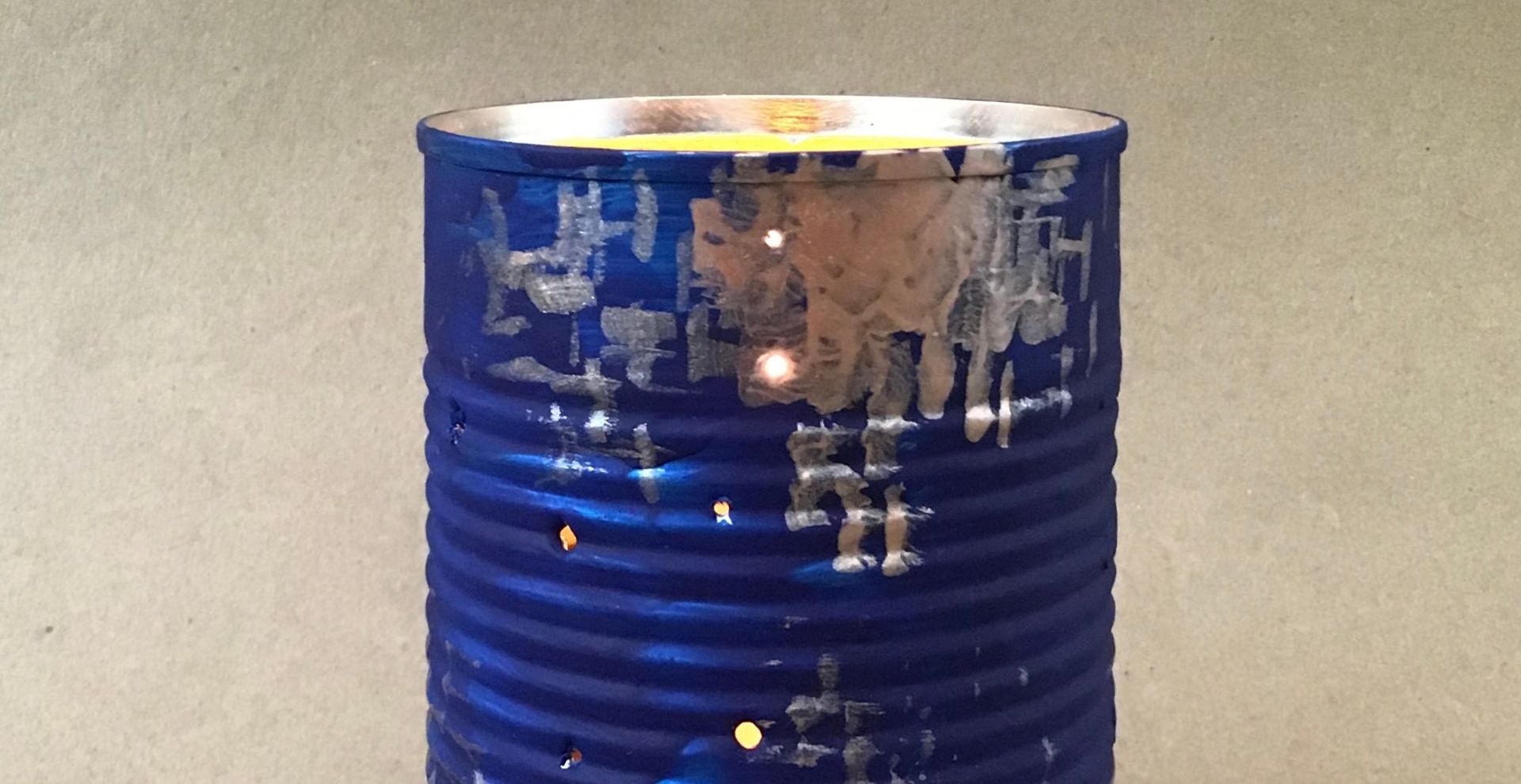 Recommended for adults and teens.
Accompany the autumnal equinox with its astrological sign of Virgo, design an illuminated pattern, or create the effect of a starry sky, using a recycled tin can.
Clean tin can
Hammer
Nail (medium to small will work best)
Pencil
Thin paper
Push pin
Tape
Pencil
Plastic or real votive candle
OPTIONAL: paint and paintbrush, towel
Choose your design or constellation.
Wrap paper around the can, and cut to match its size.
Draw your design on the paper, using pencil dots to represent stars. This design can go the whole way around, or face only one direction.
Wrap your design onto the can, and tape it in place.
Holding the can still, hold the nail over your design, and hammer the nail with medium force repeatedly to penetrate through the can.
TIP: To help hold the can still, use a bunched-up towel underneath to help stabilize it.
Different parts of the can, such as the middle, may be easier to penetrate. If it's very difficult to punch through, use the push pin to press the tin and then enlarge the hole.
If the can deforms during hammering, squeeze it gently back into shape.
Shine a flashlight or cell phone from the inside to test whether the holes are large enough.
When you're finished completing your design, remove the paper.
OPTIONAL: Paint the can in a color of your choice. Try contrasting colors for a galaxy feel! Allow to dry.
If dried paint blocks your holes, poke through with a nail or push pin.
Place a candle inside (electric tea lights are a perfect light source), and test out your lantern!
OPTIONAL: Hammer two extra holes at the top of your can, and tie a string between them to create a hanging lamp.
CONNECT SOCIALLY AND LEARN MORE