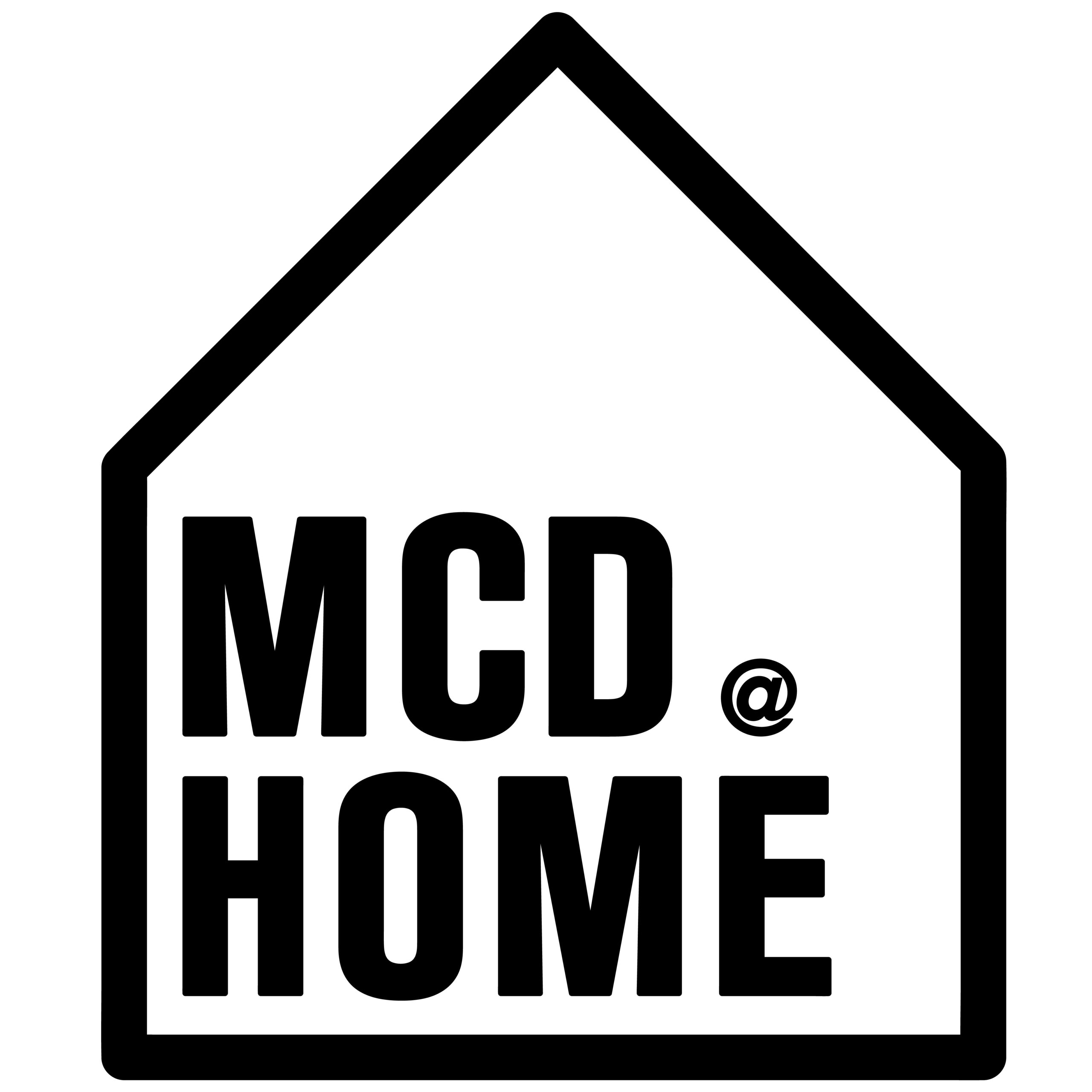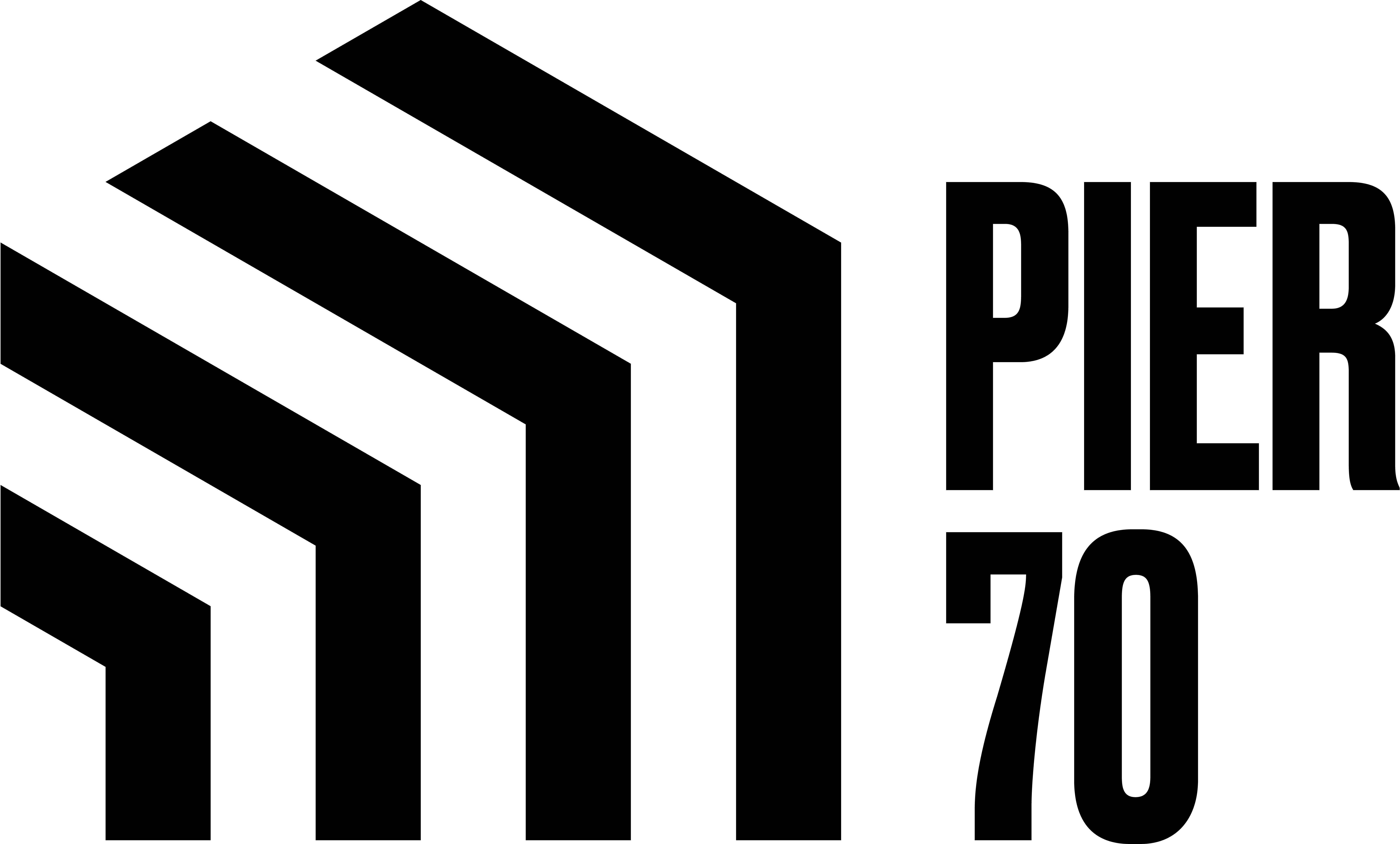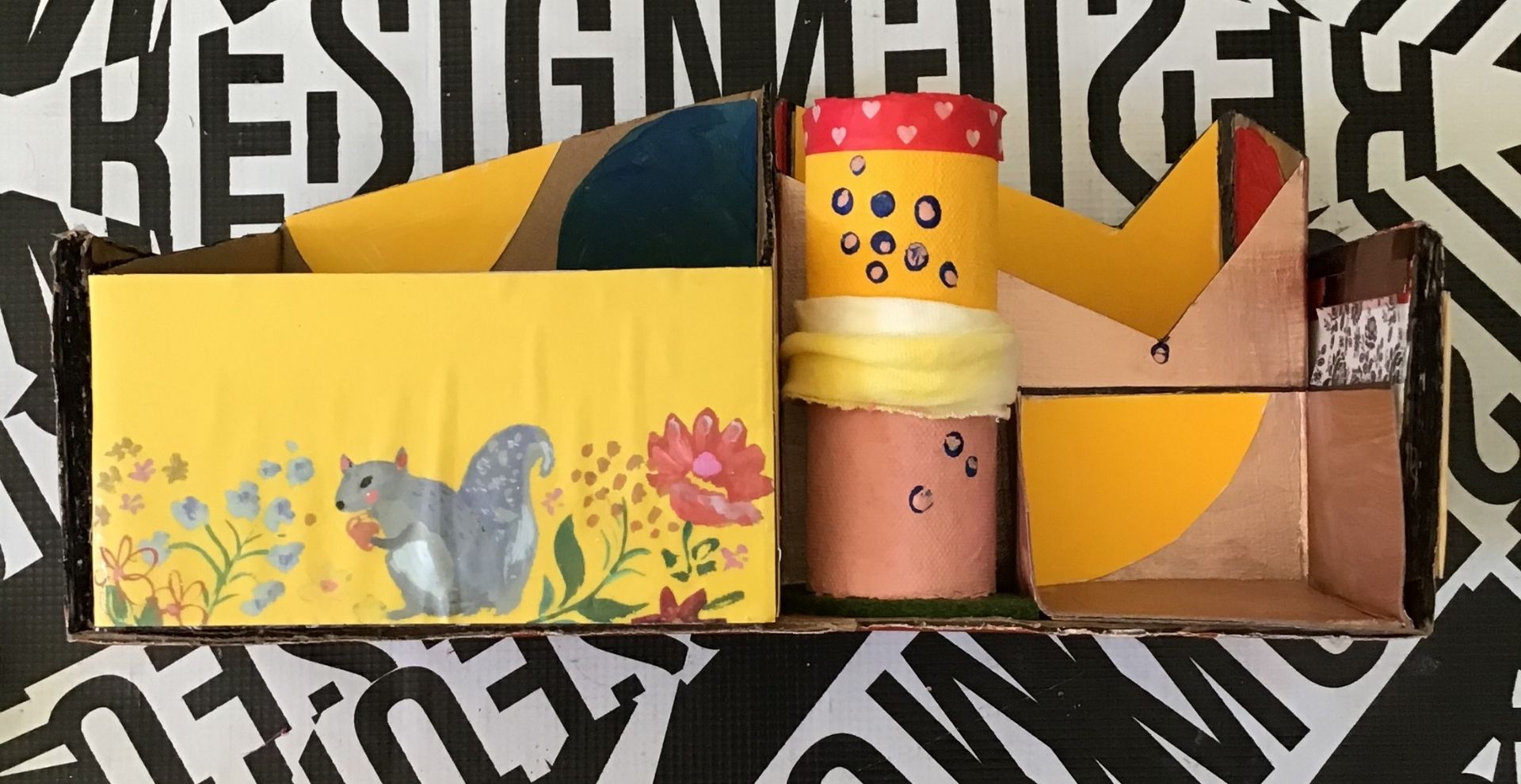 Recommended for ages 5 and up with adult supervision.
Prepare for the new school year, or simply revitalize your at-home workspace! Spend some time considering your repurposed materials in order to design an organizer specific to your space and needs.
3+ pieces of clean, discarded food packaging or containers (ie: boxes, jars, cardboard rolls, tin cans, etc.)
Scissors or X-acto knife
Glue (ie: hot glue, glue stick, tacky glue, Mod Podge etc.)
Decorative elements (ie: construction paper, stickers, washi tape, fabric, magazine cutouts, etc.)
Wood, flat corrugated cardboard, or other solid surface to use as a base
Collect and arrange your cardboard containers. Use scissors to clean up any rough edges and cut optional angles into the container openings.
Play with the arrangement of the containers in order to prototype different organizer layouts.
Add any decorative color that you'd like before gluing anything down permanently. Paint, decoupage, or sticker the surfaces.
OPTIONAL: Try using fabric, burlap, or craft foam to decorate with added texture. Add ribbon, paint marker, or tape to the edges of cardboard for a more finished look.
NOTE: Paint may slightly warp thin cardboard.
If you're using a cardboard base, cut it to a size that will fit all of your containers, using scissors or an X-acto knife. If your base is wood, consider painting or decoupaging the surface.
Glue the individual containers onto the base using a generous amount of hot, craft, or tacky glue. Allow to dry.
Grab your art, office, or school supplies– you are now ready to organize your desk!
CONNECT SOCIALLY AND LEARN MORE