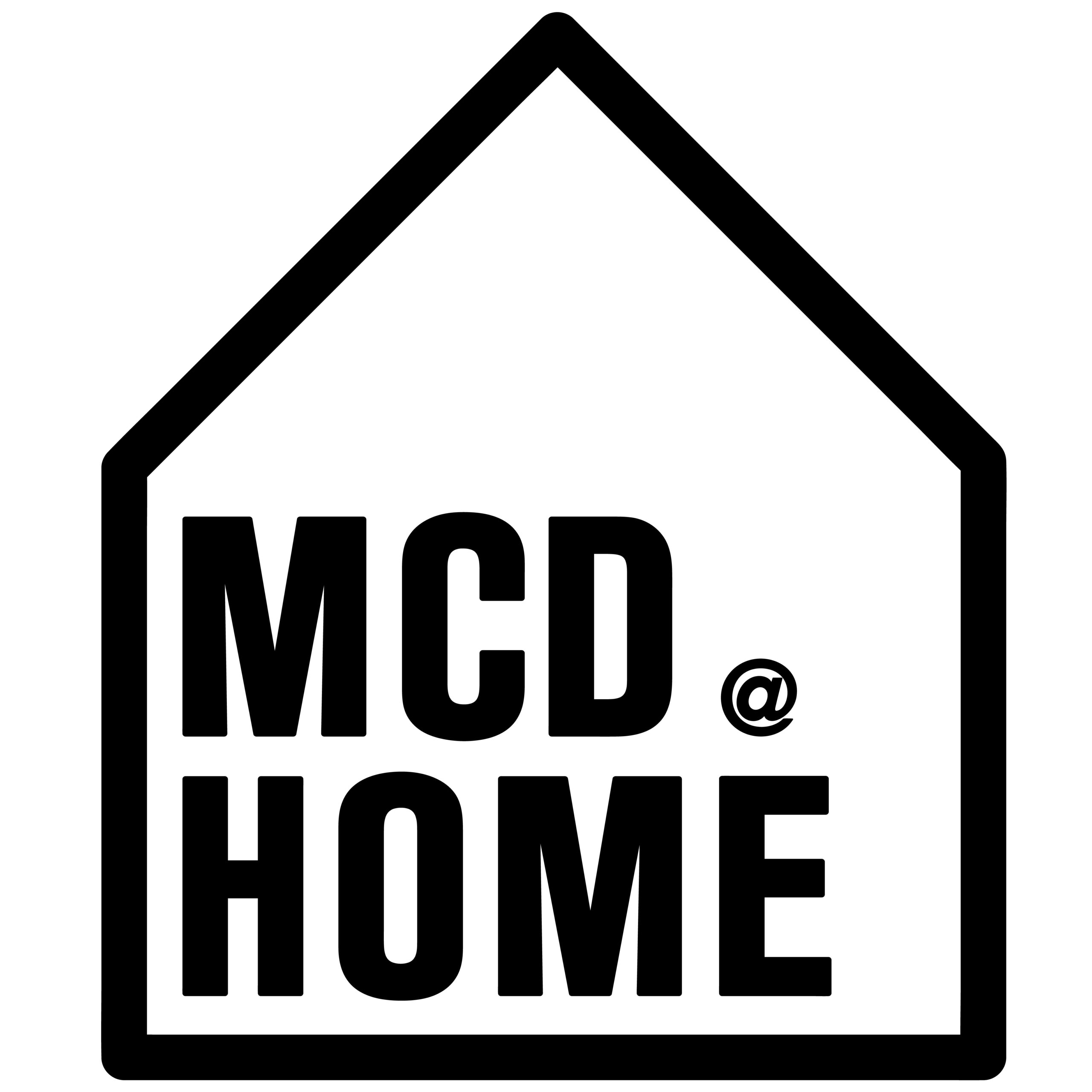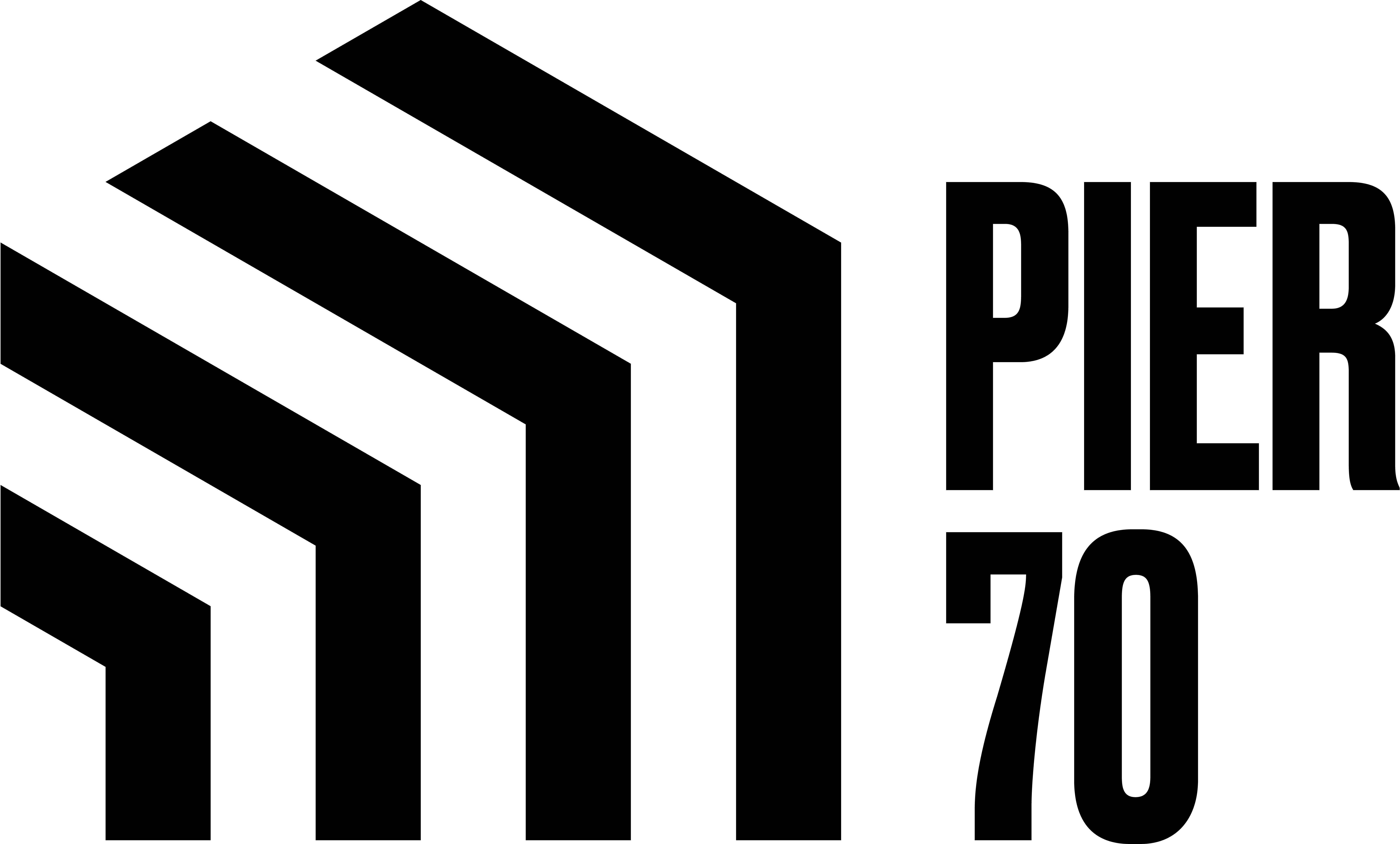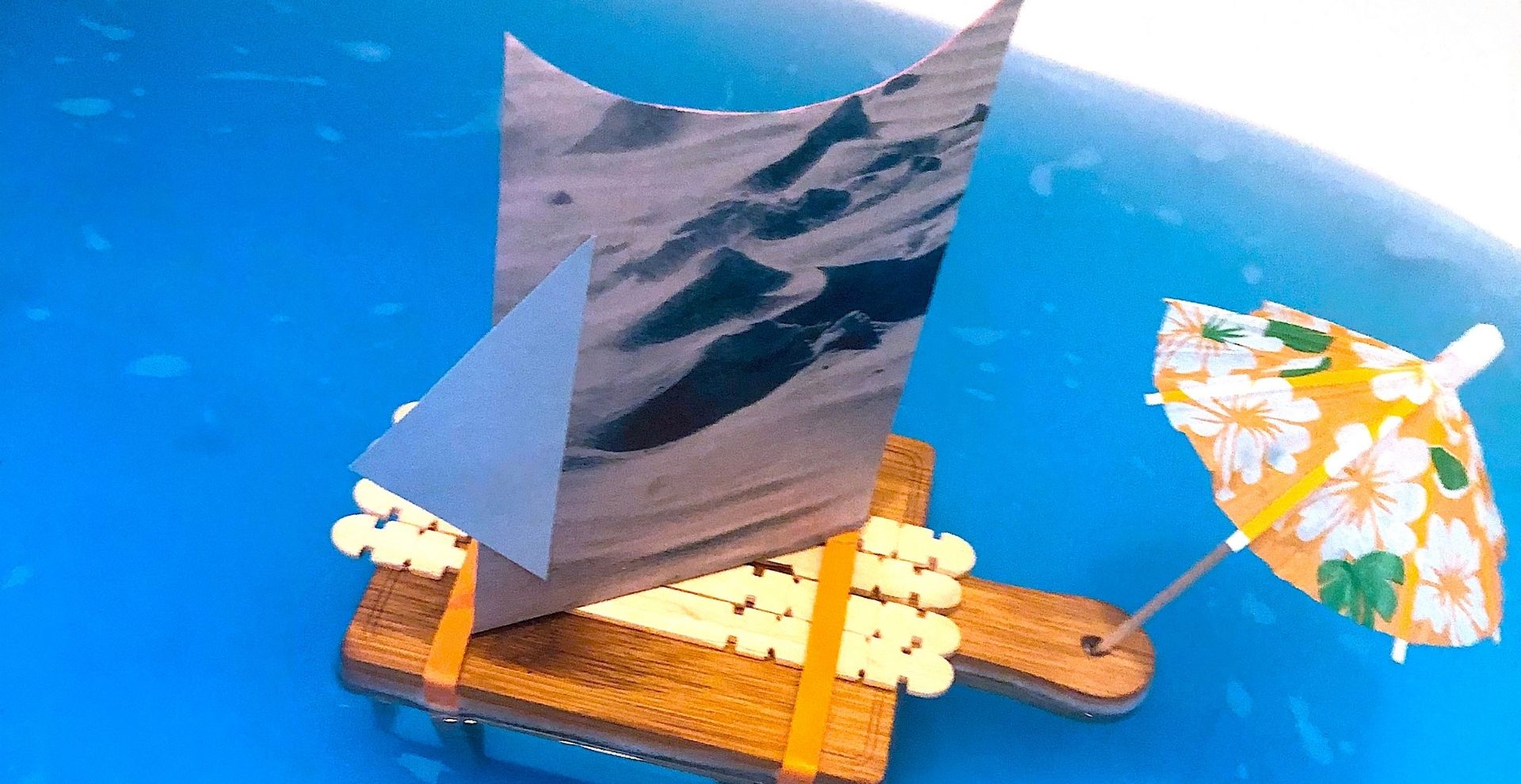 Recommended for ages 5 and up with adult supervision.
Use recycled materials to design sea-worthy boats inspired by San Francisco's history as a prominent working port and the current re-envisioning of its southern waterfront. Make this a family project so you can have a whole fleet of vessels to race!
Scissors
Glue (hot glue if available)
Strong tape
Large water tub, bathtub, or other receptacle
Pencil and sketch paper
Cardboard
Paper or index cards
Walnut shells or other natural cups
Sponges
Corks
Rubber bands
Plastic wrap or aluminum foil
Small recycled cartons or plastic containers
Straws, chopsticks, or dowels
Fabric
Popsicle sticks
Gather materials for the base or hull of the boat.

What materials are most buoyant?
What shapes of containers will be most stable on the water?
What materials help make it water resistant or waterproof?

Fill your tub, sink or wading pool half-way up with water and test the buoyancy of the materials you chose.
NOTE: You might need to water-proof before testing. For example, we wrapped the red cardboard box with plastic wrap and held it on with a large rubber band.
Use hot glue, rubber bands or wire to add extra flotation elements as needed.
TIP: Two empty bottles (with lids) can turn your surface or container into a pontoon boat!
Test the stability and buoyancy of your boat by putting it back in the water and placing a sturdy object on/in it.
Create a sail from paper or fabric. We used colorful index cards with magazine images glued on.
TIP: Triangular or rectangular shapes are often used in sails – look up visual resources for more ideas.
Tape or glue your sail onto a popsicle stick, pencil, dowel, or straw.
Use a large amount of hot glue to fix your sail in place.
TIP: Use a pipe cleaner or some modeling clay to create a base that is easier to glue.
Now you are ready for your own @Home regatta!

Splash around! How does your boat handle stormy seas?
Every boat needs a name! Choose something personal, or use this handy boat name generator.
Is your boat a ship, a yacht, a dingy, or a raft?
Add to your engineering know-how with this lesson on levers, via TedEd.
CONNECT SOCIALLY AND LEARN MORE