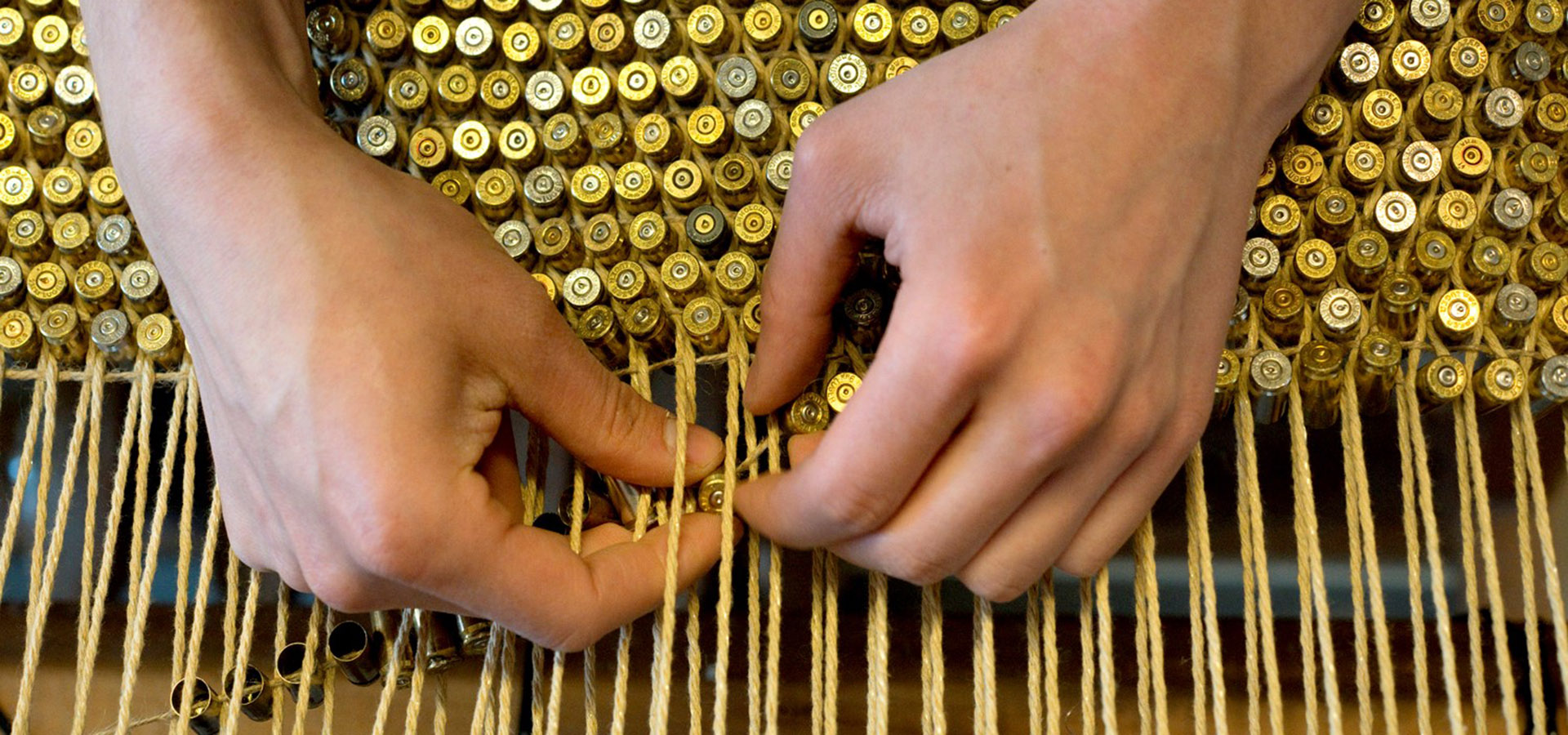 Member and VIP Preview Night for Designing Peace
October 6 @ 5:00 PM

-

7:00 PM
Museum of Craft and Design
Members, see it first! MCD's Member and VIP preview of Designing Peace is on October 6!
Organized by Cooper Hewitt, Smithsonian Design Museum, Designing Peace features 30 design proposals, initiatives, and interventions from over 20 countries, that explore the unique role design can play in pursuing peace. This exhibition showcases design projects from around the world that look at ways to create and sustain more durable peaceful interactions—from creative confrontations that challenge existing structures to designs that demand embracing justice and truth in a search for reconciliation.
Mingle with artists and curators, and be the first to experience the West Coast premiere of Designing Peace. Complimentary valet parking.
Make the most of your MCD Membership. This event is FREE for all MCD Members. Don't forget to stop by the Museum Store on your way out and get your 10% off discount!
Not an MCD Member? Join today and attend this event and get free admission to exhibitions and tickets to MCD's signature programs, events, and tours all year long!
Maps (Bullet Rug Series),
Artist: DETEXT,
Colombia, Guatemala, Lebanon, Mexico, Spain, United States (countries where bullet casings have been collected),
2013-present.
Photo courtesy of Rodrigo Pereda.