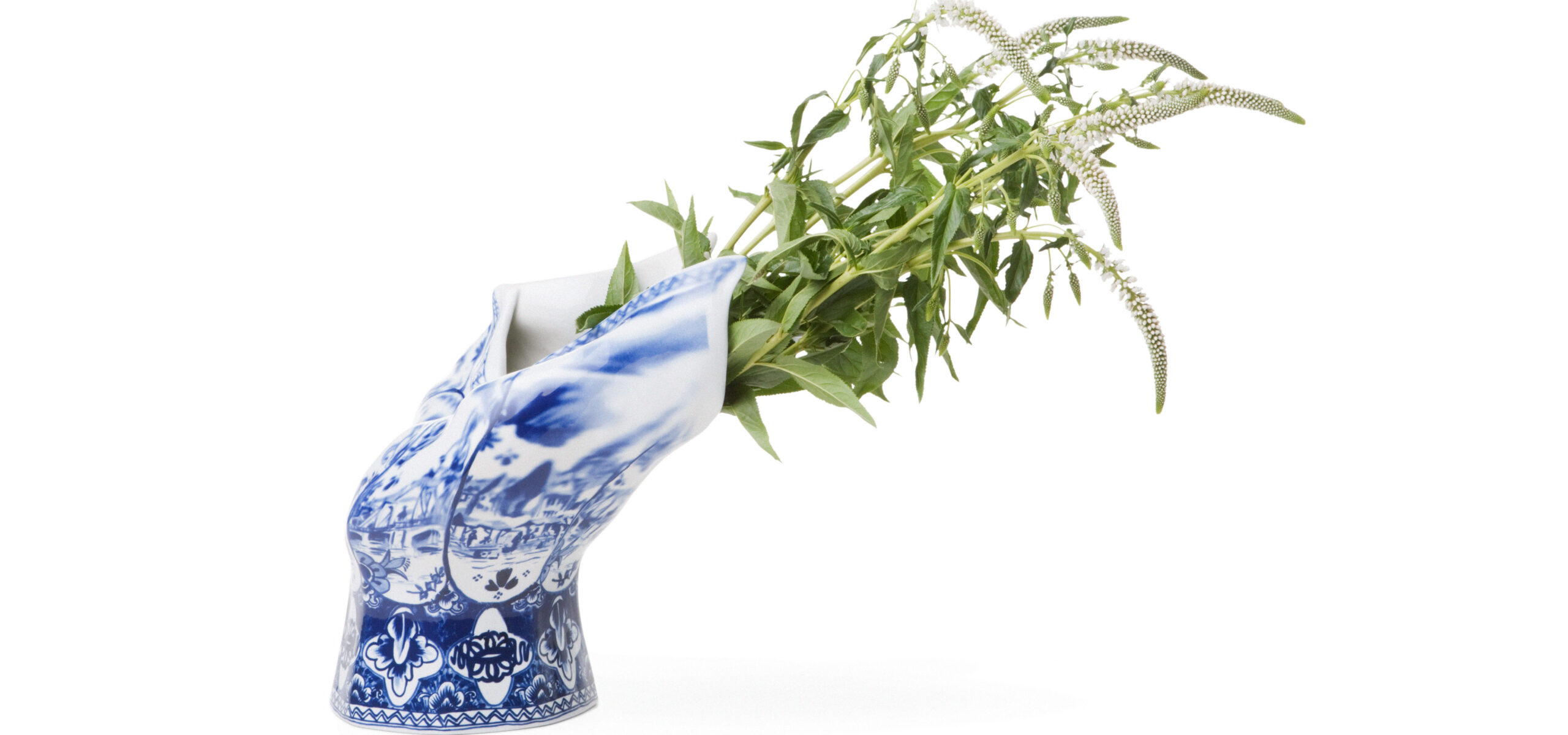 Design by Time
April 1–August 15, 2021
Guest Curators: Ginger Gregg Duggan and Judith Hoos Fox of c2-curatorsquared.
Design by Time is organized by the Department of Exhibitions, Pratt Institute, Brooklyn, New York. ​Additionally, Design by Time is supported as part of the Dutch Culture USA program by the Consulate General of the Netherlands in New York.
The Museum of Craft and Design's exhibitions and programs are generously supported by the Windgate Foundation and Grants for the Arts. Additional support is provided by Robyn and John Horn, Hunter Douglas, and Dorothy Saxe.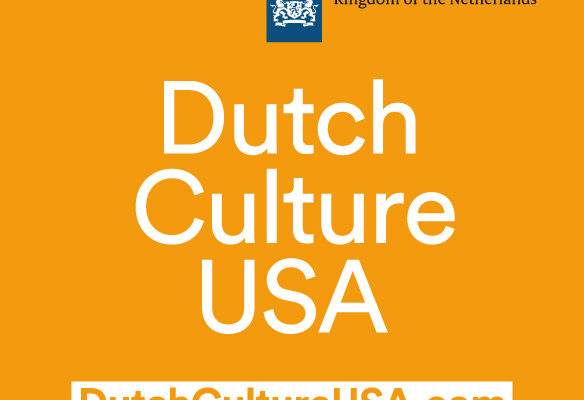 Design by Time explores how the dynamic passage of time can be embodied within design objects. Instead of being stable and obdurate, the works brought together here embody durational movement. Some designers embrace natural and mechanical processes—the growth of plant materials, the pull of gravity, the transformational potential of fire. Some translate temporal activities into visual forms, such as music and drawing. Examples come from many sectors of the design world: textiles, carpets, vessels, lighting fixtures, fashion, clocks, and furniture for example.
Design by Time is the first exhibition to identify and bring together designers whose interest is in expressing the passage of time, a visual expression of life, through the design of objects. They come from across Europe and the US, 22 artists and collaboratives from 8 countries. There are both known and emerging practitioners, including iconic names, such as Maarten Baas and Hussein Chalayan, and recently graduated designers such as Jacob Olmedo.
All visitors to MCD need a daily admission ticket, even those receiving free admission.
Tickets may be purchased at the front desk or online up to 60 days in advance. Reserving tickets online is not required, but encouraged.
360º VIRTUAL WALK-THROUGH
To view in full-screen, please click the icon on the bottom right corner. You will need to disable ad-blocking software in order to view it.
Atelier Mark Sturkenboom
Auger-Loizeau
Maarten Baas
BeatWoven
Sebastian Brajkovic
Hussein Chalayan
Edhv, Architects of Identity
Patrick Frey
Front
Glithero
Marlène Huissoud
Humans since 1982
William Lamson
Mathieu Lehanneur
mischer'traxler studio
Jacob Olmedo
Diana Scherer
Sebastian Cox Workshop
Bartholomäus Traubeck
Nicole Wermers
Jólan van der Wiel
Ryan Mario Yasin
A publication accompanying the exhibition is available in the museum store and online at shop.sfmd.org.