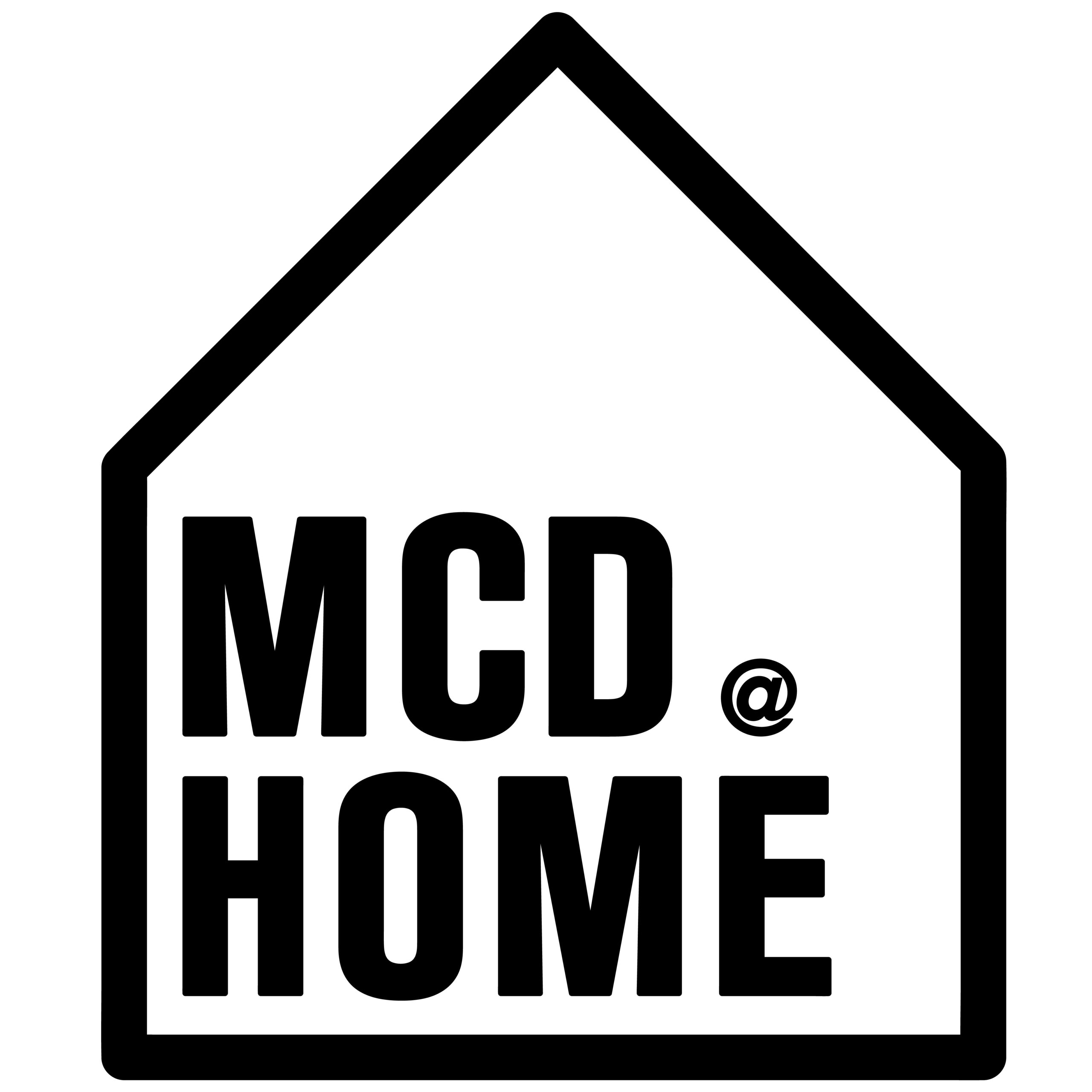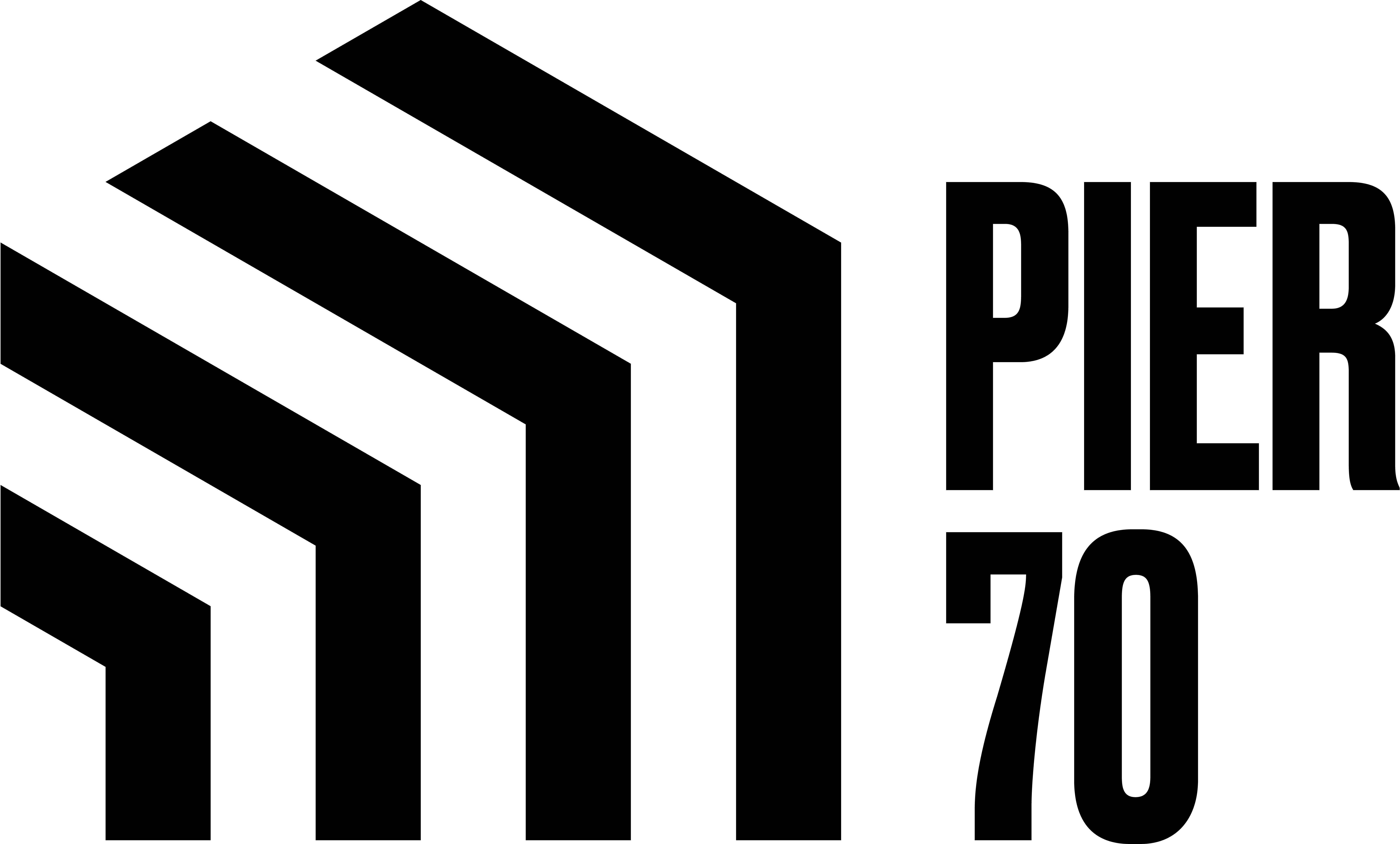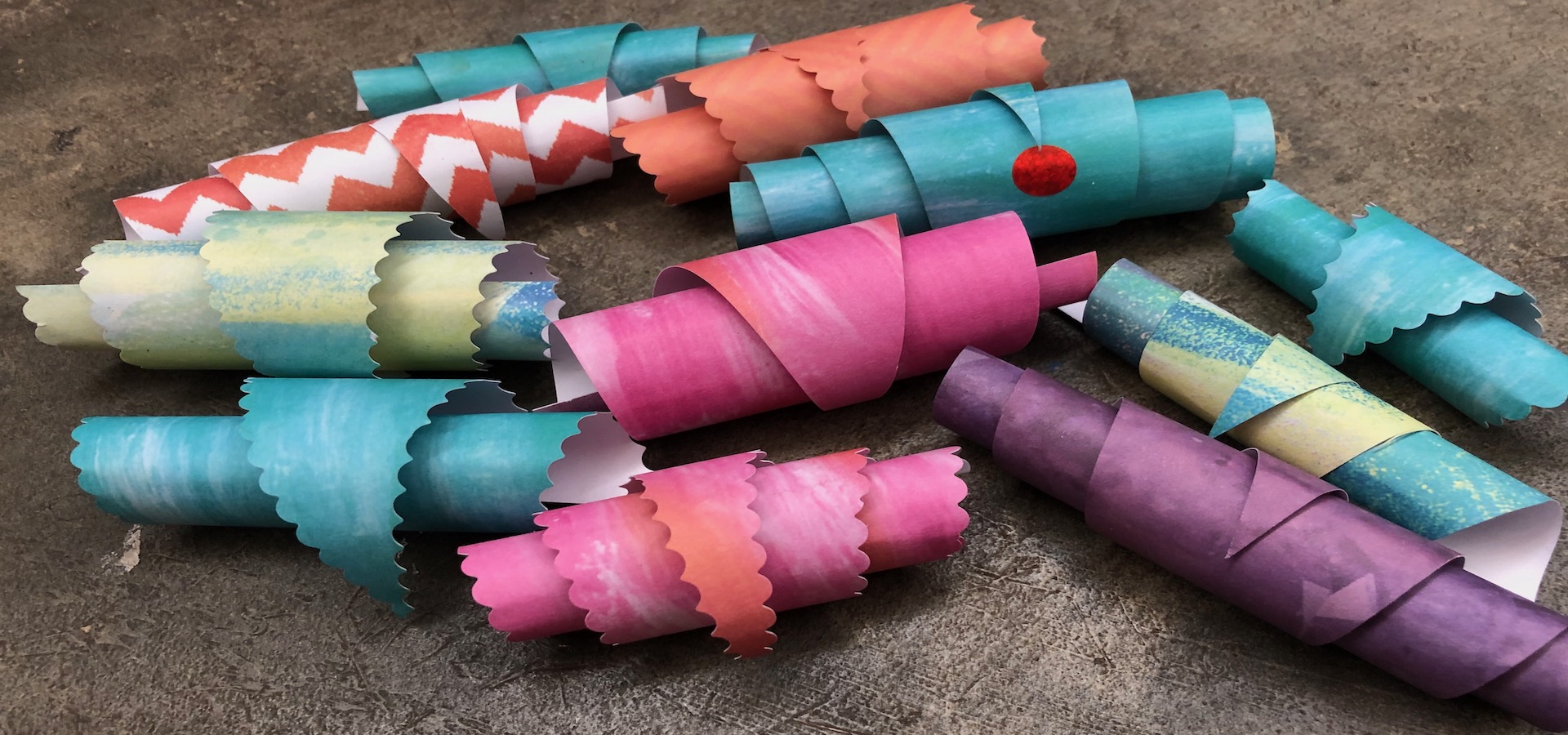 Recommended for ages 4 and up with adult supervision.
Featured in Living with Scents, Norwegian Notes diffuses natural fragrances native to Norway while resembling the country's geological features. Designed by  Atelier Kaja Dah, the porous materials – Larkivite stone and paper –  absorb scent and gradually release molecules into the surrounding air. The design is pleasing to the nose and eyes, achieving Dahl's goal of creating a meaningful scent experience.
Inspired by the aesthetic and olfactory design of Norwegian Notes, this project prompts participants to create wearable diffusers to enjoy fragrance wherever they go. Source your own materials or visit MCD to pick up the project's FREE MakeArt Kit!
Essential oil with dropper

Scrapbook paper

Cord, rope, or ribbon 

Beads

Straw or dowel

Scissors

OPTIONAL: 

Sticker dots

Coil-less safety pin
Cut

the scrapbook paper into isosceles triangles, with the two equal sides being longer than the base. 

OPTIONAL:

Use pinking shears to create zig-zagged or scalloped edges. 

Apply

2-3 droplets of essential oil to different areas of the paper triangle.

Wrap

the paper tightly around the straw, starting at the triangle's base and continuing to its tip. Let go and slip newly formed diffuser bead off of the straw.

OPTIONAL:

Adhere

the triangle tip to the paper curl with a sticker dot. 

String

handmade paper diffuser bead, wooden beads, and pony beads onto a cord to make a necklace or onto a coil-less safety pin to make a pin. 

Regularly apply new essential oil to the wearable as scent dissipates.
CREATIVE PROMPTS FOR MORE
What would the diffuser bead's fragrance look like? Use unscented markers and colored pencils to draw your visualization onto the outward-facing side of the paper triangle before wrapping it around the straw. 

Scent dissipates over time. Observe the decreasing intensity of the scent and track how many days it's detectable after each essential oil application. 

Source additional essential oils and experiment with creating a more complex fragrance experience by adding droplets of oil onto beads made of unfinished wood or clay. These materials are porous and will absorb the scent while plastic and glass beads will not. 

Create a room diffuser by using a larger piece of paper and more oil. Hang on a dowel and cord, or experiment with tabletop designs.

Norwegian Notes diffuses scents reminiscent of the country. Learn to capture scents that are important to you!
Fragrance jewelry has a long history. Pomanders, small scent-containing vessels, were necessary to navigate the daily aromas of the Middle Ages. Intricate designs and expensive materials made some pomanders a status symbol. Read more about their

history

and browse

The Metropolitan Museum of Art

's

collection

online.

Learn more about the history and different forms of

paper bead crafting

. 

Convert your love for craft and design into a job. Keep your eyes open for exciting

opportunities

to join the MCD team!
CONNECT SOCIALLY AND LEARN MORE