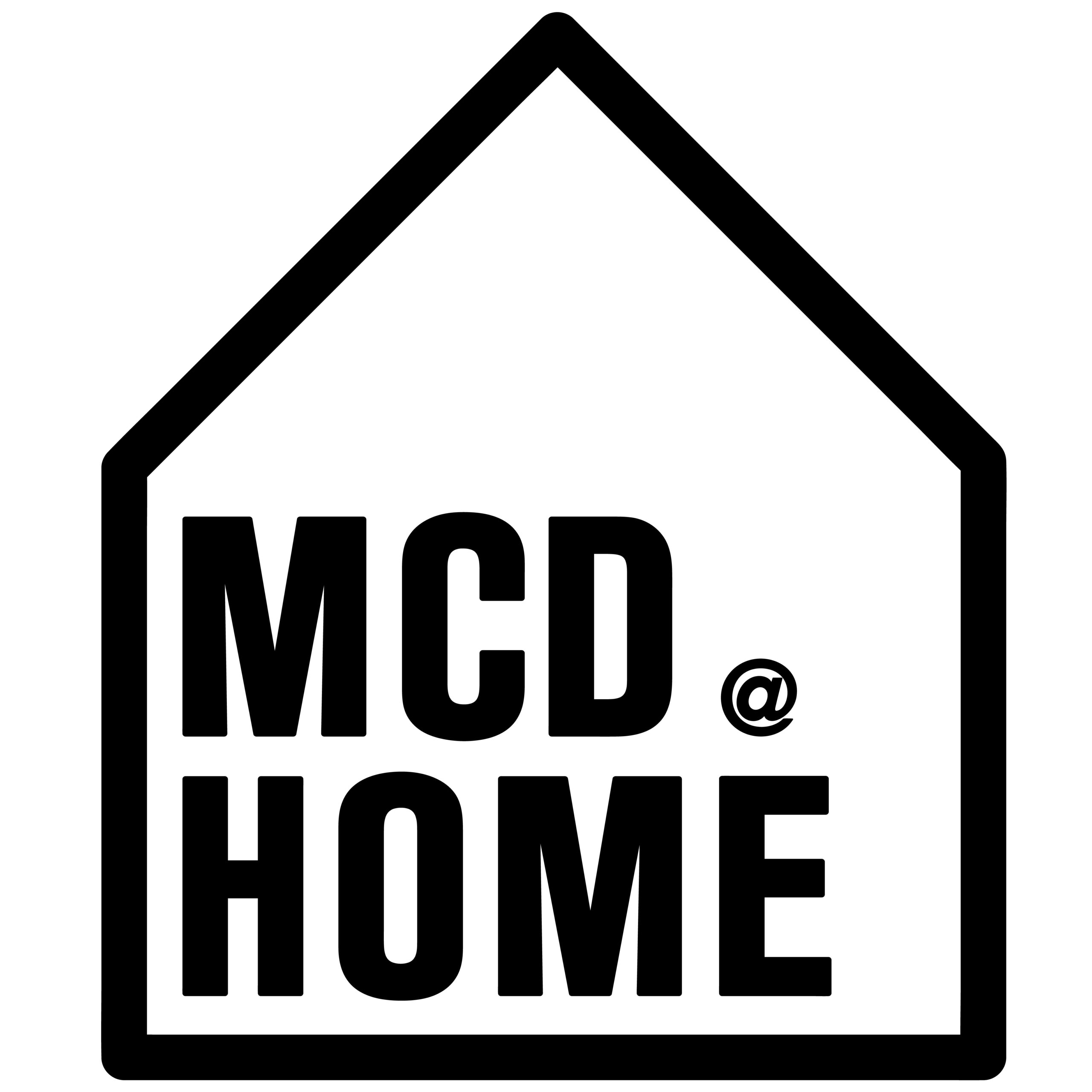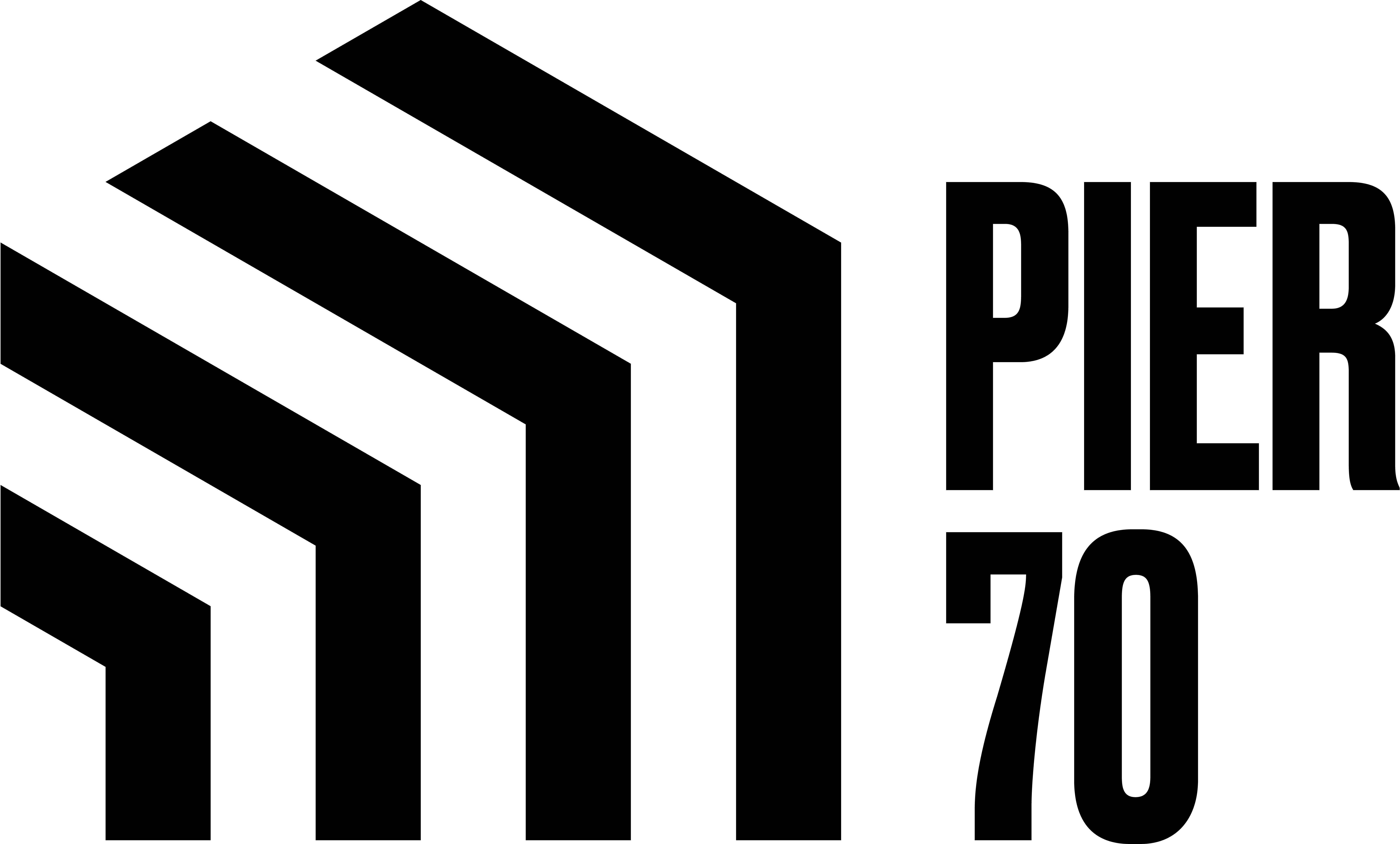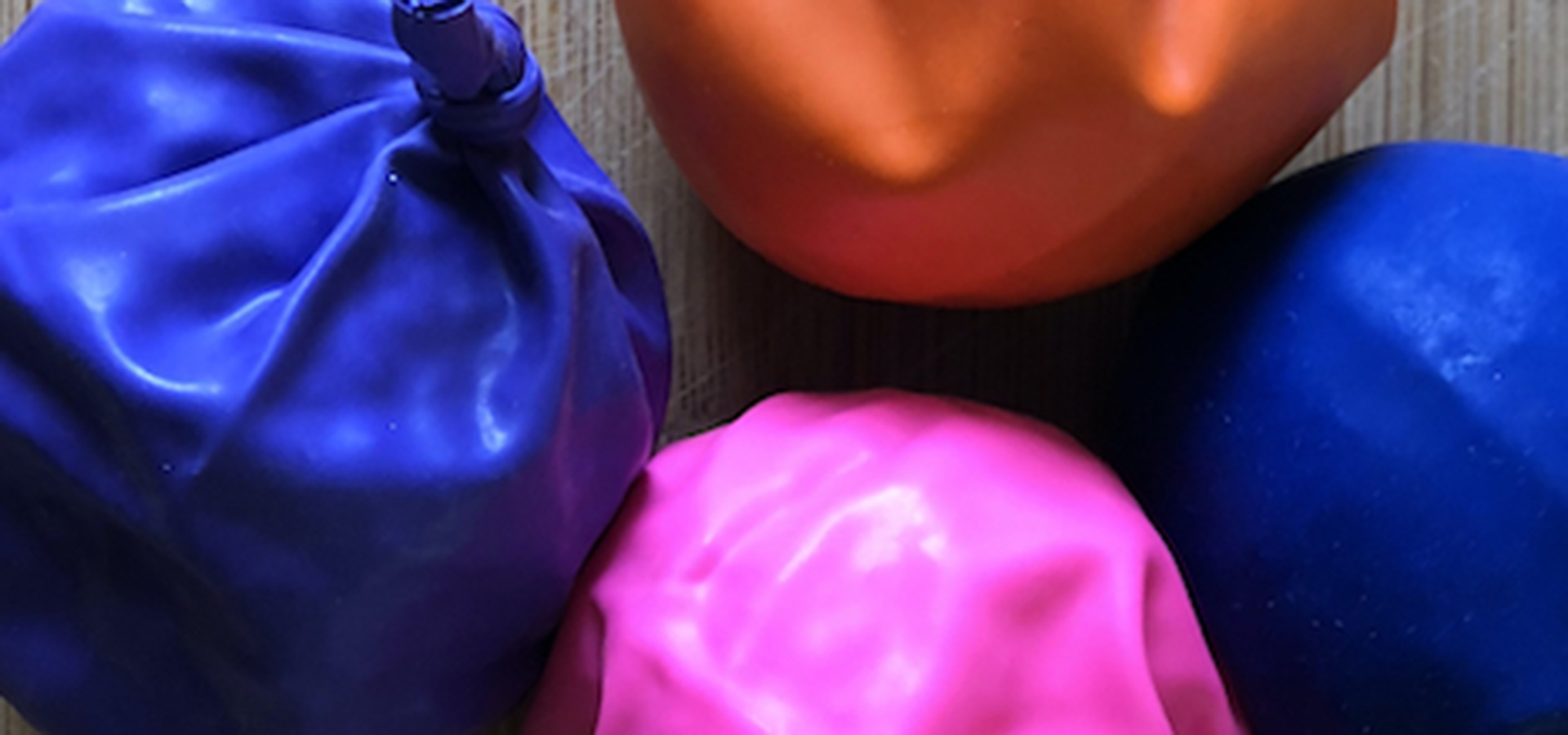 Recommended for ages 5 and up with adult supervision.
Create your own bean bags from materials you probably already have in your house!
3-6 Standard sized balloons (find these in the floral section of your grocery store)
Rice
Measuring spoons
Funnel*
Scissors
Stretch the balloon out by blowing up one time, then deflate

Put balloon opening onto the funnel

Measure 3 tablespoons of rice into funnel/balloon

Remove funnel 

Tie balloon low on the neck, pushing most of the air out. It's okay if there is a bit of air remaining.

Make sure your knot is super tight, then snip off the balloon end about ¼ inch from the knot
*Need a funnel, too? Cut a piece of thin cardboard from your recycling– food packaging works best. Roll the cardboard into a cone, leaving a ½ inch opening. Tape the sides and voilà–you have a quick funnel!
CONNECT SOCIALLY AND LEARN MORE