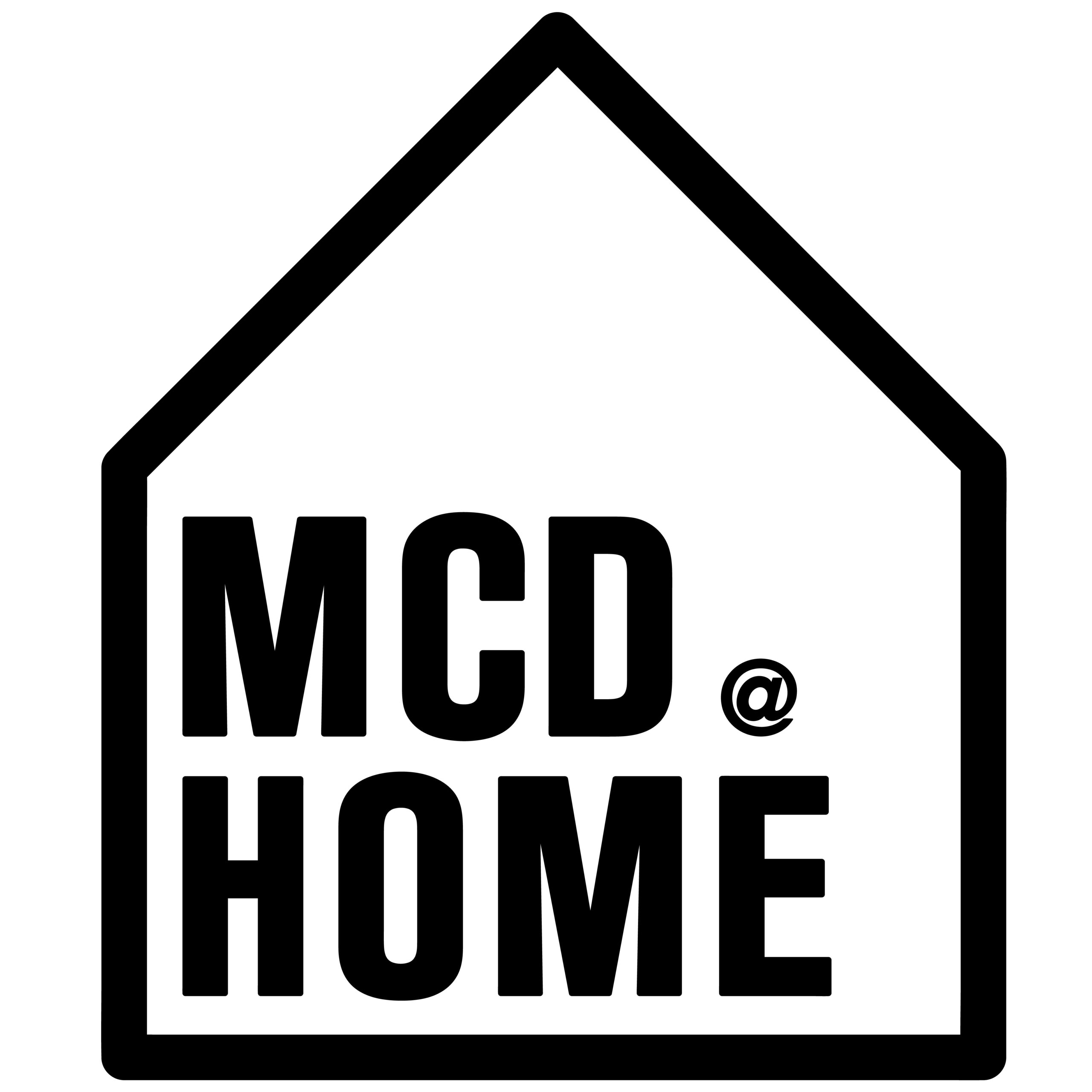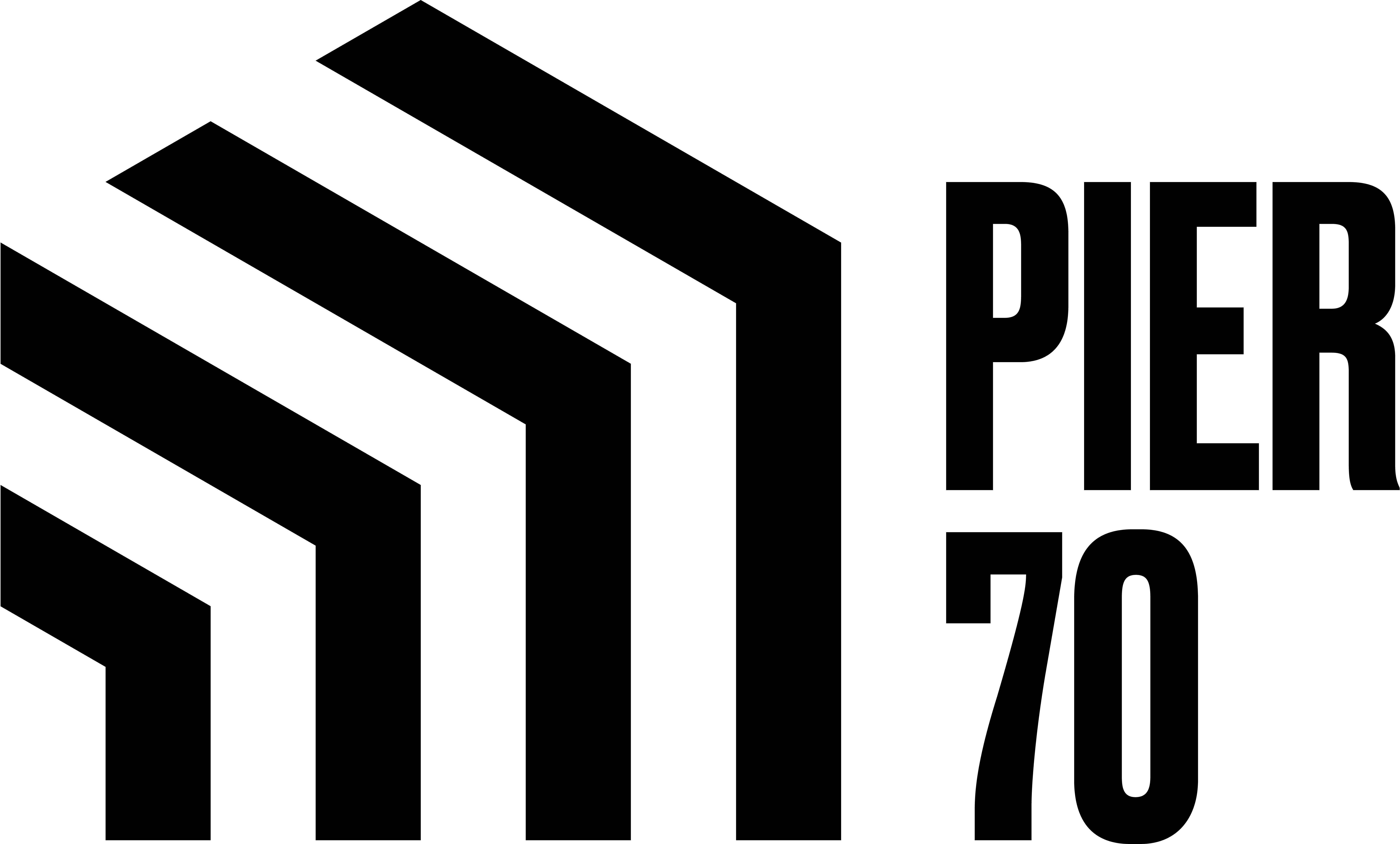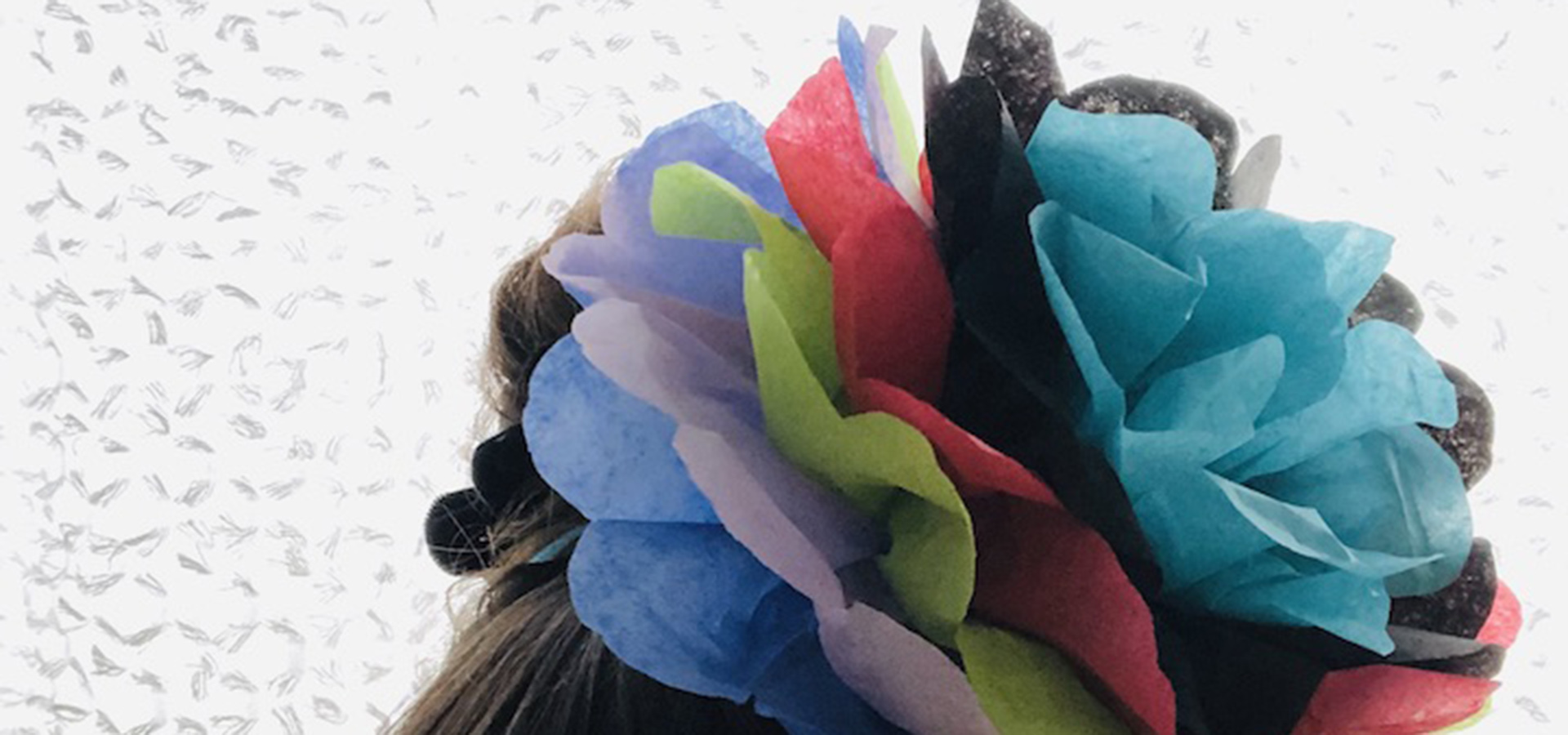 Recommended for ages 5 and up with adult supervision.
Celebrate the flora of Mother Earth with these paper flower crowns–inspired by San Francisco's Conservatory of Flowers and the upcoming 150 year anniversary of Golden Gate Park.
6 pieces of square-cut tissue paper | approx 9" x 9"
1 pipe cleaner
1 headband  
Scissors
Stapler with staples  
Begin with 6 pieces of square-cut tissue paper, stacked together. These can be one color or multiple colors, your choice.
Accordion-fold the squares at about 1.5" intervals.
Staple once in the middle of the folded stack.
Cut off about 1 inch of each end of the folded tissue stack– try cutting a curve, a point or even a fringe.
Fan out each side of the folded stack. NOTE: It's OK to flatten the folds a little bit.
Twist the pipe cleaner around the middle of the stack, with the ends of the pipe cleaner coming together on what will be the underside of the flower.
Holding the pipe cleaner "stem" at the base of the tissue paper stack, choose one side of the stack and begin separating the tissue sheets by carefully pulling each sheet towards the center staple. Repeat on the other side of the staple.
Play with the tissue sheets until you are happy with the volume of their fluffiness.
Attach your flower to the headband by wrapping each side of the pipe cleaner around the headband, going in opposite directions. Play around with placement and consider making multiple flowers for a fuller crown!
CONNECT SOCIALLY AND LEARN MORE