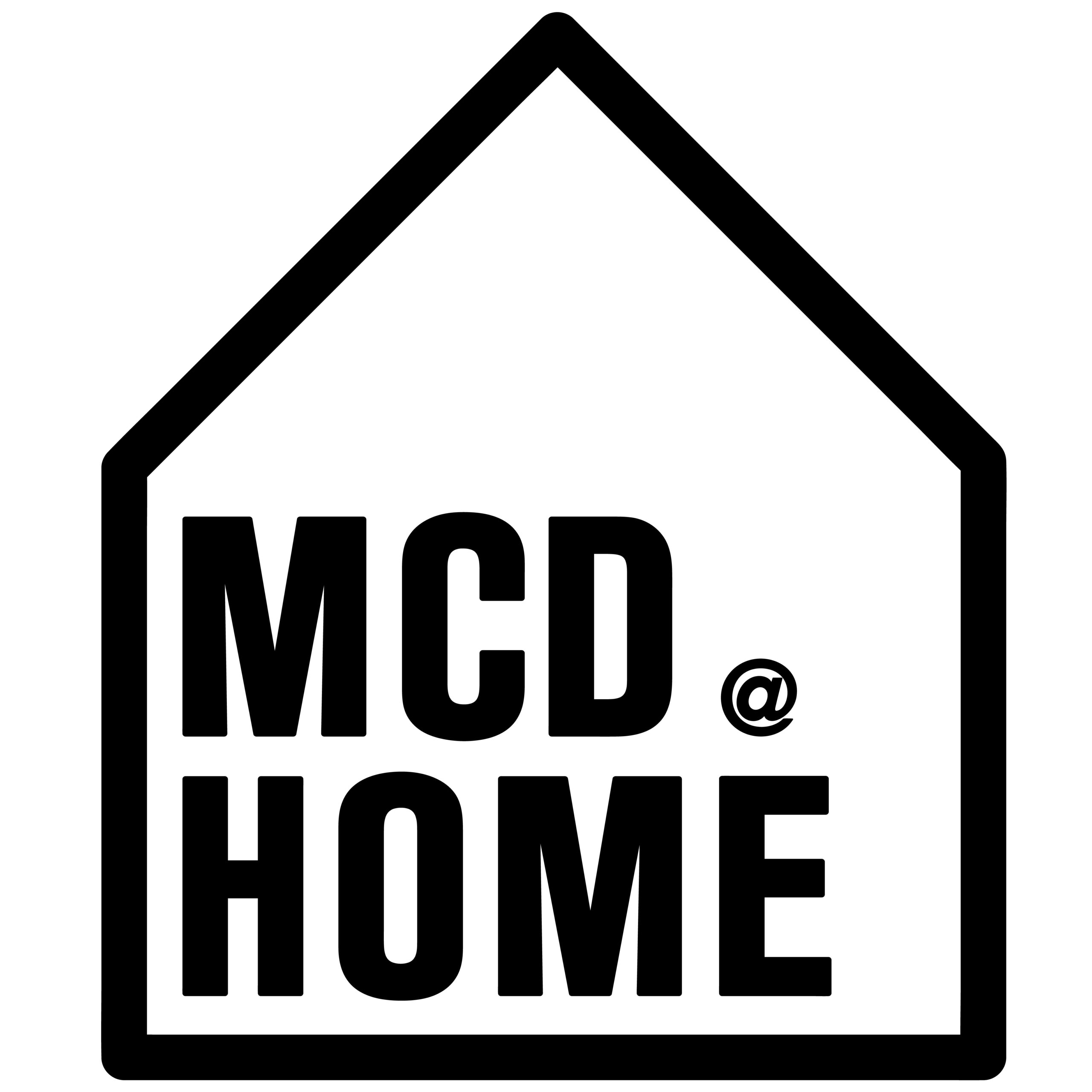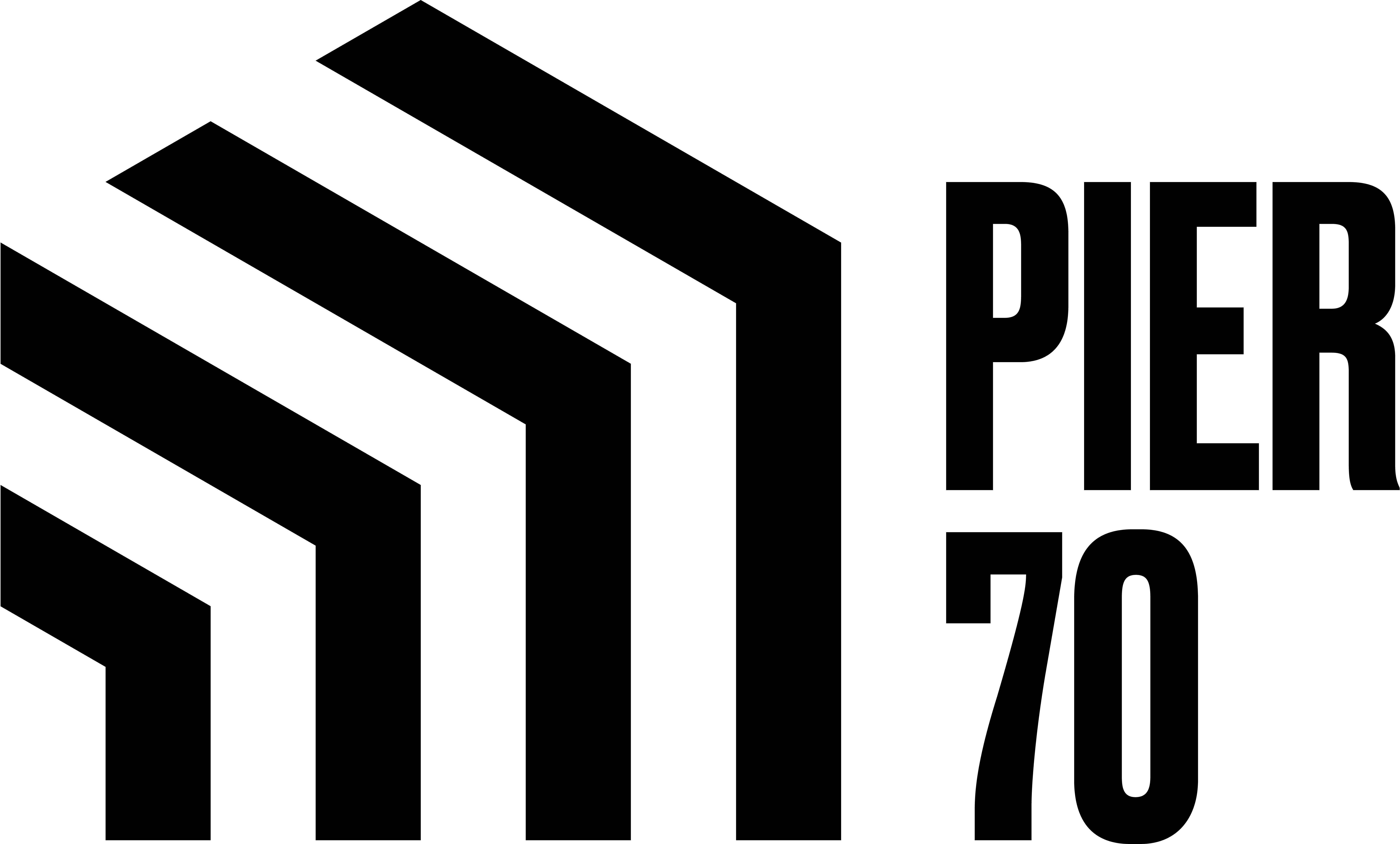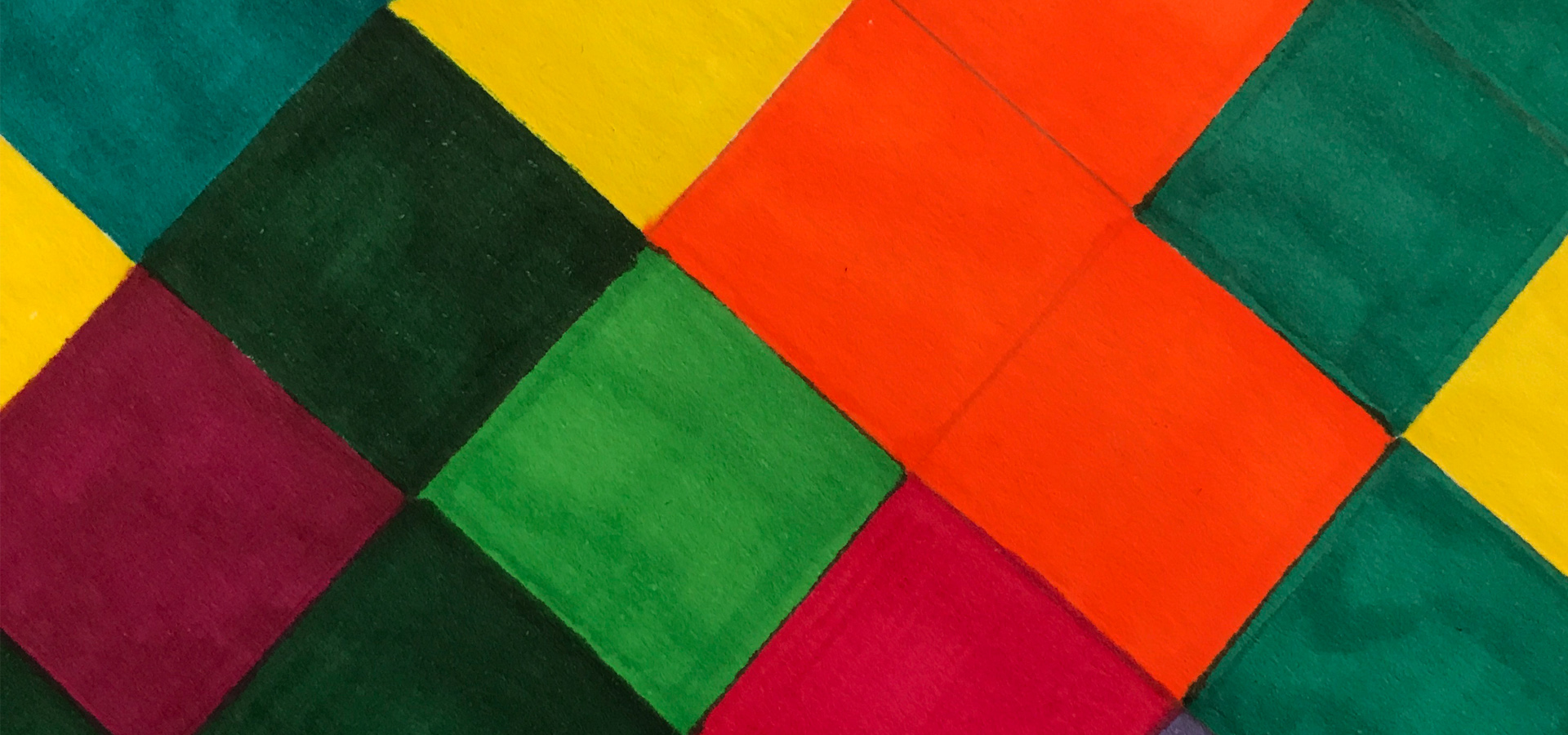 Recommended for ages 5 and up with adult supervision.
March 14th is International Pi Day! In honor of this mystical symbol—and in tandem with the virtual exhibition, Imagining Data—take a deep dive into the complex, irrational, and beautiful world of pi. Turn this abstract notion into a visible form with a little bit of color coding and a little bit of math!
Using a pencil and ruler, make a square graph equal in length and width.

EXAMPLE: 5in. x 5in., 6in. x 6in., etc.

Refer to the resource listed and select a number of digits of pi equal to the number of squares in the graph.

For example, a 5in. x 5in. graph will contain 25 squares.

In this case, 25 digits of pi would be necessary.

A larger number of digits will result in a more challenging project.

Either on the back of your sheet or on a separate piece of paper, create a key to match each digit from 0-9 to a color of your choice.

EXAMPLE: 1=red, 2=brown, 3=orange, etc.
OPTIONAL: On the same page as the color key, write down the digits of pi you will be using. This might make it easier to remember and keep track of the pattern.

Choose an order in which to fill the squares.

This example begins from the top-left corner and moves left-to-right, top-to-bottom.

Color in each square according to its corresponding color and digit until you have filled your entire graph.
When the graph has been completely filled, cut off the empty space around it.
Congratulations, you now have just created a physical representation of pi!
Visualize beyond:
Use a lazy susan or a drafting compass to create a Jill Baroff inspired creation where each digit corresponding color is represented by concentric circles.
Assign each digit to a different color of yarn and weave a wall tapestry on a homemade loom.
Artist John Sims quilted an entire series using this concept, demonstrating in just how many ways the process can be interpreted!
Leverage the power of melting ice in your next tie-dye project! Check out the Online Fabric Store's tutorial on using ice to dye fabric.
CONNECT SOCIALLY AND LEARN MORE