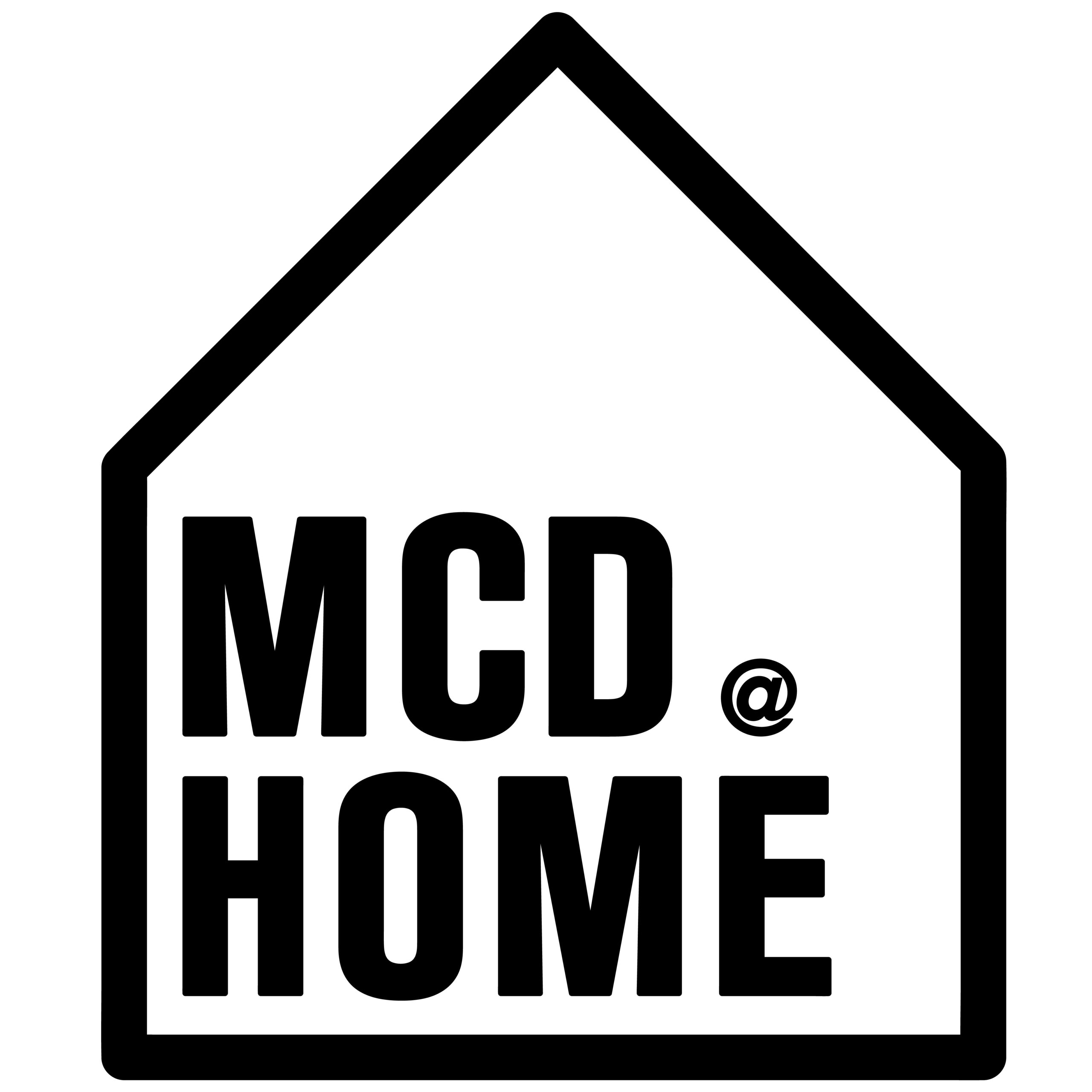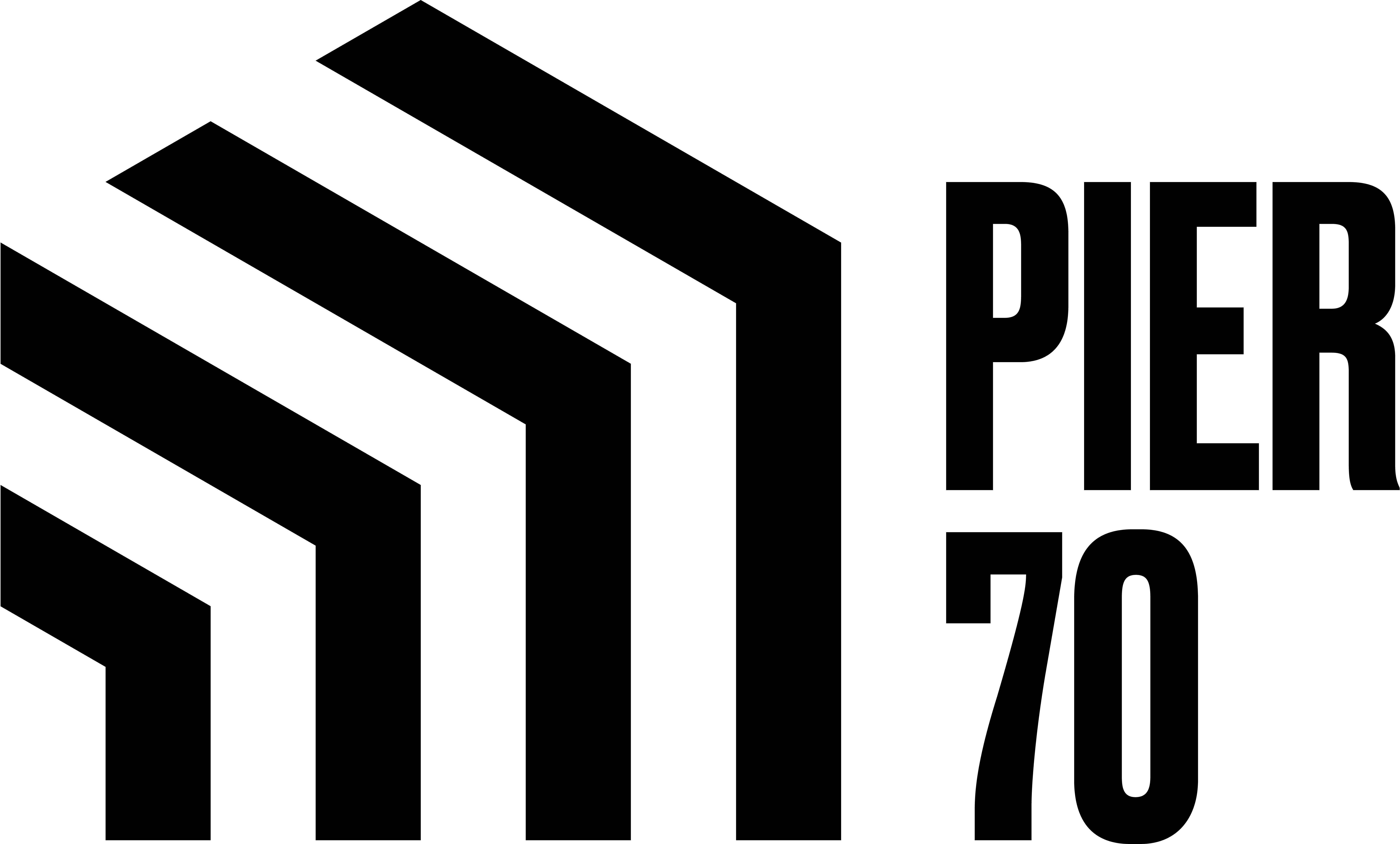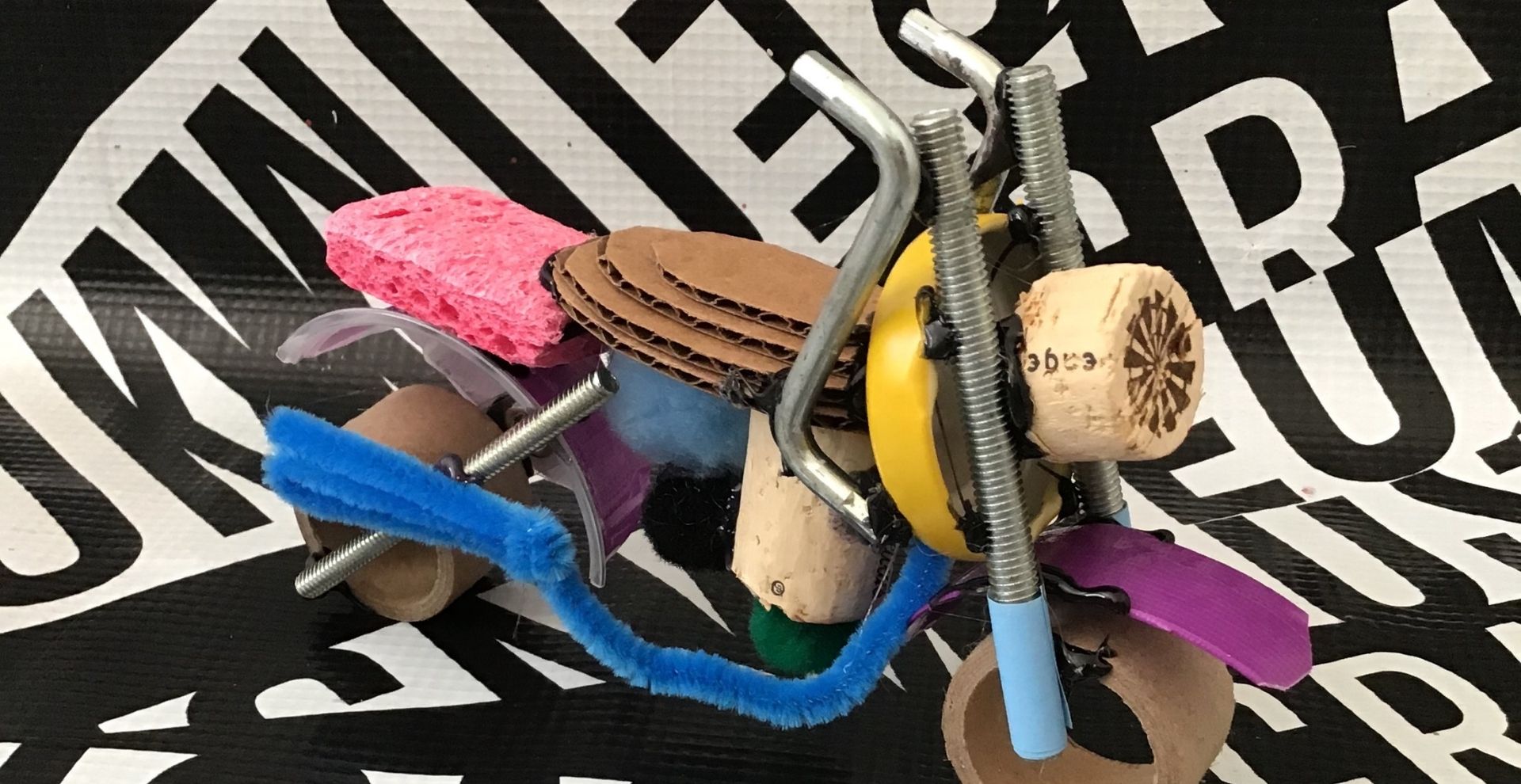 Recommended for ages 8 and up with adult supervision.
Gather together an assortment of recycled materials, and build a sustainable, custom moto bike of your own to celebrate the new exhibition MOTO MMXX. Your bike will be one-of-a-kind, just like many of the pieces in the show!
Motorcycle template
Spare hardware materials (ie: allen wrench, screws, sponge, cork, clips)
Dowels, chopsticks, toothpicks, old ballpoint pens, paper clips or skewers
Pipe cleaners or wire
Thin paper or newspaper
Cardboard and/or plastic
Tape
Hot glue
Scissors
OPTIONAL: Paper and pencil for design, stickers, pom poms, or other embellishments
Trace, print, draw, or view a motorcycle template online as your guide. You'll be able to match individual parts more easily this way.
Inspired by your diagram or image, find materials to stand in for motorcycle parts. Choose your materials based on shape, texture, size, or imaginative potential. •
Parts include:

Fork
Frame
Wheels
Engine
Exhaust
Headlights
Fenders
Seat—and more!

Your design might include many details, or be minimalist, imitating basic shapes. Cut and alter materials as needed.
Will your wheels turn or will they be fixed?

For kinetic wheels, remember that you will need 2 axles, one for each wheel.
Fixed wheels will be slightly easier to construct and will help the bike stand up better.

Trim, combine, or decorate materials to create the shapes you want.
Begin building, using hot glue or other strong adhesive to hold pieces together.
TIP: Build large parts of the motorcycle frame first. Check as you go to make sure that it will stand up. You can also consider how to craft a kick stand.
Glue or wire smaller parts onto the motorcycle body.
Check your motorcycle's appearance from both sides.
Find a backdrop for your motorcycle! Where do you imagine it going?
CONNECT SOCIALLY AND LEARN MORE