Mechanical Thinking Collection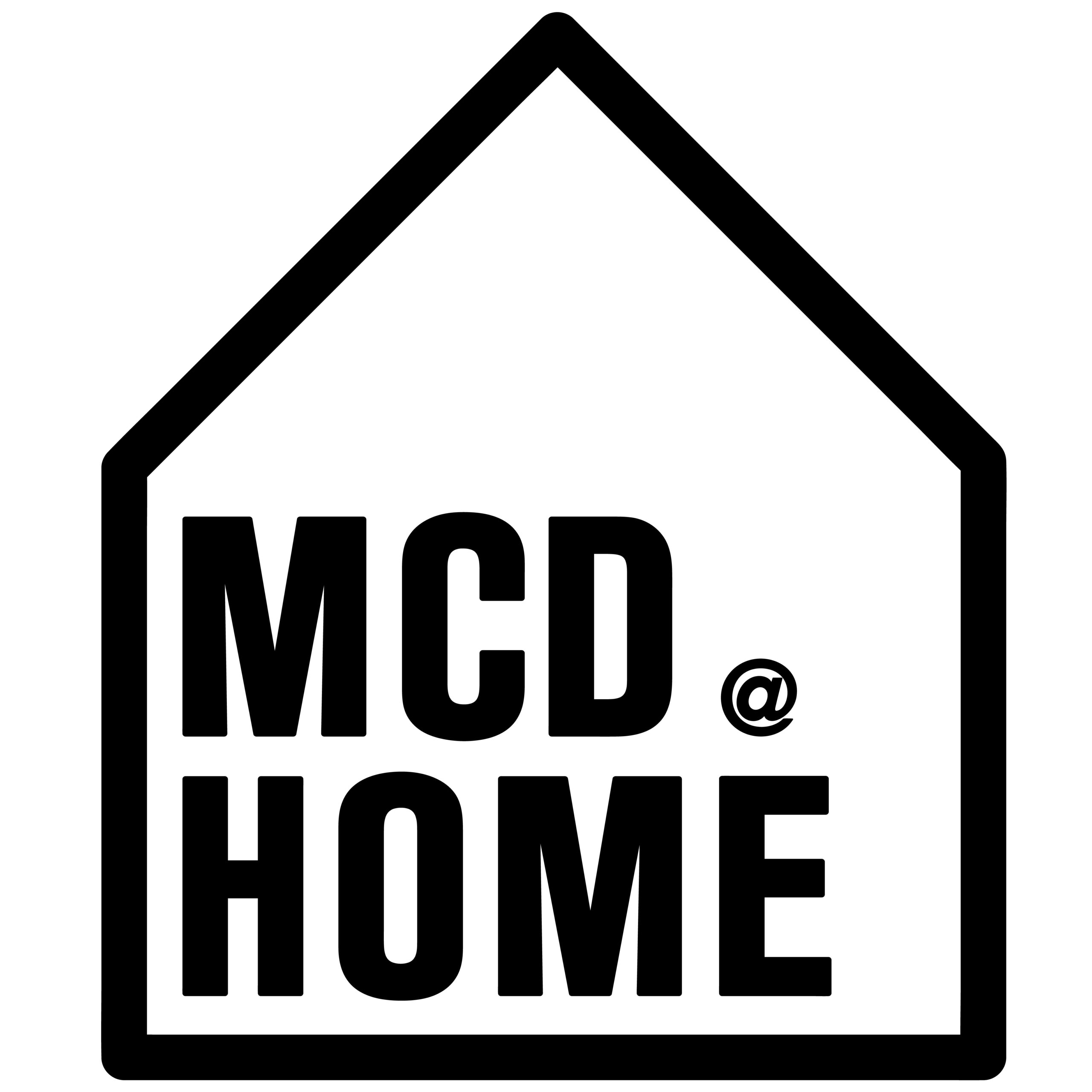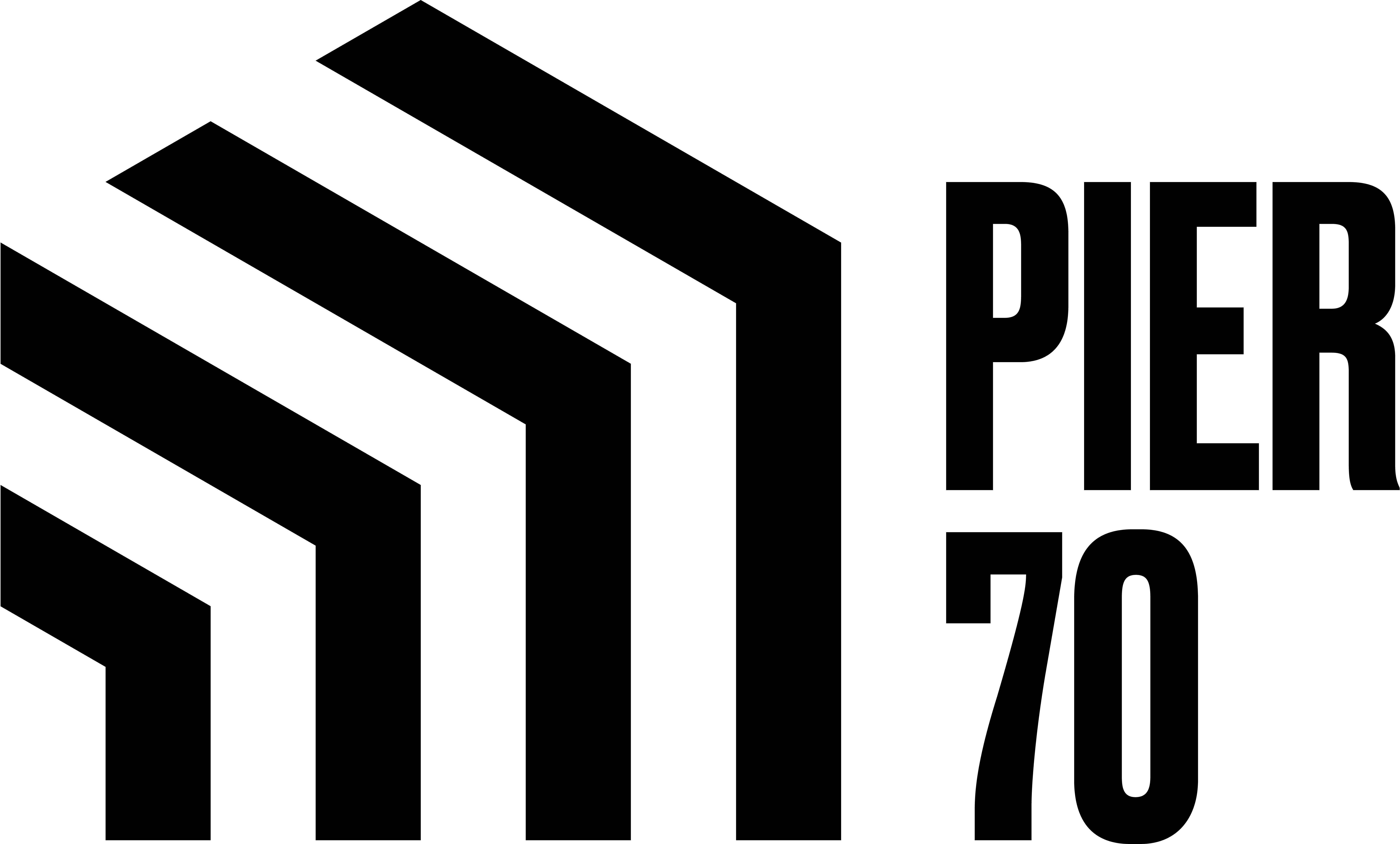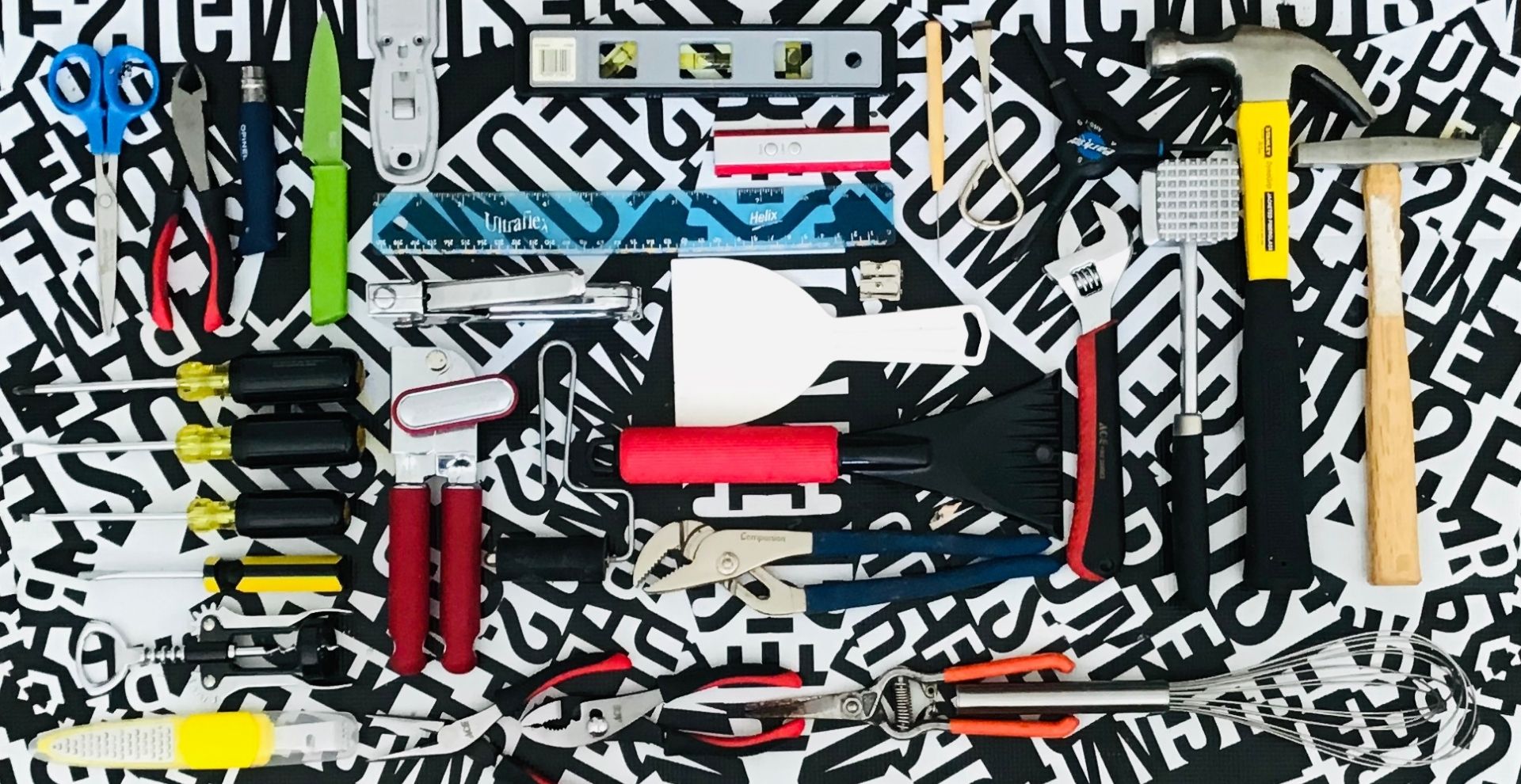 Recommended for ages 7 and up with adult supervision.
Girls Garage wants you to get in the garage … and craft studio, and kitchen, and beyond! Whether you're inspired by the mechanical implements of MOTO MMXX, or have been spending your quarantine getting more familiar with the craft of cooking, your house is undoubtedly home to a plethora of functional objects, tools, and utensils. Use Richard Serra's famous list of verbs as a guide, and there might even be a prize for you at the end!
Access Verblist above, or reference our transcript of the list at the end of this document.

Do any of the verbs immediately bring any particular tools to mind?
Are there any verbs you have to look up or think about for a bit?

Visit various rooms in your home and begin collecting tools. Consider unlikely spaces and tools you haven't used before.
Try to find at least 10 objects that correlate with the list.

What additional tools can you find? What would their verbs be?

Take all of the tools you've gathered and think about how you might arrange them in an organized collection.
TIP: Check out Jim Golden's artful arrangements, or the Girls Garage tool wall for inspiration.
Lay the tools out in a way that makes visual sense to you:

By size?
By color?
By room in the house?
What is your background?
OPTIONAL: Label each tool with the corresponding verb on a strip of paper.

Take a photo from above.
Post on Instagram between August 20–September 3, 2020 to enter our giveaway!
Transcript of Verblist:
To roll
To crease
To fold
To store
To bend
To shorten
To twist
To dapple
To crumple
To shave
To tear
To chip
To split
To cut
To sever
To drop
To remove
To simplify
To differ
To disarrange
To open
To mix
To splash
To knot
To spill
To droop
To flow
To curve
To lift
To inlay
To impress
To fire
To flood
To smear
To rotate
To swirl
To support
To hook
To suspend
To spread
To hang
To collect
Of tension
Of gravity
Of entropy
Of nature
Of grouping
Of layering
Of felting
To grasp
To tighten
To bundle
To heap
To gather
CONNECT SOCIALLY AND LEARN MORE