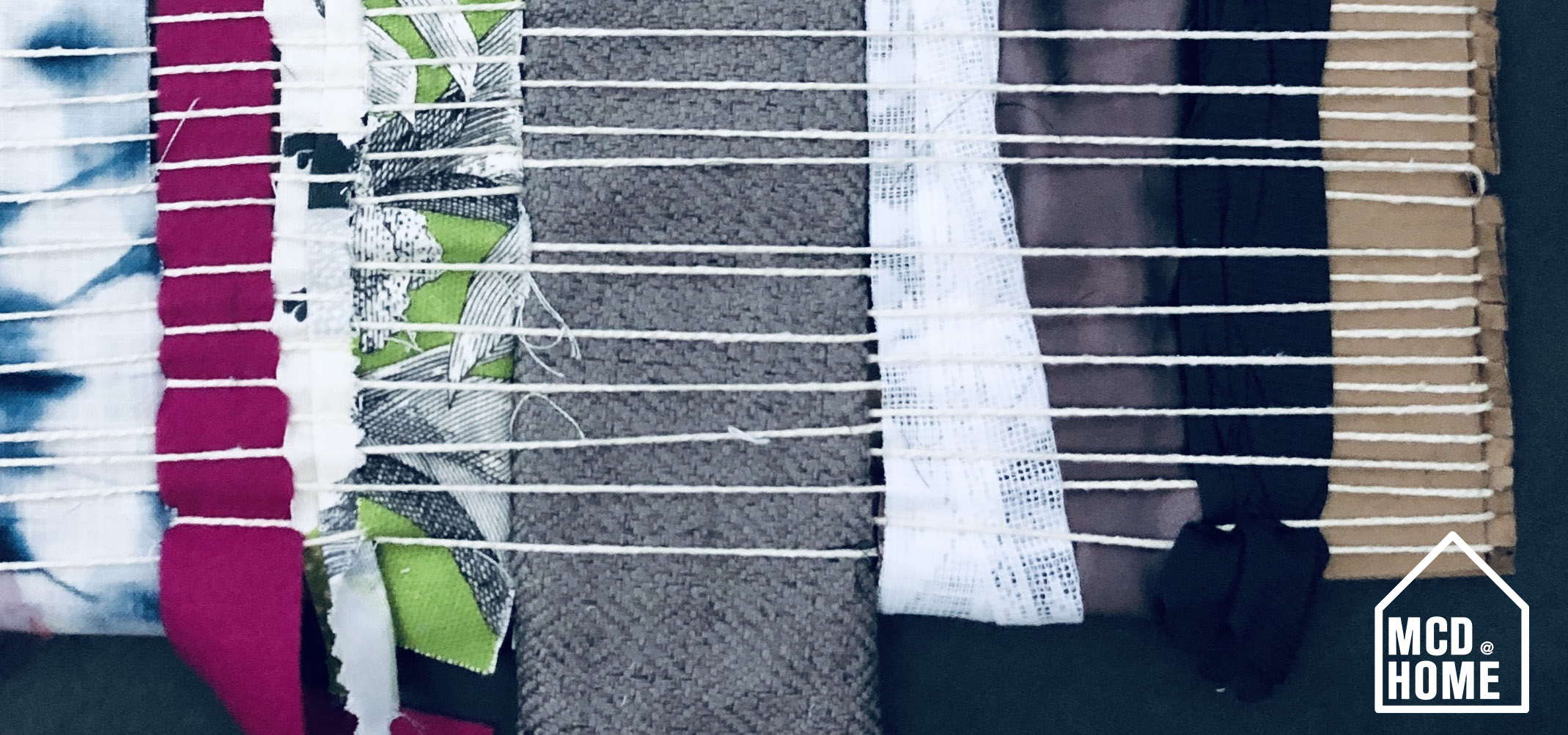 Explore a variety of at-home, hands-on projects developed in tandem with MCD's exhibitions, local artists, and partner organizations. This all-ages archive is continually growing, featuring easily accessible materials, links to related reading and videos, and exciting opportunities to expand beyond the parameters of each project with creative prompts for more. 
Our downloadable templates encourage you to print instructions and unplug so you can craft and design unhindered by screens!
Since the summer of 2020, MCD has been partnering with artists and community collaborators to create new content for at-home projects based on the themes, concepts, and materials found within the museum's signature programs and exhibitions. Check out our [email protected] projects below and get creating!